Riverside Violent Crime Attorneys
Get Defense to Violent Crimes in California
Facing prosecution for violent crimes can be very frightening. The consequences of a conviction are severe. When your reputation, and future rights and freedom are threatened, it is important to work with experienced lawyers on whom you can depend.
At Blumenthal & Moore, our Riverside violent crimes lawyers represent people who have been charged with a wide range of violent crimes.
We defend our clients against charges for a variety of violent crimes, including:
If you have been charged with these or other violent crimes, please contact our law firm as soon as possible. Our Riverside violent crimes attorneys can defend your rights and work diligently to minimize consequences of conviction.
Our Meticulous Approach to Your Defense
We begin with a thorough investigation of your case that includes witness interviews and consultations with relevant experts. Once we have a full understanding of the situation, we will consider all potential defenses and factors that may lessen the seriousness of the charges against you or the severity of the consequences that come with conviction.
In some cases, we may be able to negotiate a reduction in charges or even a full dismissal. Of course should it become necessary to go to trial, we are always ready to present a compelling argument in your defense.
Get Aggressive Defense to Violent Crime Charges
If you have been arrested for a violent crime, do not delay. Have a member of our team review the details of your charges and explore your potential defenses with you. We have what it takes to get results for you.
24-hour live answering service for emergency attorney consultation.
Arrested for a violent crime? Get in touchwith our Riverside violent crimes lawyer at
(951) 682-5110.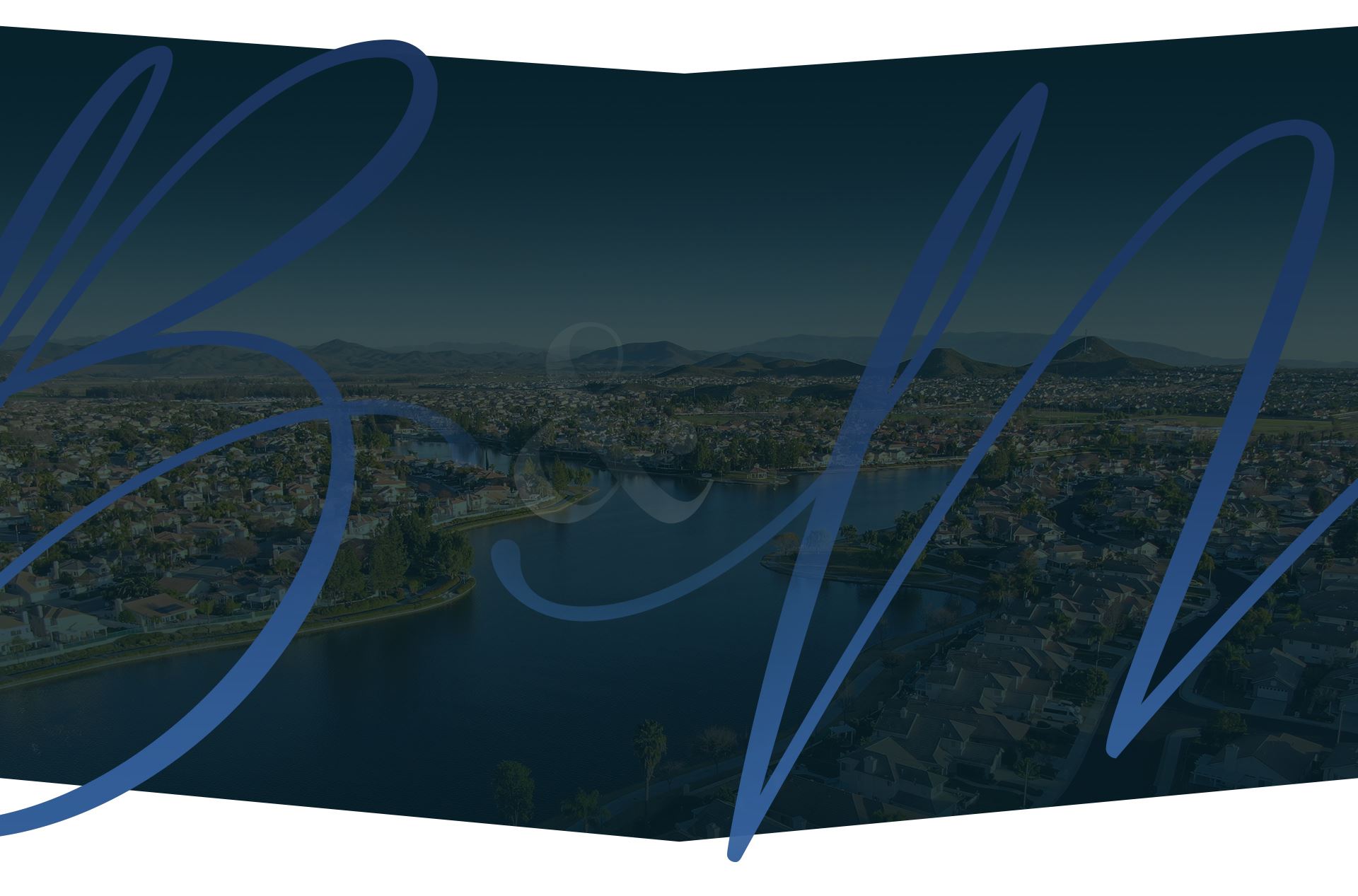 Get to Know Us
Every Case Is Handled with a Team Approach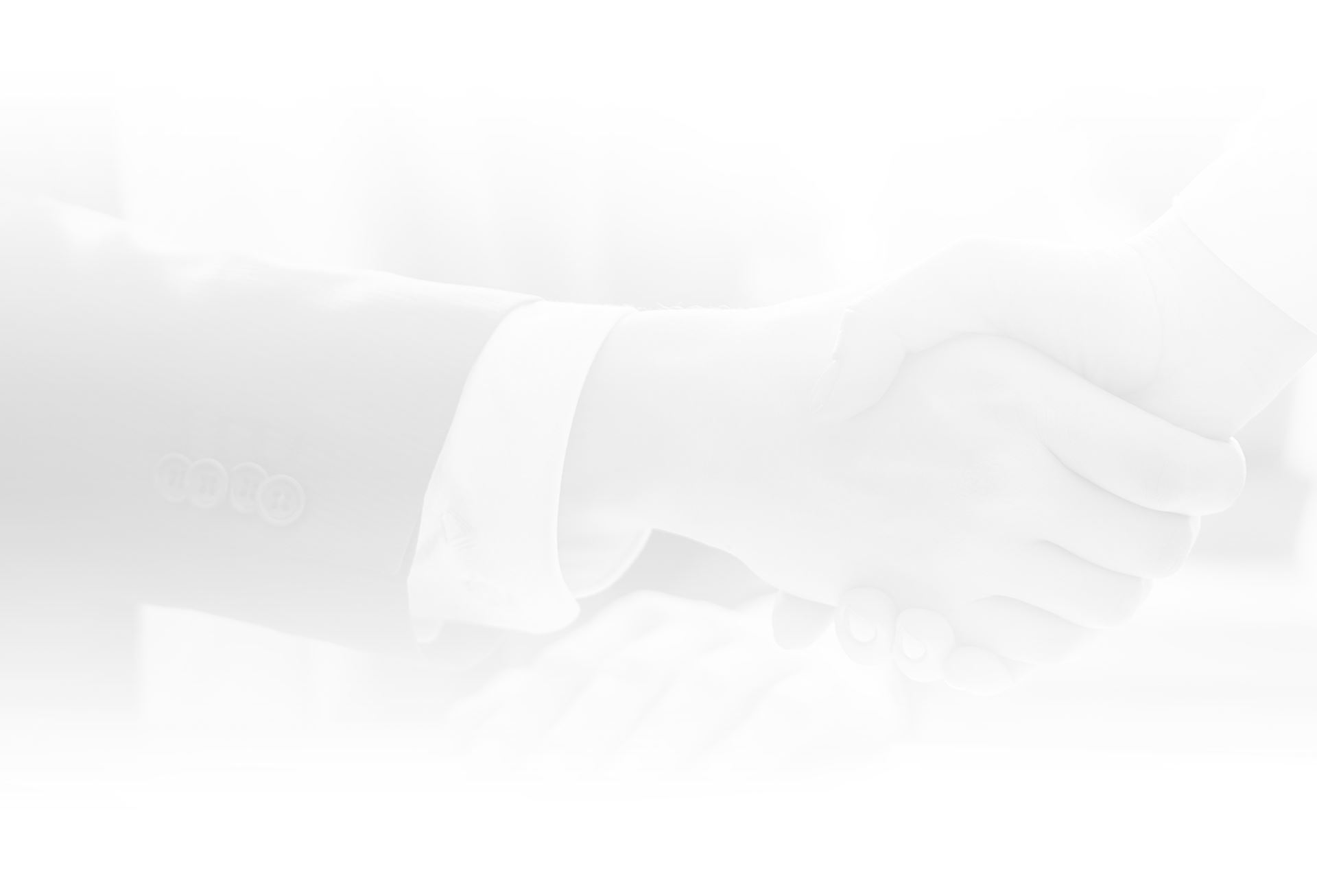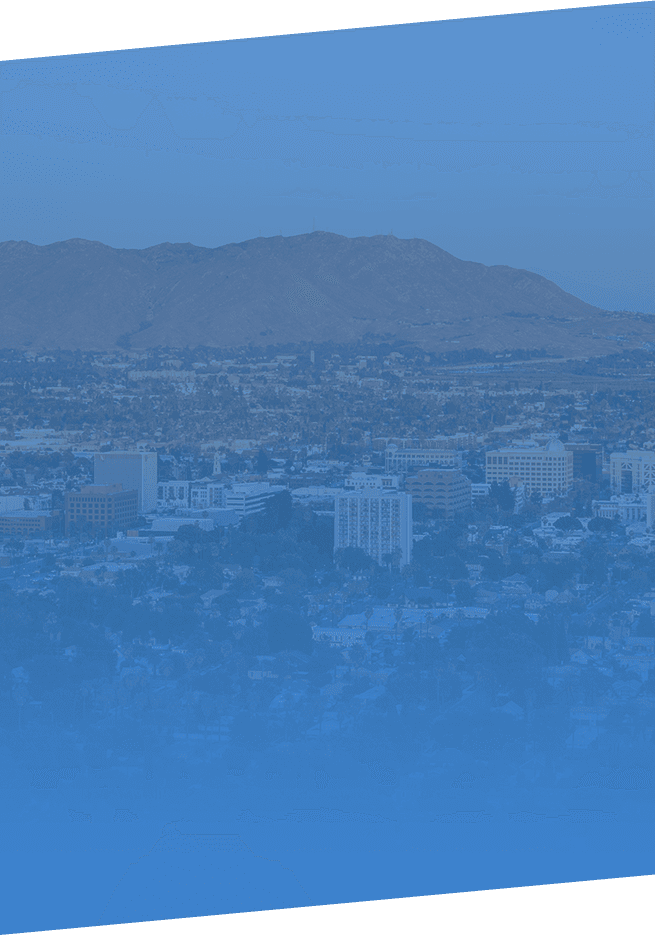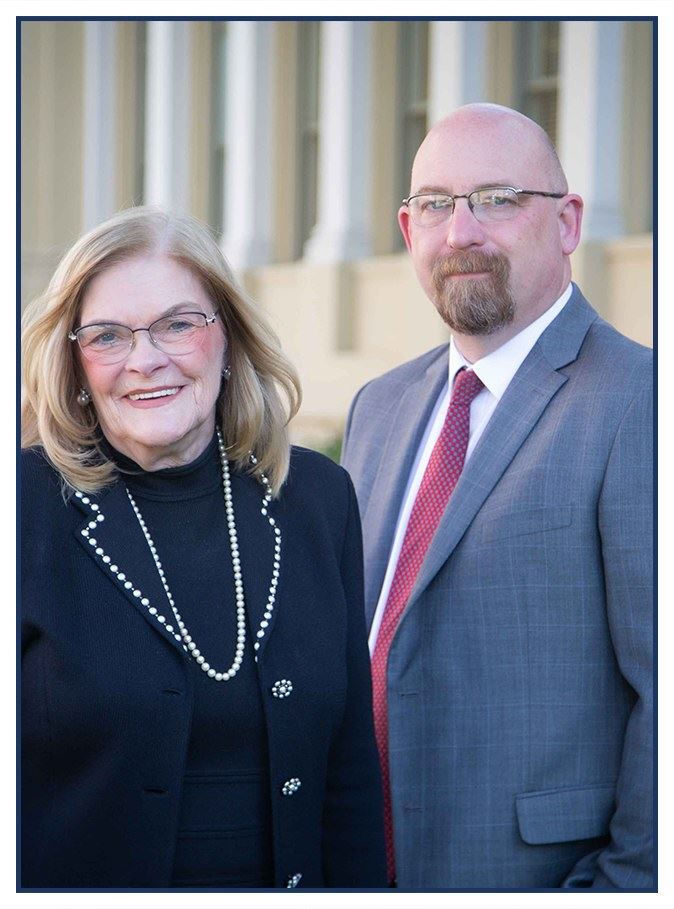 "A true beacon in the legal profession"

- Rob R.

"Spends an enormous amount of time giving back"

- Stan S.

"Can't recommend her highly enough"

- Susan M.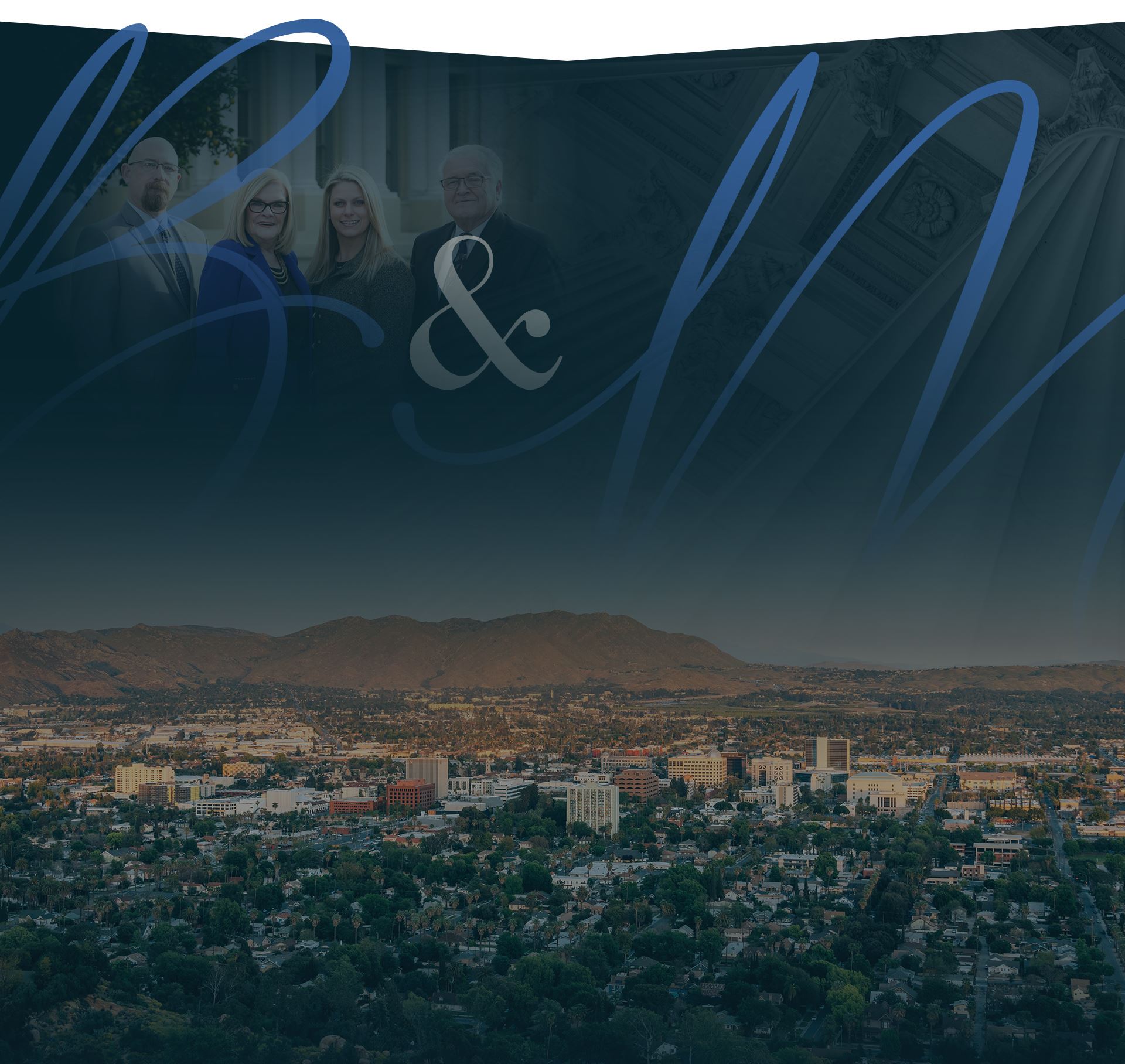 Devoted To Our Clients No Matter What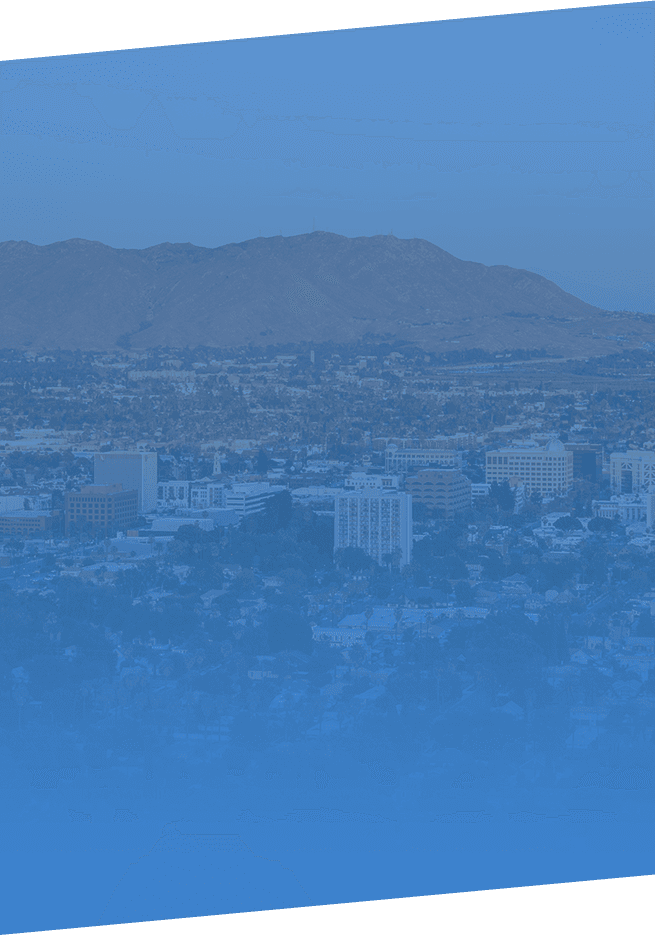 "Best Lawyers in America"

Listed in "Best Lawyers in America" for more than 30 years

Award-Winning Defense

Our team has some of the most recognized litigators in California.

Significant Trial-Tested Experience

With over 100 years of experience combined, our attorneys work together to get the best outcome.

Over 10,000 Cases Successfully Handled

Whether it's a misdemeanor or more serious charge, we've handled it all.
Request a No-Charge Consultation