Drug Paraphernalia Charges
Riverside Criminal Defense Attorneys
While it is no secret that the possession or sale of a controlled substance is illegal, it may not be common knowledge that a person can also be arrested in connection with drug paraphernalia. In certain cases, charges for possession of drug paraphernalia can be just as severe as for a drug. If convicted, you can be facing time in jail, steep fines, and a mark on your criminal record that can follow you for life. If you are being charged with a drug crime such as possession of drug paraphernalia, do not hesitate to contact Blumenthal & Moore. Our Riverside drug crime attorneys can bring more than a century of combined legal experience to your defense and are only a phone call away.
Our firm is available 24/7. Call (951) 628-5110 and talk to us today.
What Constitutes Drug Paraphernalia?
Drug paraphernalia is an umbrella term which can include objects associated with the use, sale, manufacture, or cultivation of a controlled substance. While some items are specifically designed for drug use, most have multiple purposes and there are various lawful reasons for a person to own them. For these items, the prosecution must prove intent through circumstantial evidence. For example, if the alleged paraphernalia was found near a controlled substance or was found to have drug residue, the prosecution may push for a conviction.
The following items can be classified as paraphernalia:
Bongs or pipes
Rolling papers
Equipment for cultivation
Needles
Syringes
Typically, possession of drug paraphernalia is charged as a misdemeanor. However, charges can quickly escalate depending on the circumstances of the alleged offense. For example, if the paraphernalia could have been used in association with certain felony drug crimes, defendants can be facing charges of intent to sell or manufacture.
Actual and Constructive Possession
In California, it is possible to be charged with possession of drug paraphernalia whether or not the items in question were found in your physical possession. When you are found carrying or holding paraphernalia, it is known as actual possession. Constructive possession is harder to define and can occur when paraphernalia is found in a location that is under your direct control. For example, if a bong is found in the trunk of your vehicle, you can be charged with constructive possession, even if you were nowhere near the car at the time. A conviction relies on the prosecution's ability to prove that a defendant was in direct control of the location, knowingly possessed the item, and the item constitutes paraphernalia.
Award-Winning Criminal Defense Attorneys
When you have been charged with a drug crime, it can be difficult to know where to turn for help. At Blumenthal & Moore, we can provide the straightforward legal advocacy you need. Our firm is devoted exclusively to criminal defense and can push to have your charges reduced or dropped entirely. When your future is on the line, contact our Riverside criminal defense attorneys and start building a top-tier defense.
Schedule a no-charge consultation and learn how we can help you.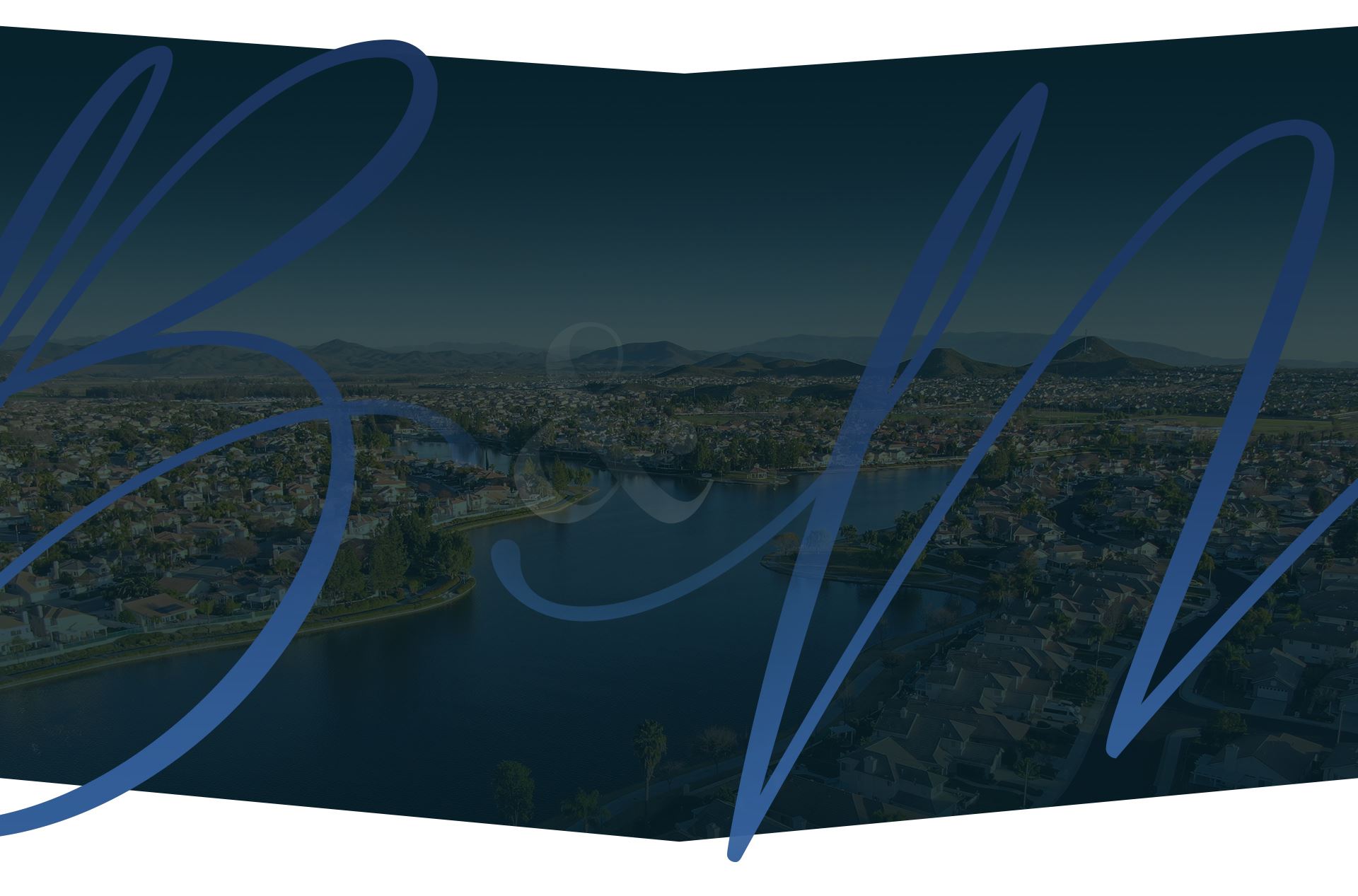 Get to Know Us
Every Case Is Handled with a Team Approach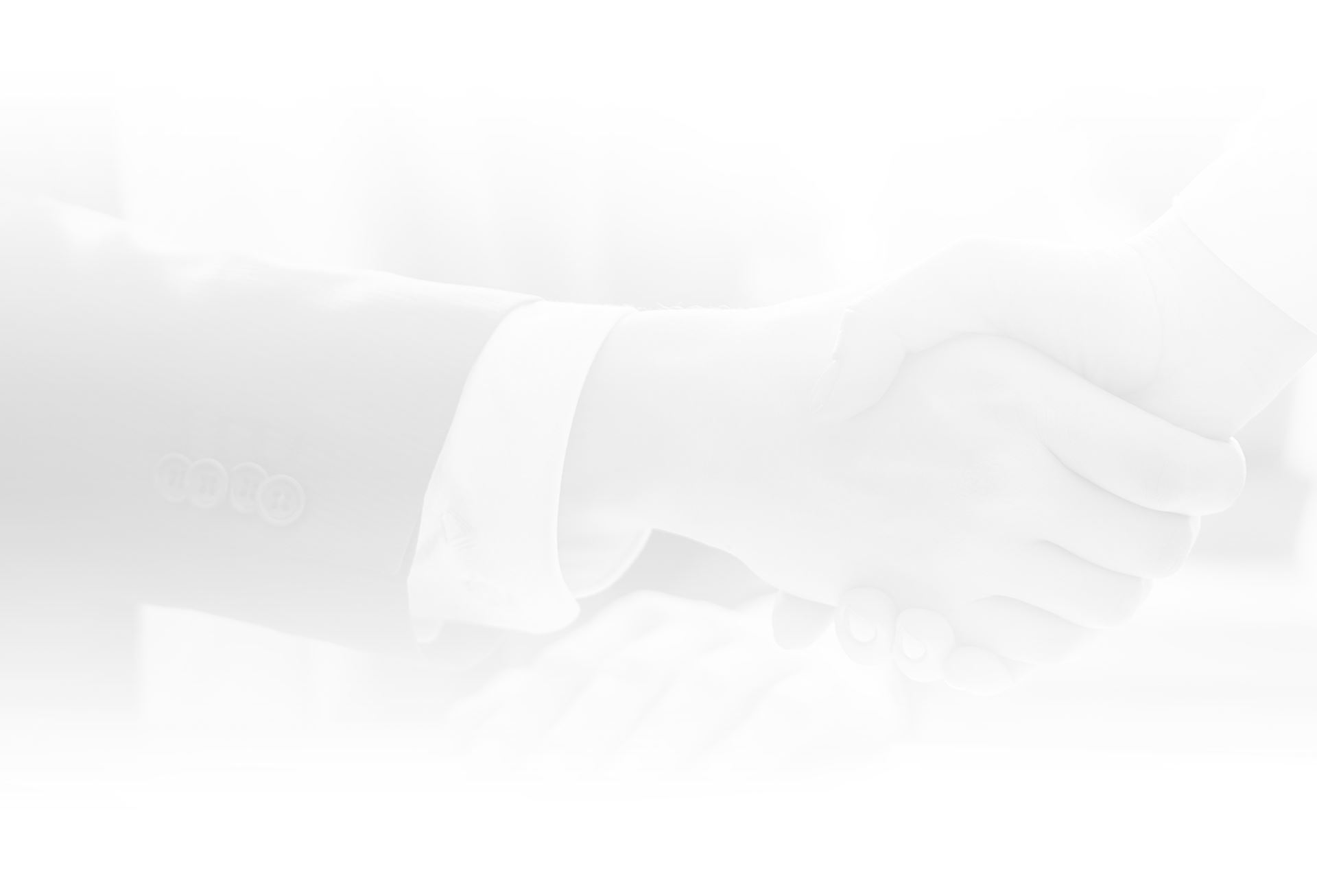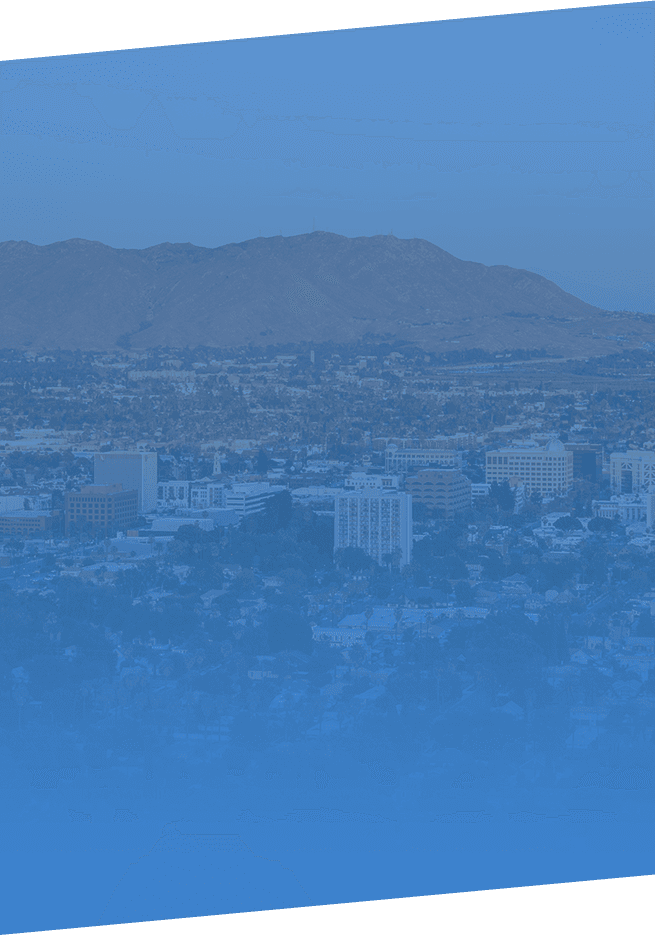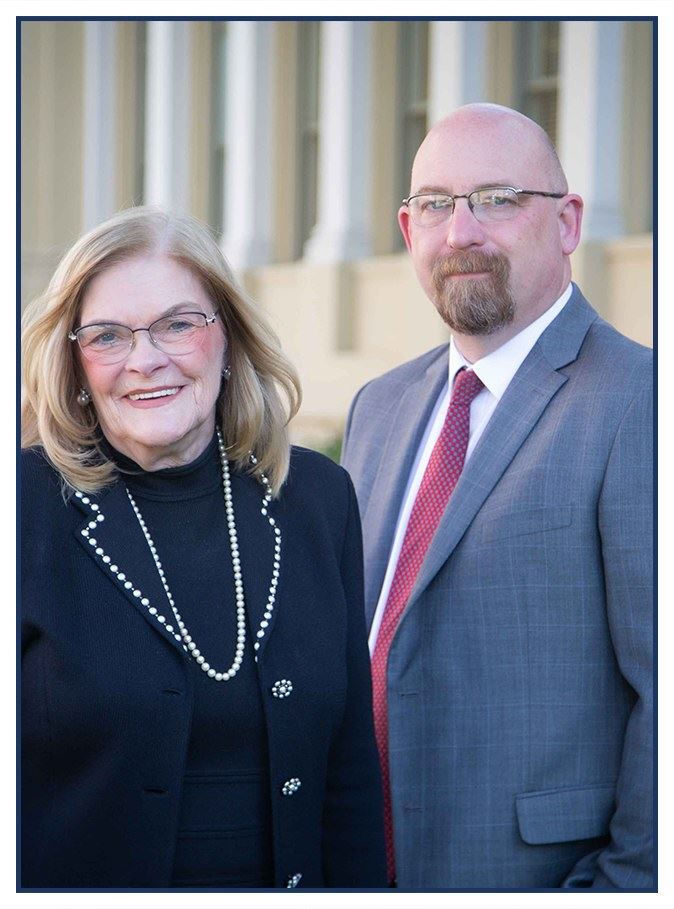 "The top of her field"

- Eveie D.

"Strong lady in the courtroom"

- Don K.

"The team's sense of urgency signaled to us the level of care and dedication it gives clients."

- Richard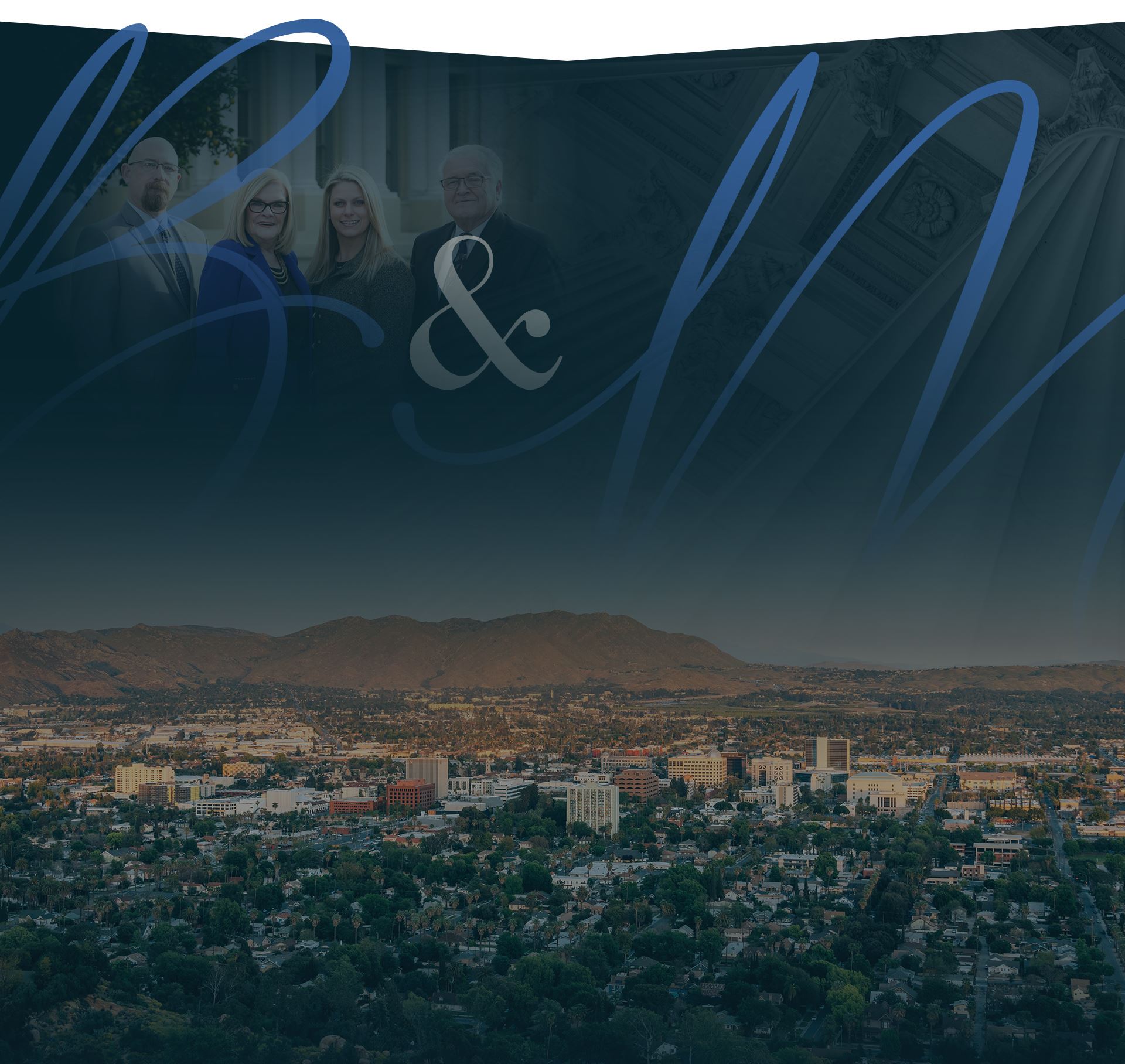 Devoted To Our Clients No Matter What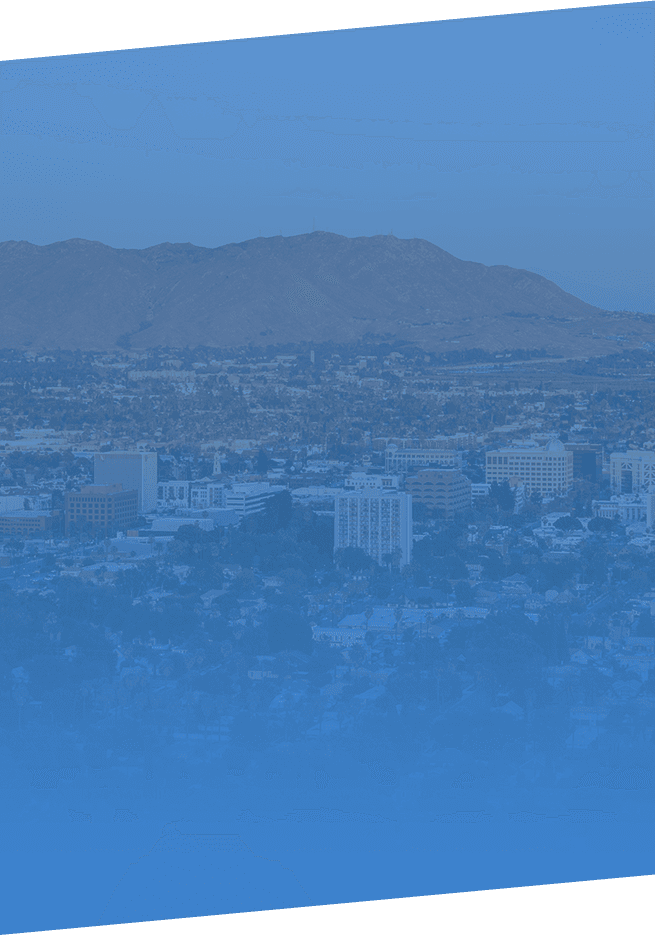 "Best Lawyers in America"

Listed in "Best Lawyers in America" for more than 30 years

Award-Winning Defense

Our team has some of the most recognized litigators in California.

Significant Trial-Tested Experience

With over 100 years of experience combined, our attorneys work together to get the best outcome.

Over 10,000 Cases Successfully Handled

Whether it's a misdemeanor or more serious charge, we've handled it all.
Request a No-Charge Consultation