Defense of Blackmail Charges
Riverside Criminal Defense Attorney
Blackmail, also known as extortion, is a white collar crime that occurs when one individual attempts to gain property or elicit actions through the use of threat or coercion. California takes these crimes seriously and a conviction is punishable by years in prison and thousands of dollars in fines. If you have been charged with blackmail, the first step in protecting your future is to contact Blumenthal & Moore. Our Riverside criminal defense attorneys have more than a century of combined experience and are devoted exclusively to the defense of the accused.
What sets our firm apart? Our awards and accolades include:
AV Preeminent® Rating (top rating for ethics and legal skill)
Selected to the Top 100 Trial Lawyers in the United States by the National Trial Lawyers
Named a Top Ranking Law Firm in the nation by U.S. News and World Report
Chosen for Super Lawyers® – top 5% of CA attorneys (Attorney Blumenthal)
---
Your initial consultation is FREE. Let us begin building your defense.
---
What Is Blackmail?
While some states distinguish between the crimes of extortion and blackmail, California regulates both crimes under the same legal statutes. Both written and verbal threats of injury, false accusation, or the exposure of secrets can constitute blackmail. In order to secure a conviction for blackmail or extortion, the prosecution must prove beyond a reasonable doubt that several aspects of the crime took place. It must be shown that the defendant (1) threated the victim in order to (2) force them into providing money or performing an act and (3) the act then took place. If the victim never acted, a prosecutor may have a difficult time proving extortion. Our attorneys know how to fight for acquittals and reduced charges.
What are the Consequences for Blackmail in CA?
In California, blackmail can be charged as either a misdemeanor or a felony, depending on the circumstances of the alleged events. If charged as a felony, defendants can be facing punishments of up to 4 years in prison and $10,000 in fines. The severity of these crimes and the potential sentences can cause immeasurable stress in the accused. When securing legal representation, it is vital to select attorneys who understand the legal and psychological pressures associated with allegations of blackmail.
Former Prosecutor Defending the Accused
Unlike other law firms that assign a single lawyer to a case, or that only staff one attorney, Blumenthal & Moore can bring a team of knowledgeable attorneys to your defense. Our lead Riverside white collar crimes attorney spent eight years as a deputy district attorney focusing on white collar crimes such as blackmail and extortion and knows how to effectively structure your defense. Our team also includes a private investigator, and former police officer, who is a certified fraud investigation specialist. Our firm can provide you with the unbiased and uncompromising defense that you deserve. When you need top-tier legal advocacy, our attorneys are here to help.
Call (951) 682-5110 and talk to an attorney about your case today!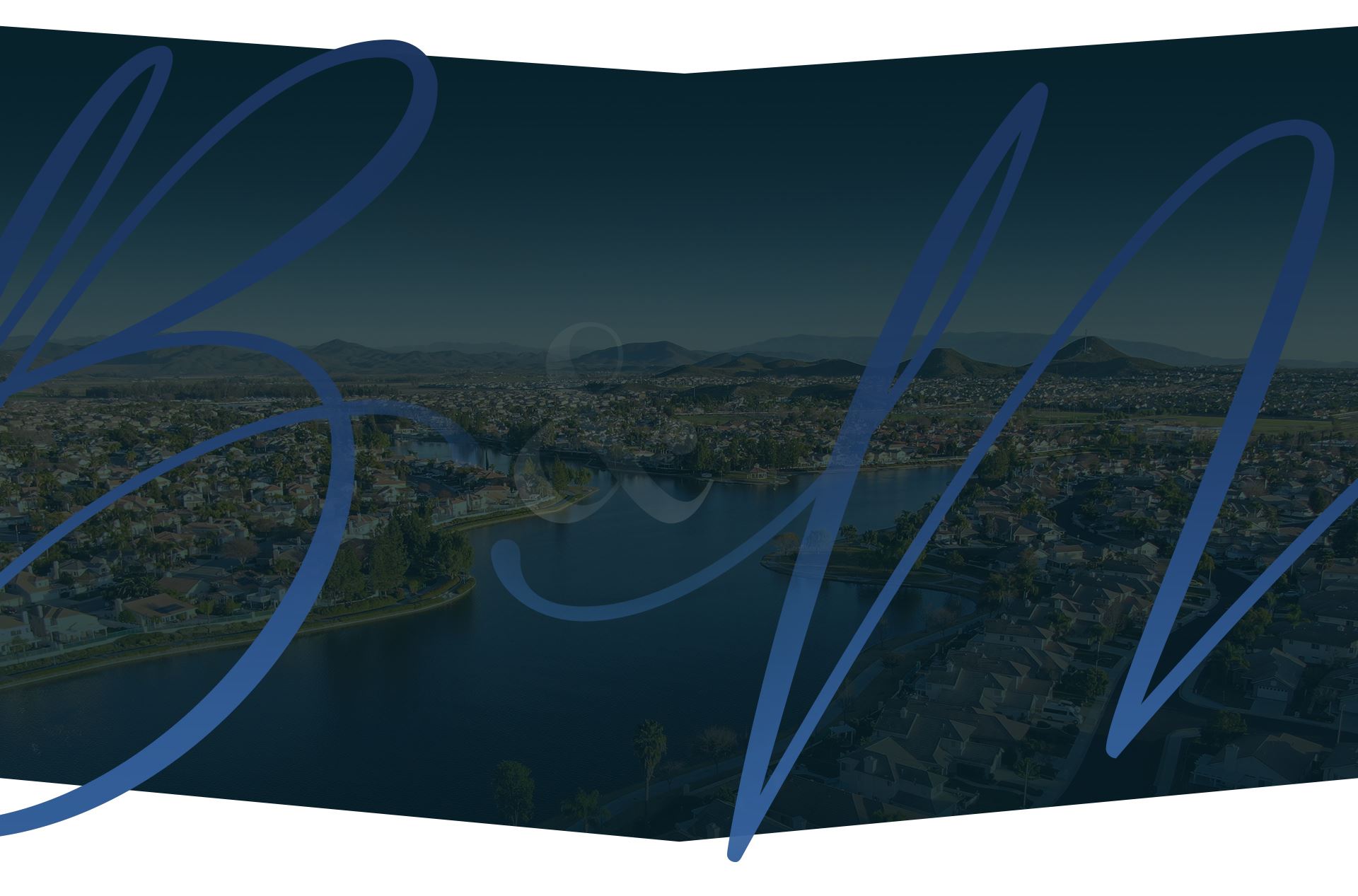 Get to Know Us
Every Case Is Handled with a Team Approach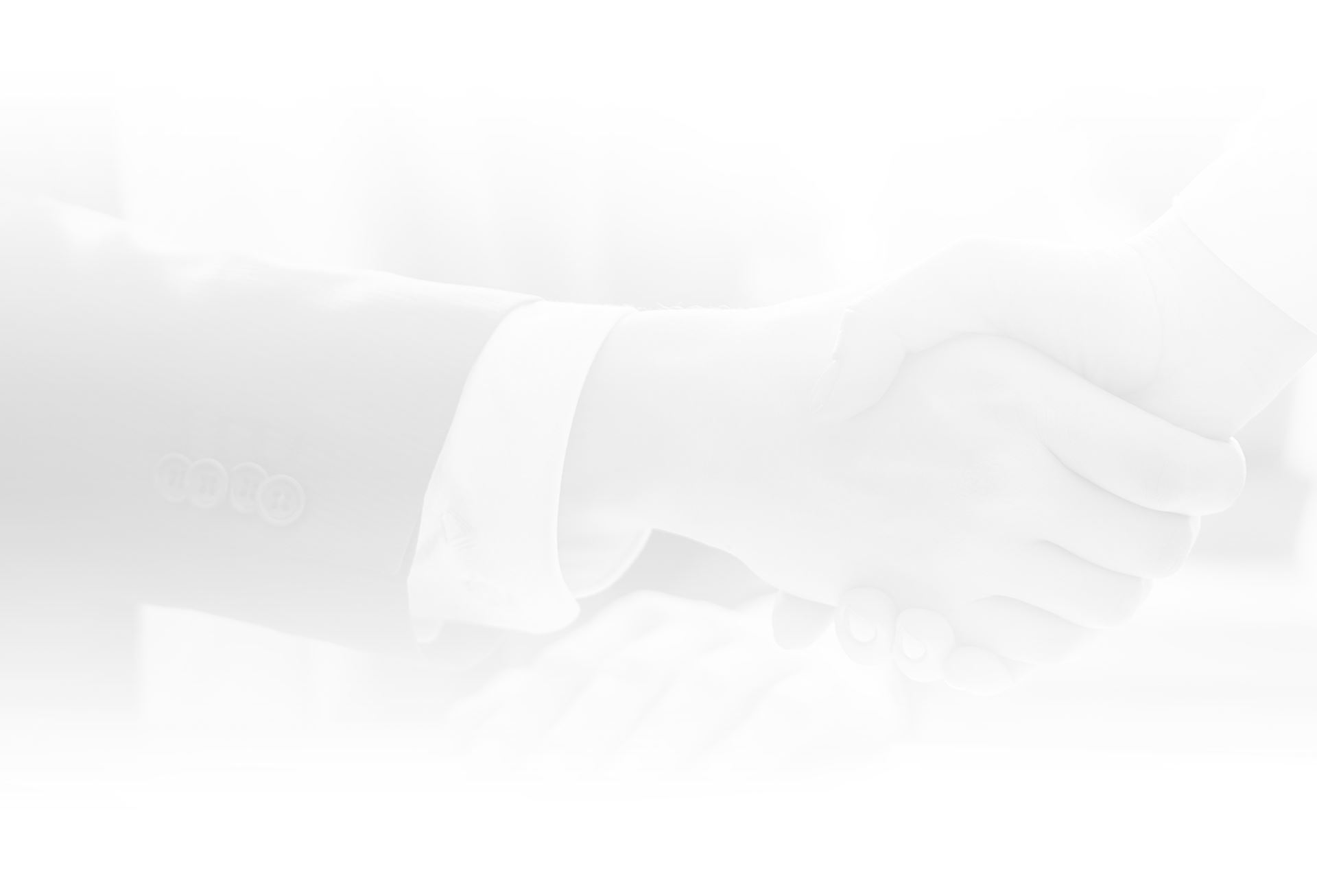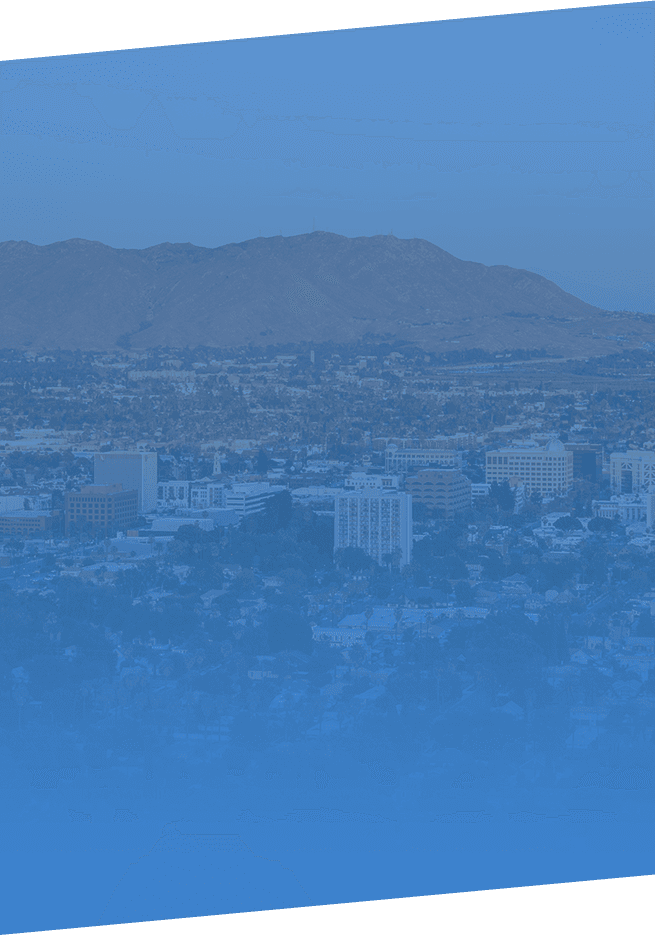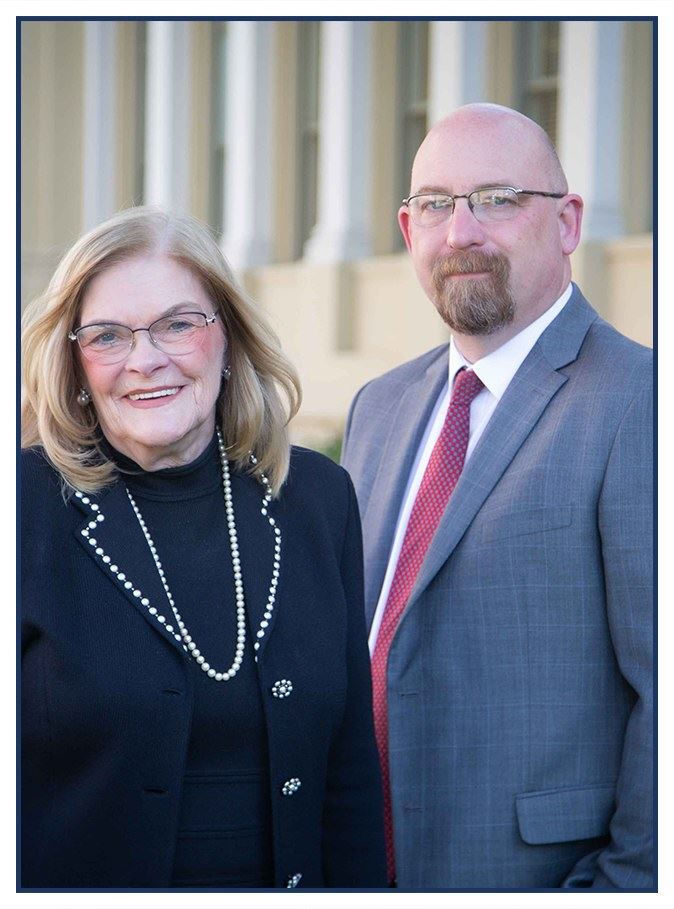 "Open, accessible, pragmatic, principled -- and very effective"

- Debbi G.

"I would use this firm again if I ever needed legal help"

- Jane B.

"Strong lady in the courtroom"

- Don K.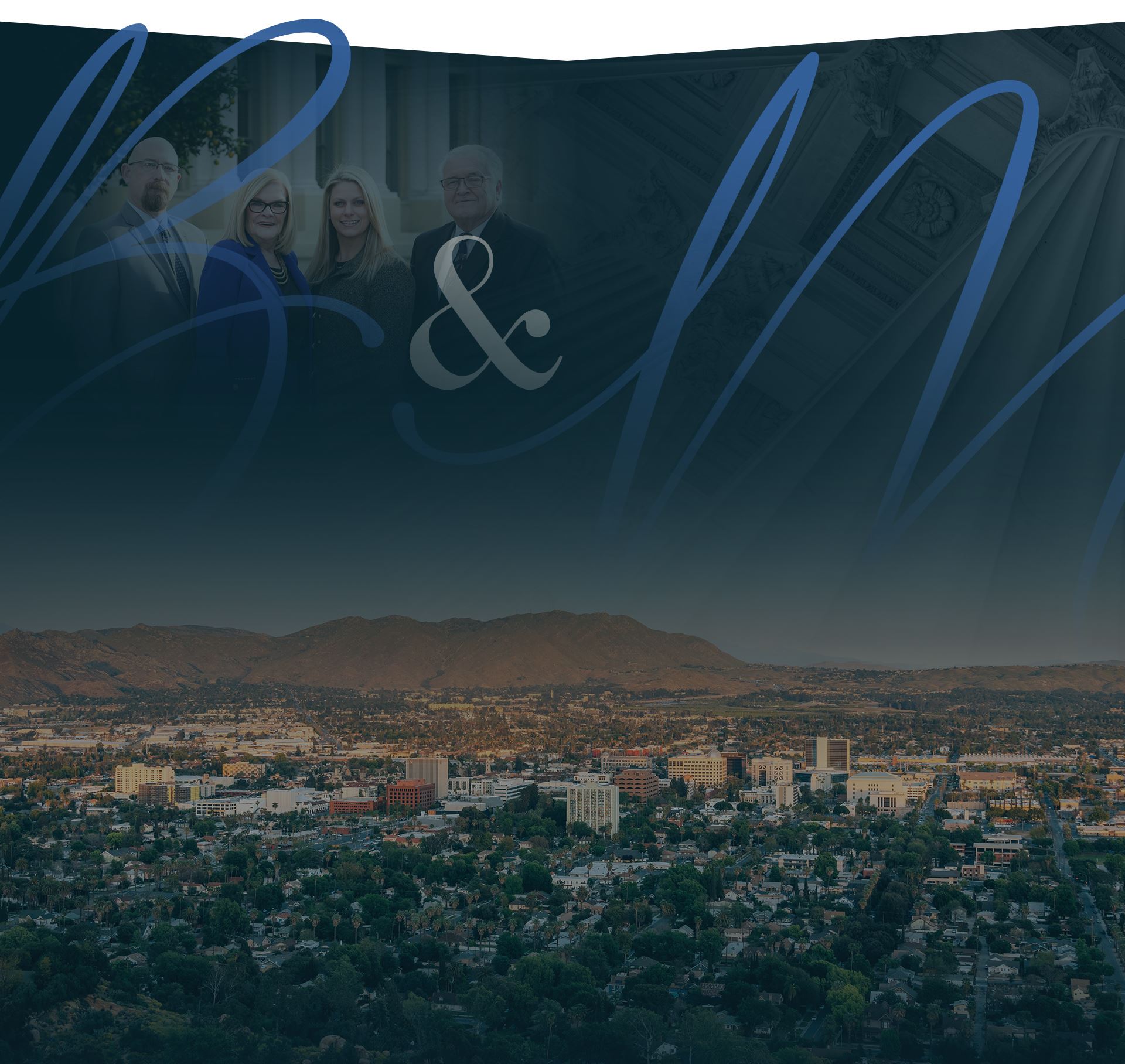 Devoted To Our Clients No Matter What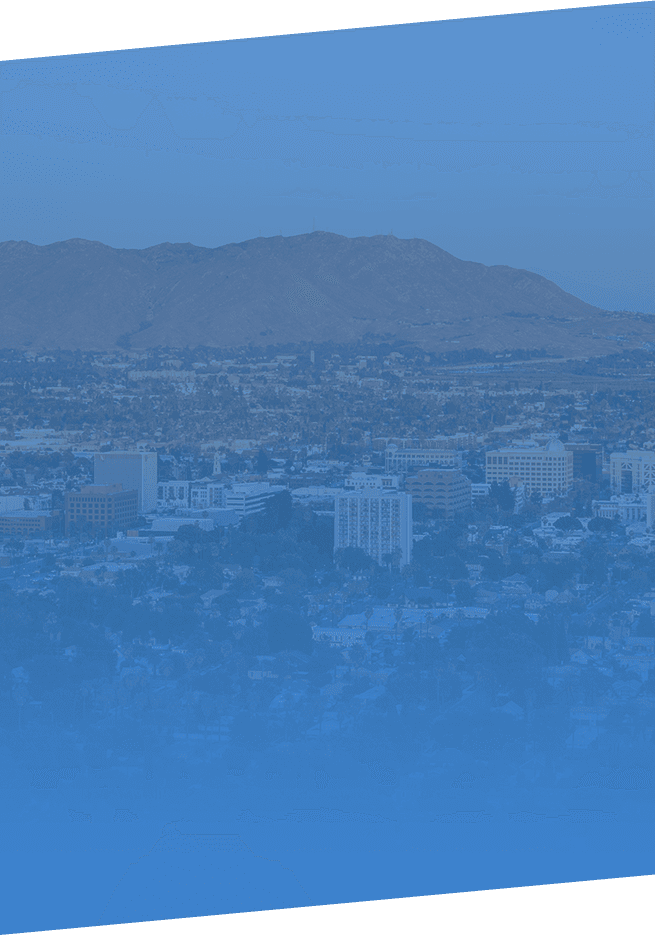 "Best Lawyers in America"

Listed in "Best Lawyers in America" for more than 30 years

Award-Winning Defense

Our team has some of the most recognized litigators in California.

Significant Trial-Tested Experience

With over 100 years of experience combined, our attorneys work together to get the best outcome.

Over 10,000 Cases Successfully Handled

Whether it's a misdemeanor or more serious charge, we've handled it all.
Request a No-Charge Consultation