Riverside Manslaughter Defense Lawyer
Aggressive Advocacy. Proven Results.
Although it is a lesser charge than murder, manslaughter is an extremely serious crime. A conviction can result in a sentence of up to 11 years in prison.
If you have been charged with manslaughter, or if you were involved in any type of incident that involved the death of another person, please contact one of our experienced Riverside manslaughter defense attorneys at Blumenthal & Moore as soon as possible.
Defining Manslaughter
Following are the three main types of manslaughter and examples of actions that may result in these criminal charges:
Voluntary manslaughter — Can occur during a quarrel or in the heat of passion: You hit someone during an argument. He falls, hits his head on the curb, and later dies of a brain injury. Or, angry at a crying infant, you shake the baby to make him or quiet. The child dies of shaken baby syndrome.
Involuntary manslaughter — Involves negligence: While cleaning your gun, it goes off accidentally, killing a passerby. Or, while working on the roof of your friend's house, you accidentally bump him. He falls off the roof and dies.
Vehicular manslaughter — Negligence behind the wheel: While driving and talking on a cell phone, you strike and kill a pedestrian. Or, you are involved in a fatal accident while driving under the influence.
How We Can Help
The prosecution may charge that the death occurred because you displayed gross negligence, acted in the heat of passion, or without using due caution.
Our Riverside murder defense attorneys will work to get the charges against you reduced or dismissed. We will thoroughly investigate your case, call in appropriate experts, and explore all possible defense strategies.
Was the death caused by an accident? Were you defending yourself or a loved one against a real or perceived threat of harm? Were you provoked to action? We will closely examine the facts of the case, as well as your personal history, and construct a strong defense.
Let Us Explore Your Options with You: (951) 682-5110
To discuss your circumstances, please don't delay. In all criminal defense cases, especially manslaughter, time is of essence. Let our Riverside criminal defense attorneys explore your options with you immediately.
Call us any time of day and speak to a live person!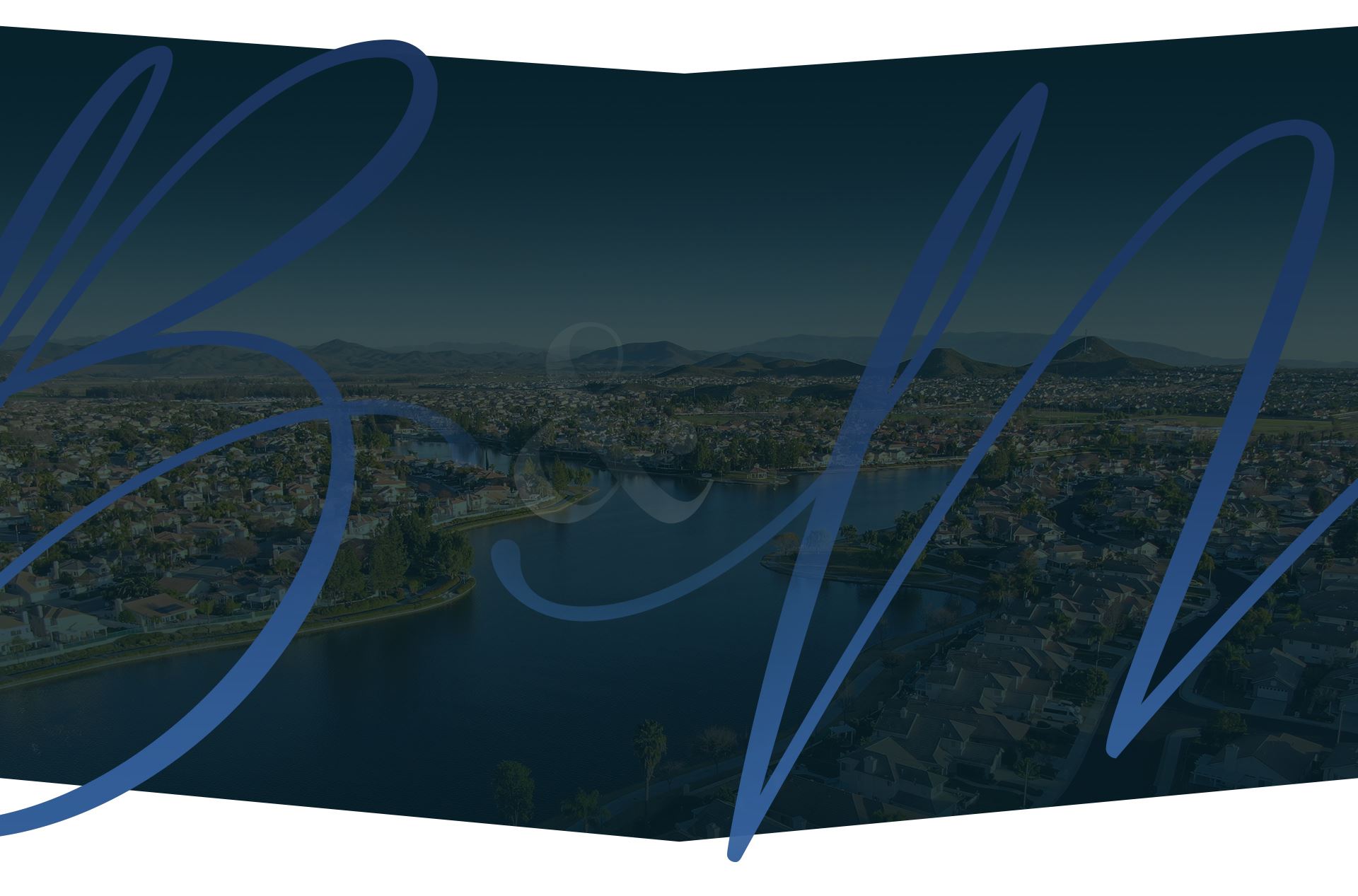 Get to Know Us
Every Case Is Handled with a Team Approach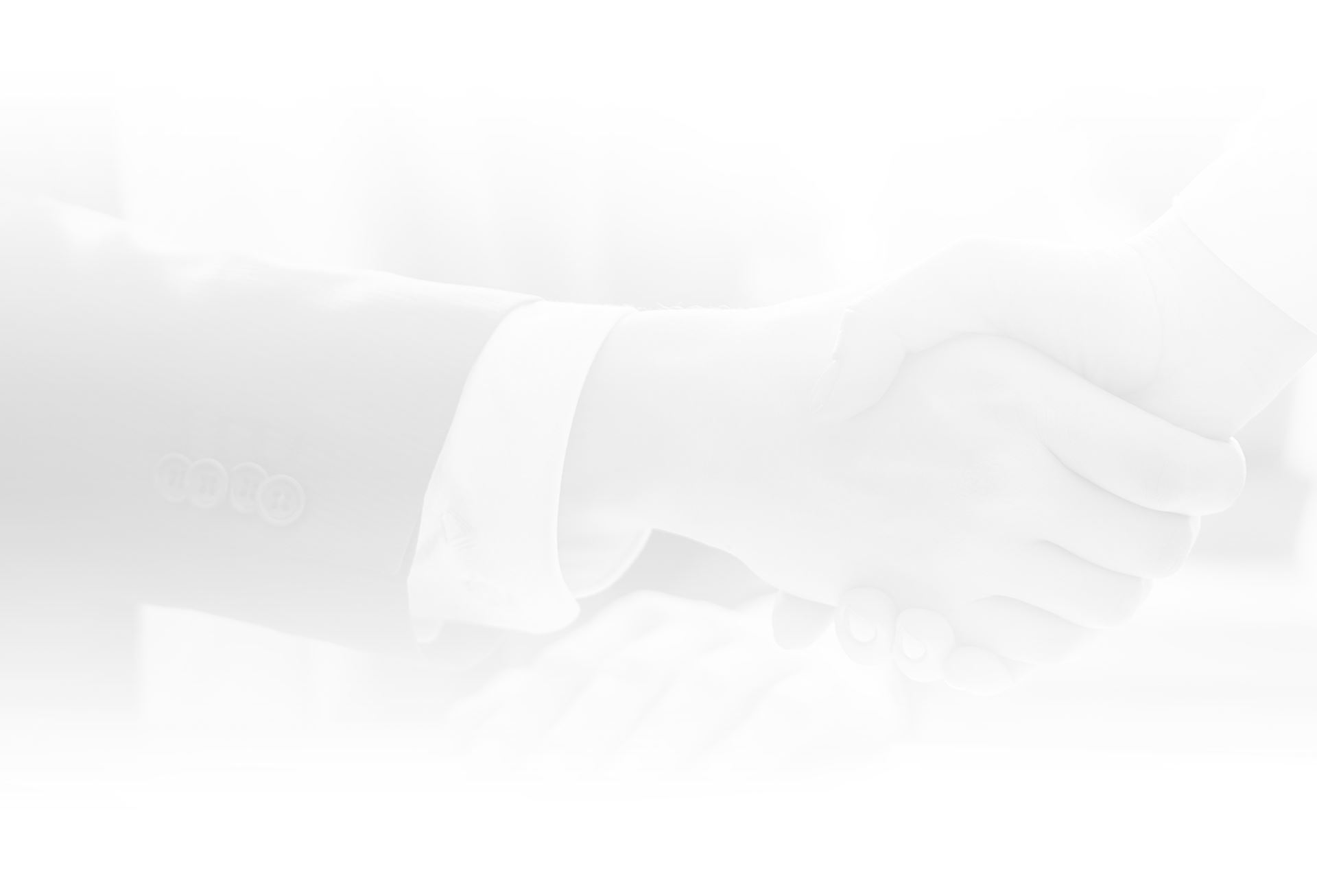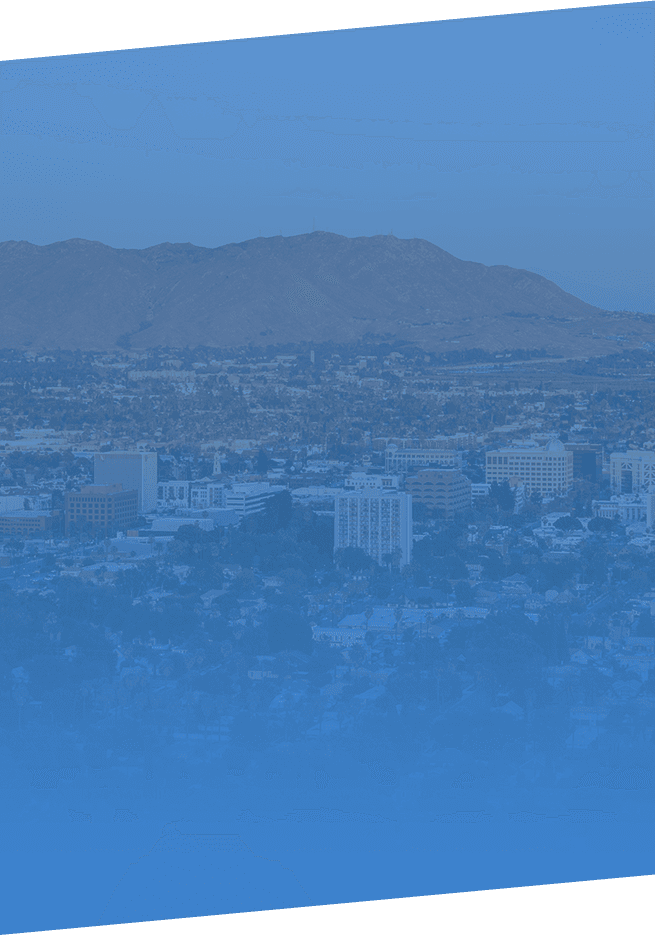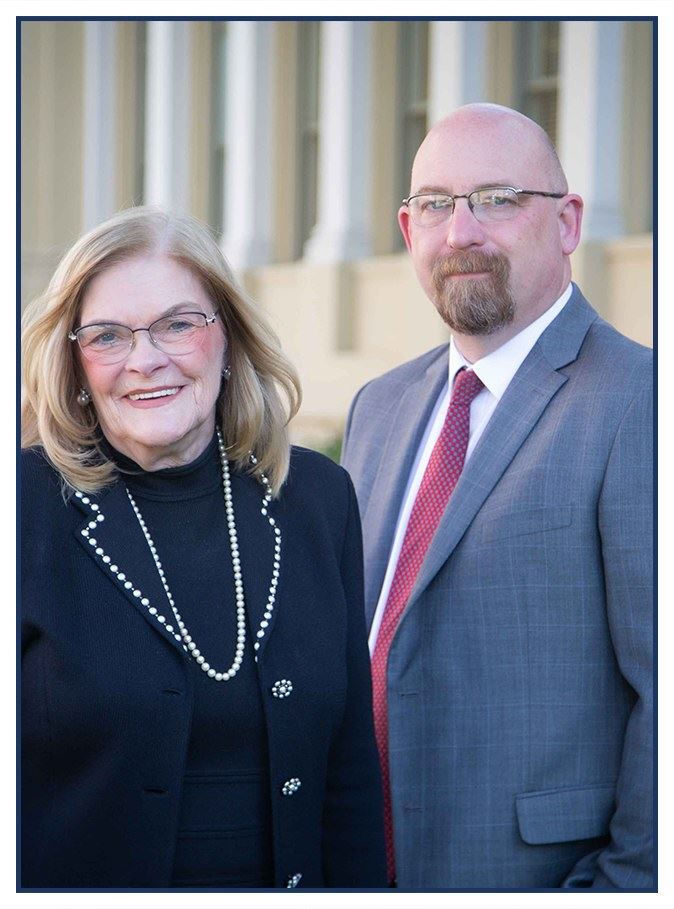 "Spends an enormous amount of time giving back"

- Stan S.

"Trustworthy and professional"

- Doris P.

"The team's sense of urgency signaled to us the level of care and dedication it gives clients."

- Richard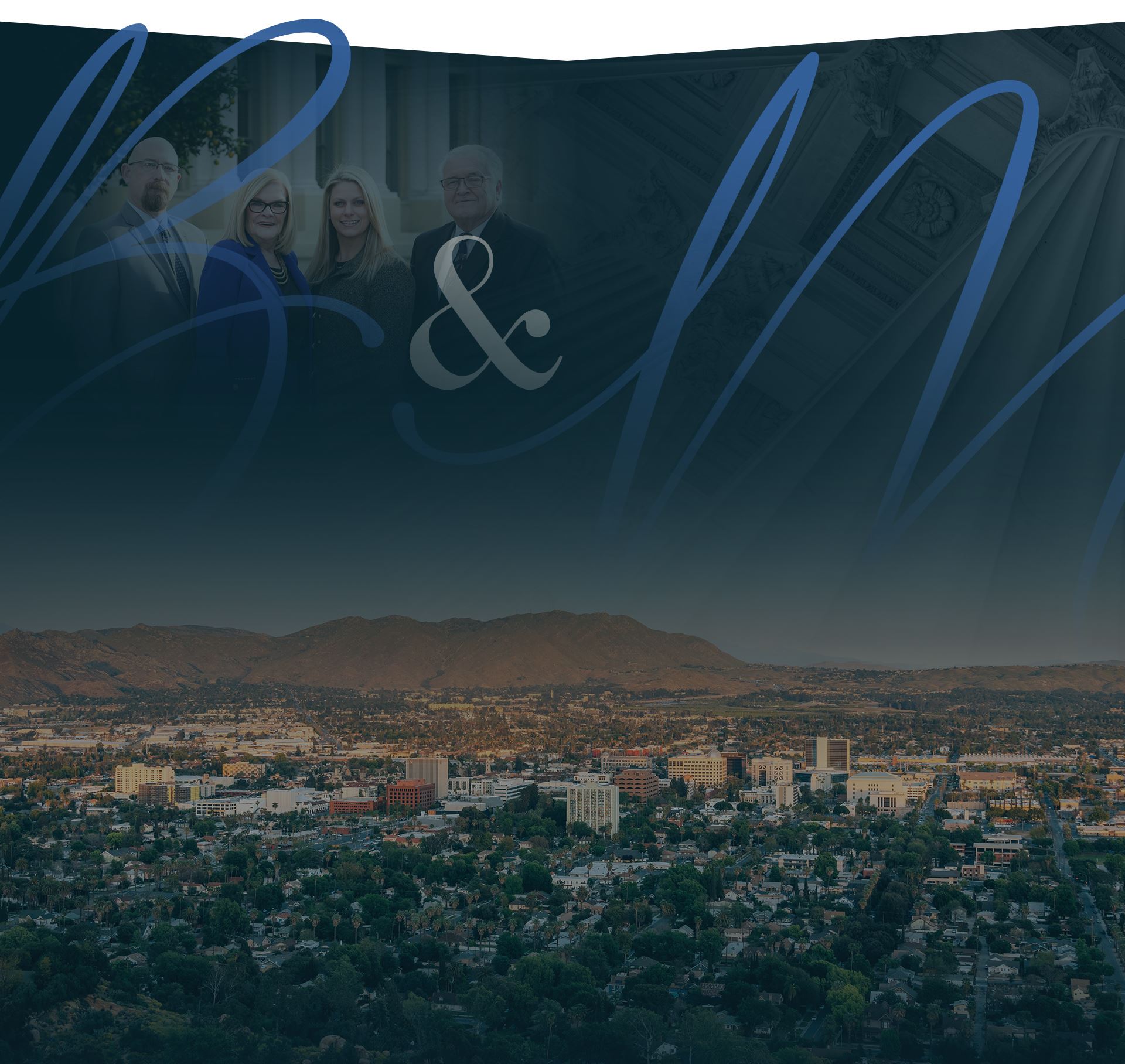 Devoted To Our Clients No Matter What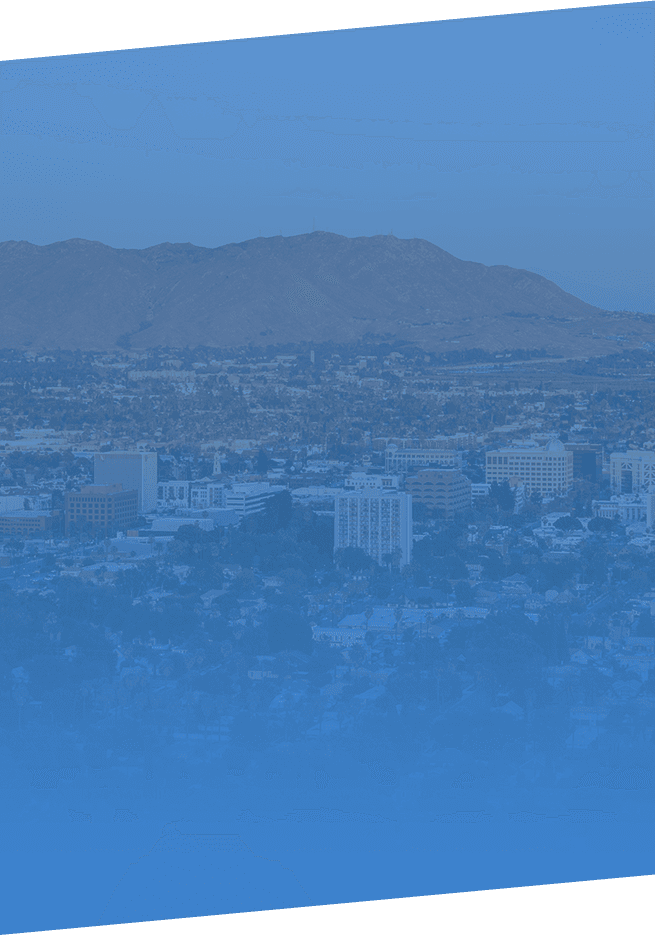 "Best Lawyers in America"

Listed in "Best Lawyers in America" for more than 30 years

Award-Winning Defense

Our team has some of the most recognized litigators in California.

Significant Trial-Tested Experience

With over 100 years of experience combined, our attorneys work together to get the best outcome.

Over 10,000 Cases Successfully Handled

Whether it's a misdemeanor or more serious charge, we've handled it all.
Request a No-Charge Consultation