Riverside First Time DUI Attorney
Elite Representation for First Time DUI Charges in California
Drunk driving is a serious offense. If you have been accused of driving under the influence (DUI) in California for the first time, don't underestimate the severity of the charges that are facing you. If convicted, there may be significant repercussions. Having a DUI on your record could seriously affect your reputation and your freedom. You should contact a Riverside first time DUI lawyer right away to discuss your situation.
---
If you are facing charges for your first DUI, get defense from our Riverside first time DUI attorney by contacting us today.
---
Why Call Blumenthal & Moore for Your DUI Case?
Our team at Blumenthal & Moore serves alleged first-time DUI offenders in Inland Southern California. We focus on providing our clients with knowledgeable and effective service. We have a culture of professionalism and excellent, aggressive counsel. You can rely on us during this challenging time. Make sure to call us right away—the sooner you have legal counsel on your side, the better your chance of a positive outcome to an unfortunate situation.
Penalties for a First Time DUI in California
Misdemeanor first DUI convictions in the state of California bring penalties such as:
Fine of $390 to $1,000
Penalty assessments of more than $1,000 or over $2,600
48 hours in jail to six months in jail
License restriction / suspension
Vehicle impoundment
Installation of an interlock ignition device in your vehicle which forces you to test your blood alcohol content (BAC) before starting your car
Attendance at an alcohol treatment program
These are the minimum to maximum penalties for an individual convicted of first-time DUI, in an accident without any physical injuries or deaths. Additionally, you will most likely be put on probation. Your probationary period as a first-time DUI offender will be about three to five years in most situations. During this time, you will be required to adhere to probationary terms or face a renewed trial and steeper penalties.
The terms of your probation may include:
Agreeing to a BAC test upon first request from an officer
Driving without any alcohol in your system
Committing no misdemeanors
Our Firm Is Committed Exclusively to Defending the Accused
Blumenthal & Moore is 100% dedicated to fighting for those who have been accused of committing criminal actions in the Inland Southern California region. We have years of experience and a long track record of proven commitment in the area of criminal defense. Our understanding of these cases and our ability to successfully advocate for our clients with nuance and power is what sets us apart.
We encourage you to contact our office at your earliest convenience in order to arrange a complimentary review with our Riverside first time DUI lawyer.
---
Arrested for your first DUI? Call the Riverside first time DUI attorney at Blumenthal & Moore at (951) 682-5110 today.
---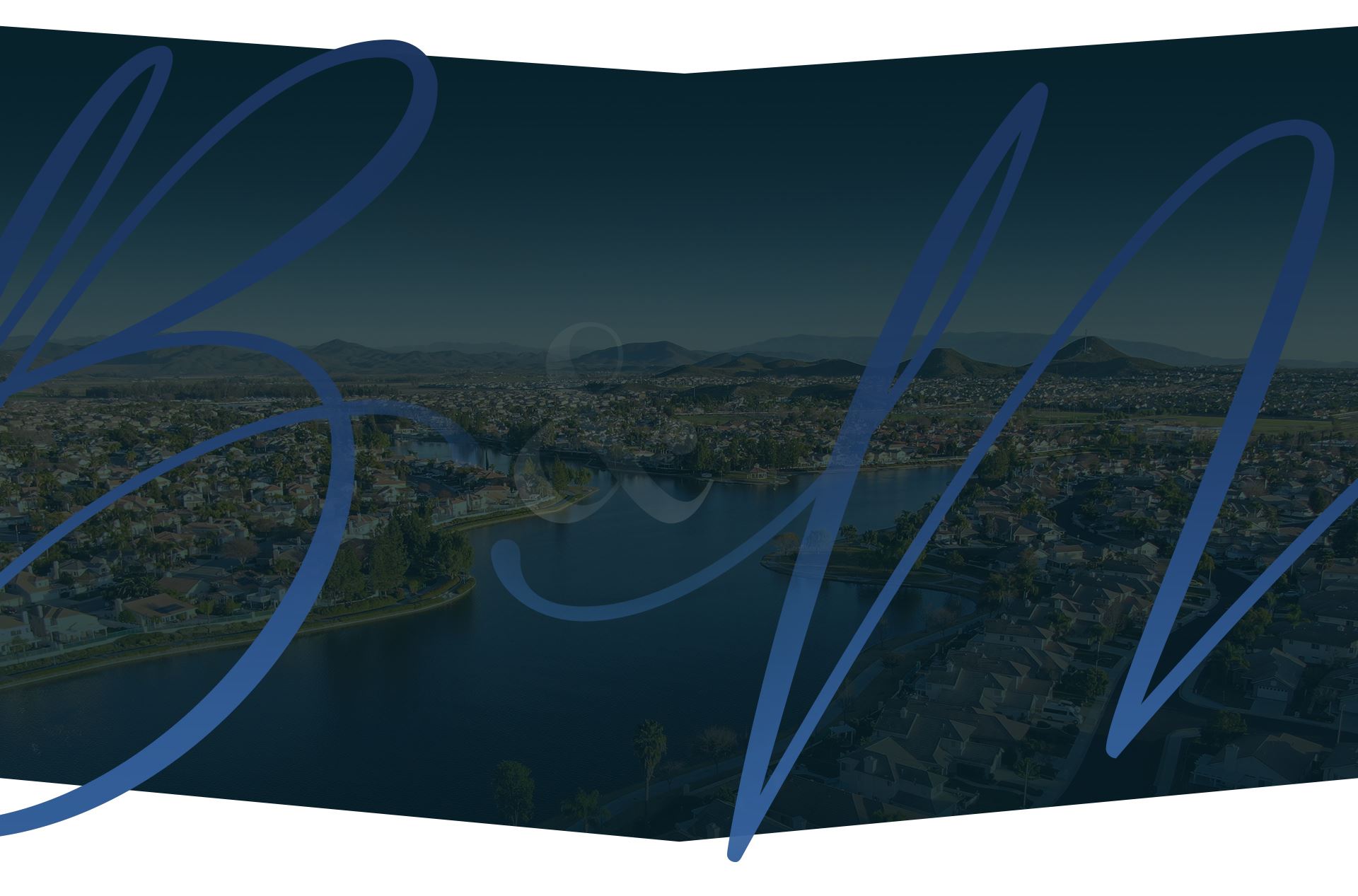 Get to Know Us
Every Case Is Handled with a Team Approach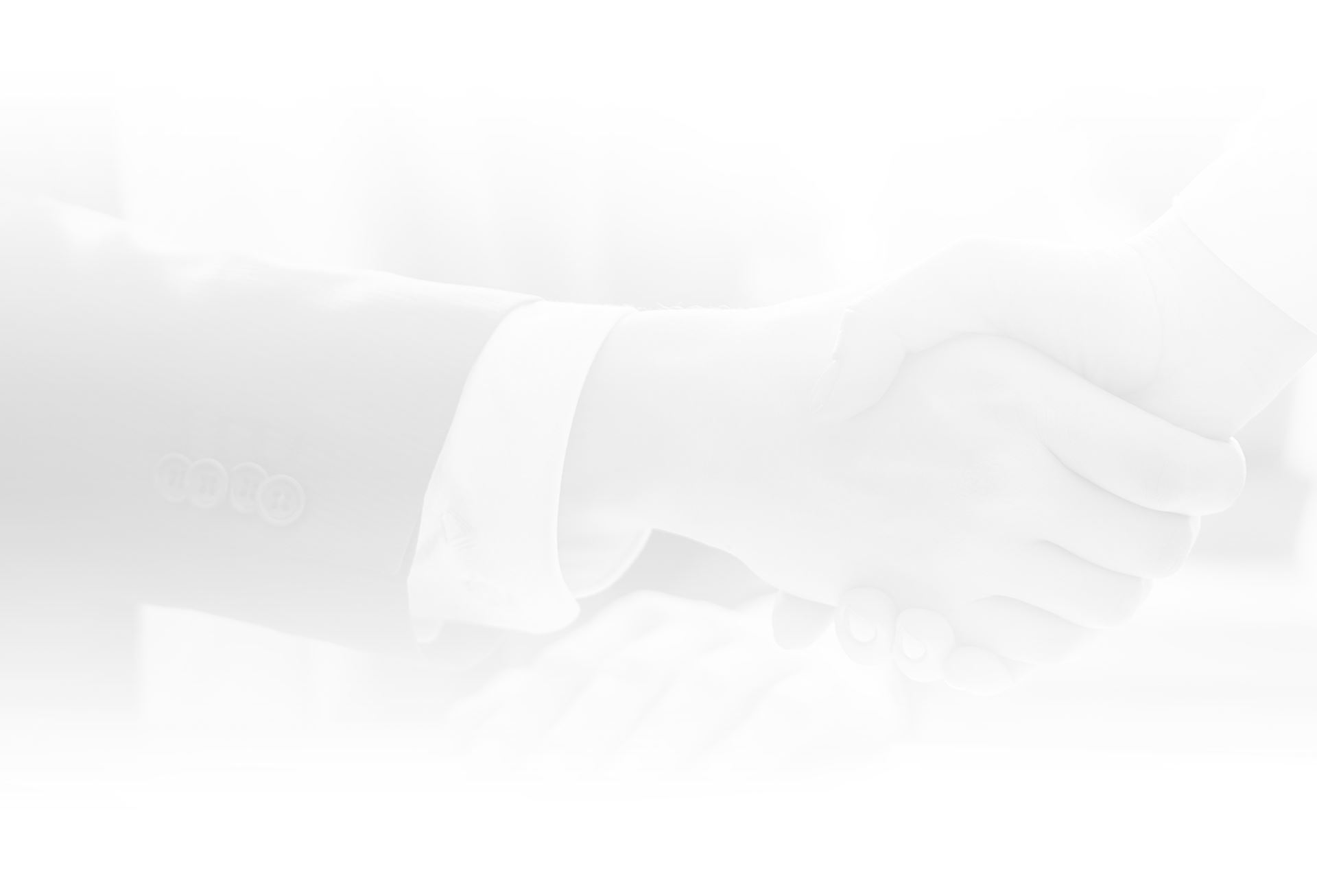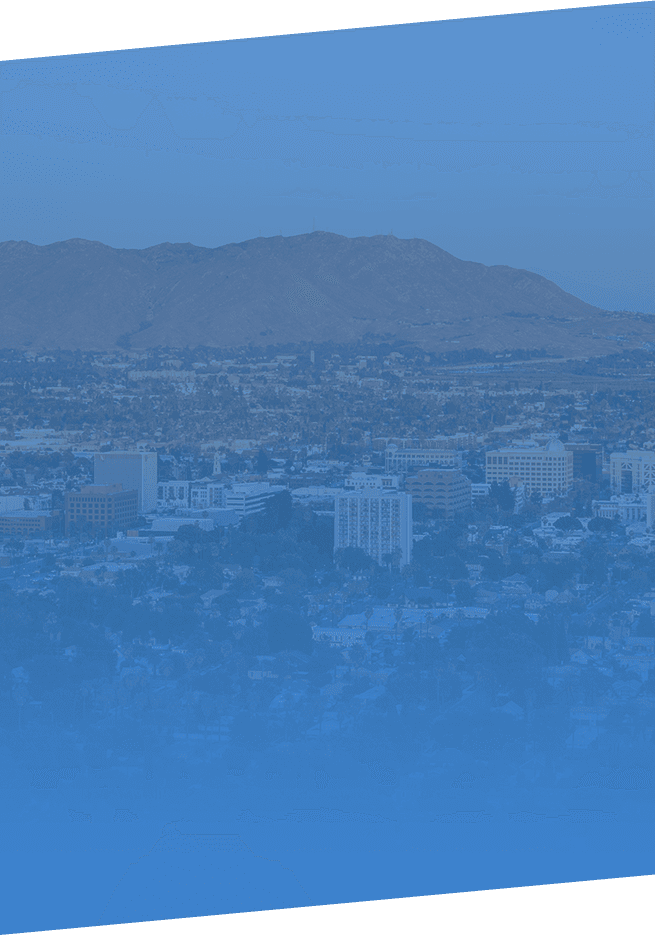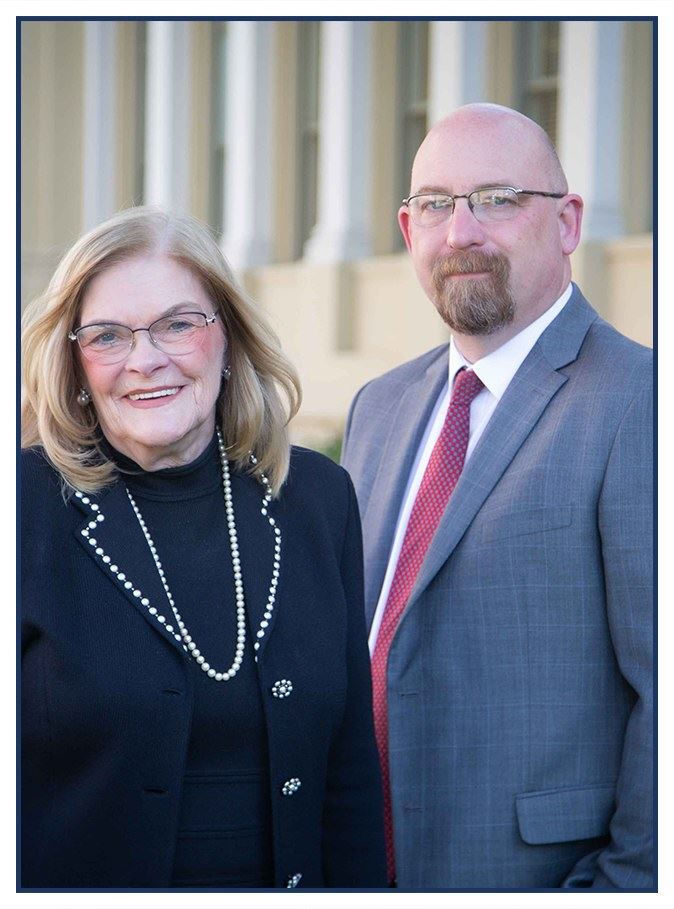 "A highly respected attorney"

- Ronald L.

"Trustworthy and professional"

- Doris P.

"Open, accessible, pragmatic, principled -- and very effective"

- Debbi G.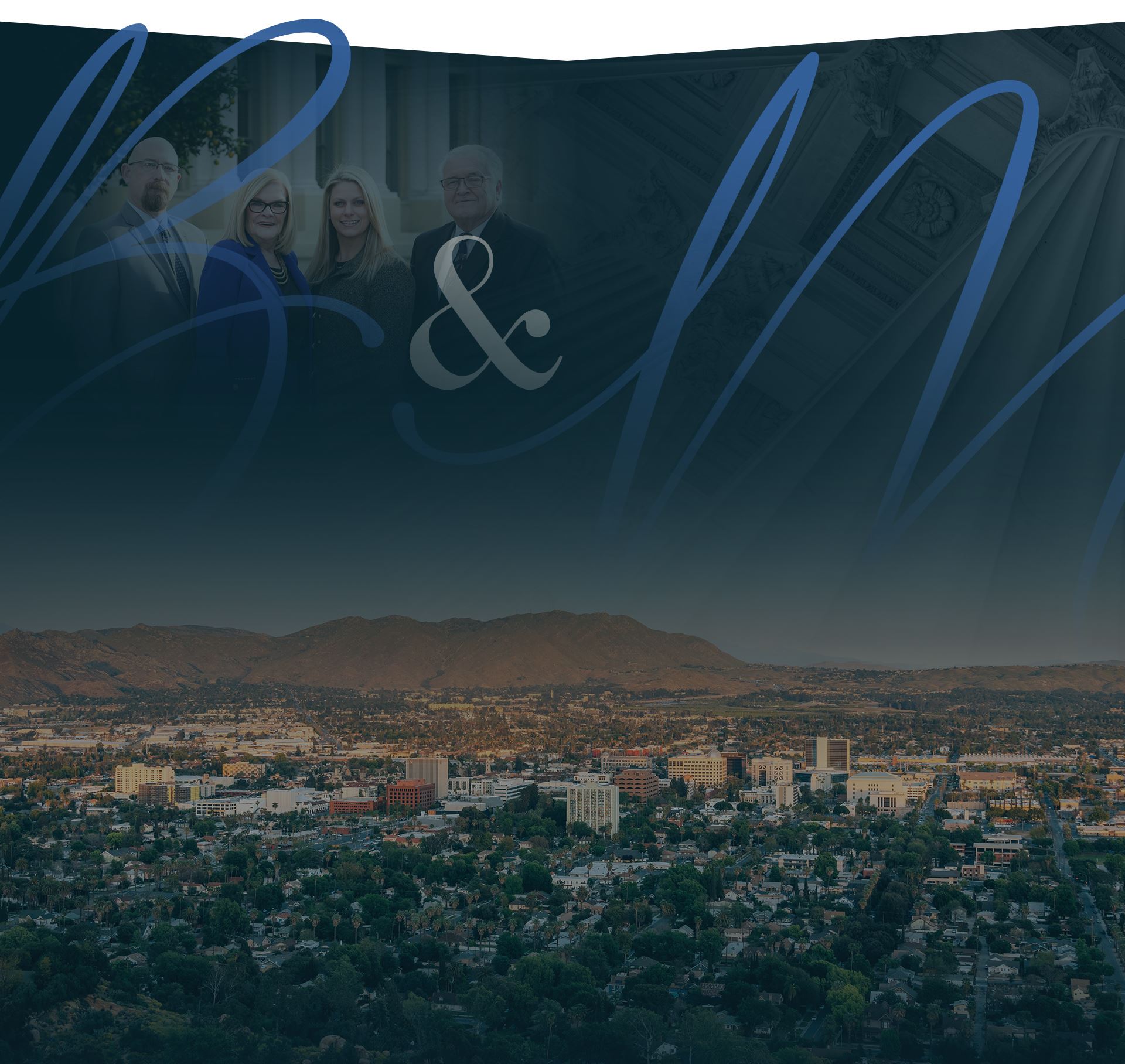 Devoted To Our Clients No Matter What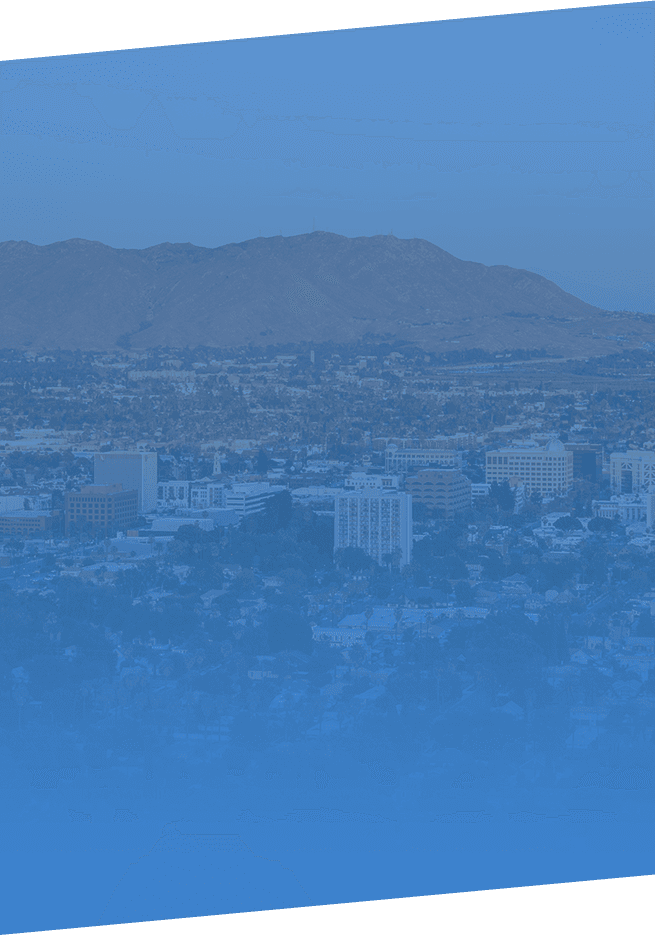 "Best Lawyers in America"

Listed in "Best Lawyers in America" for more than 30 years

Award-Winning Defense

Our team has some of the most recognized litigators in California.

Significant Trial-Tested Experience

With over 100 years of experience combined, our attorneys work together to get the best outcome.

Over 10,000 Cases Successfully Handled

Whether it's a misdemeanor or more serious charge, we've handled it all.
Request a No-Charge Consultation