Riverside Internet Fraud Attorney
Computer Crime Defense Lawyers
The Internet has opened up a new and quickly-changing world of information, entertainment, and commerce. It has also provided many new opportunities for individuals and businesses to run afoul of the law.
Devoted exclusively to the defense of the accused.™
Call Us at (951) 682-5110
At Blumenthal & Moore, our legal team stays on top of recent developments in the law regarding Internet fraud and other types of computer crime.
We are well equipped to handle complex cases involving all types of Internet-related crimes, including:
eBay, and other types of online auction fraud
Credit card fraud
E-mail scams
Spamming
Downloading music or movies
Internet solicitation
Possession or transmission of child pornography
Identity theft
Phishing
If you have been accused of Internet fraud, you can depend on our Riverside criminal defense lawyers and investigators for aggressive representation. We will protect your rights, explore all possible defenses, and work to achieve the best possible outcome, given the facts of the case.
An Internet-Savvy Defense Team
Our legal team includes a private investigator who is a certified fraud investigation specialist and a former Riverside County Deputy District Attorney who has prosecuted white collar crimes such as Internet fraud. We are known for taking on complex cases and winning exceptional results for our clients.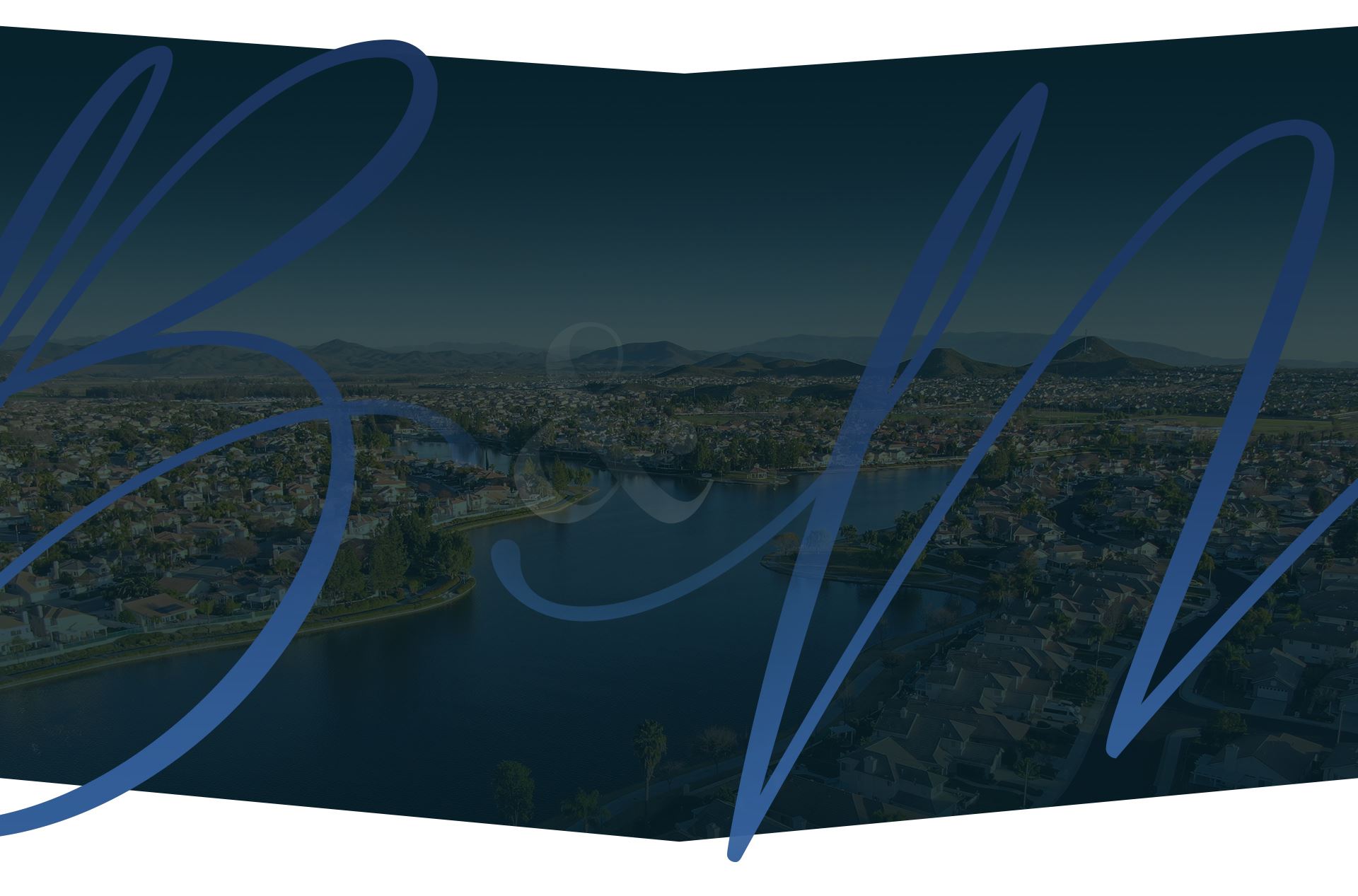 Get to Know Us
Every Case Is Handled with a Team Approach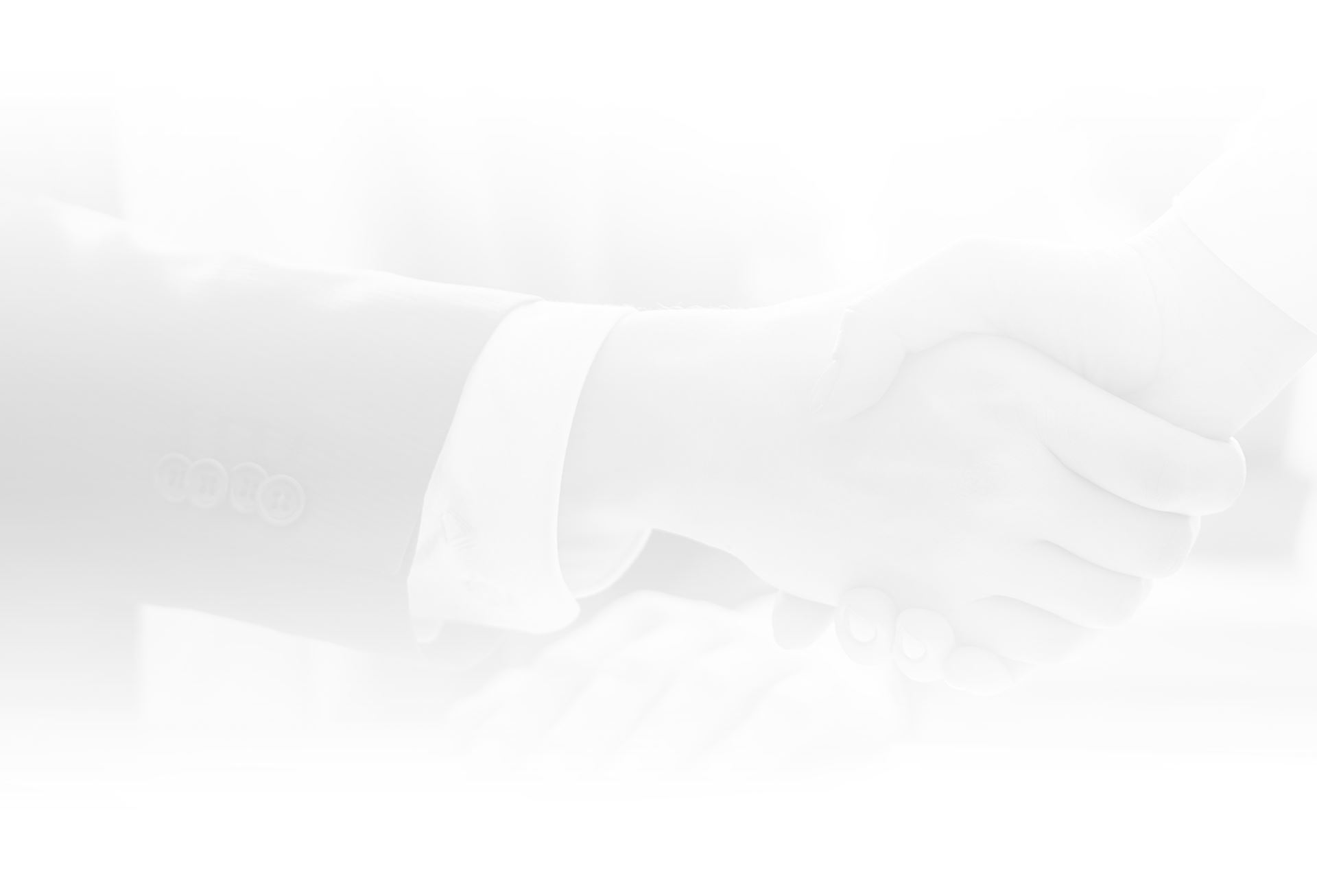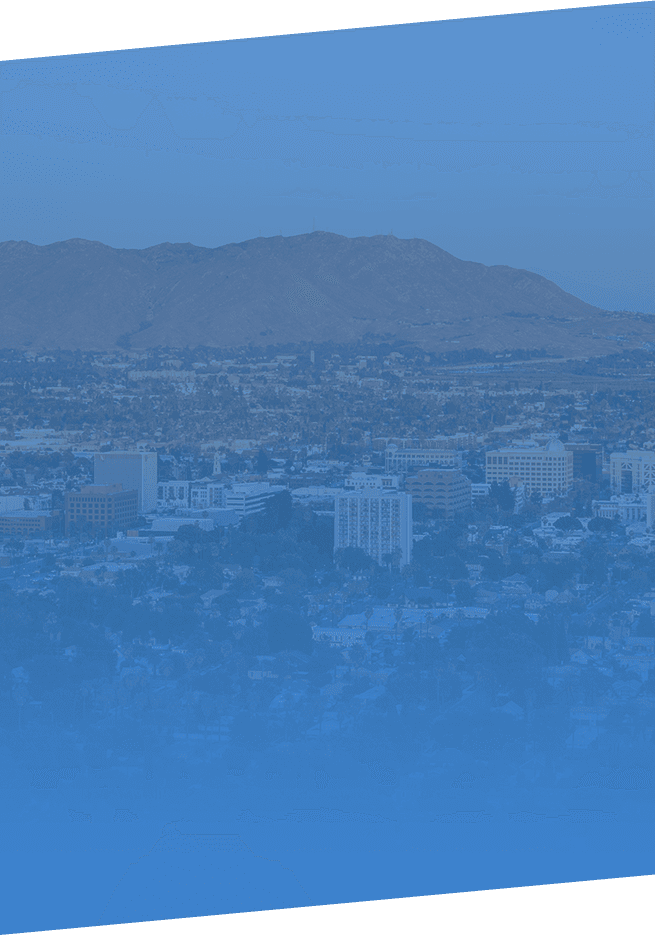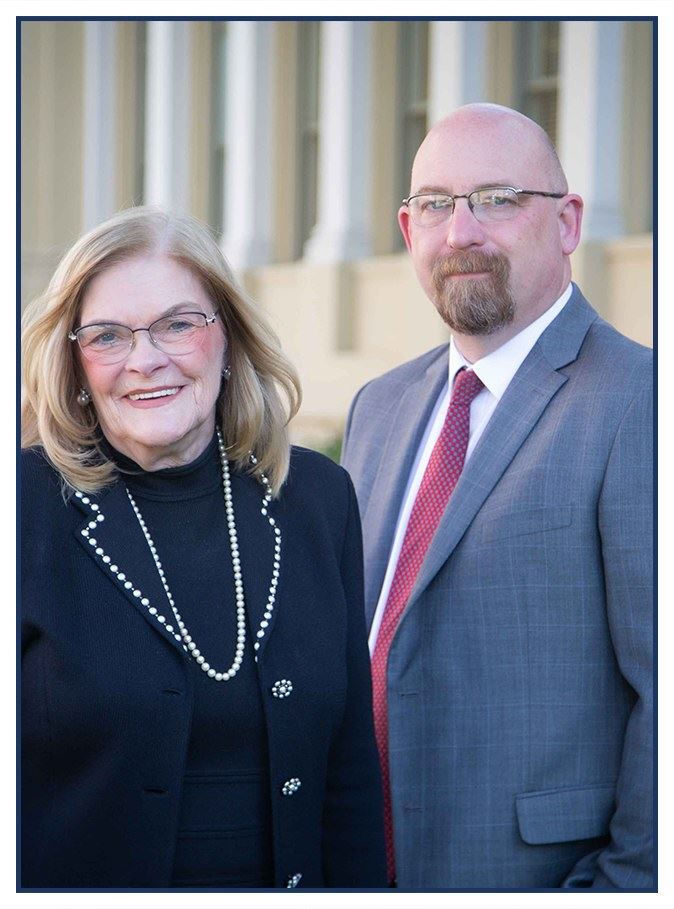 "Trustworthy and professional"

- Doris P.

"Sharp and practical"

- Marcia M.

"Established herself as one of the strongest, most trusted leaders"

- Ken C.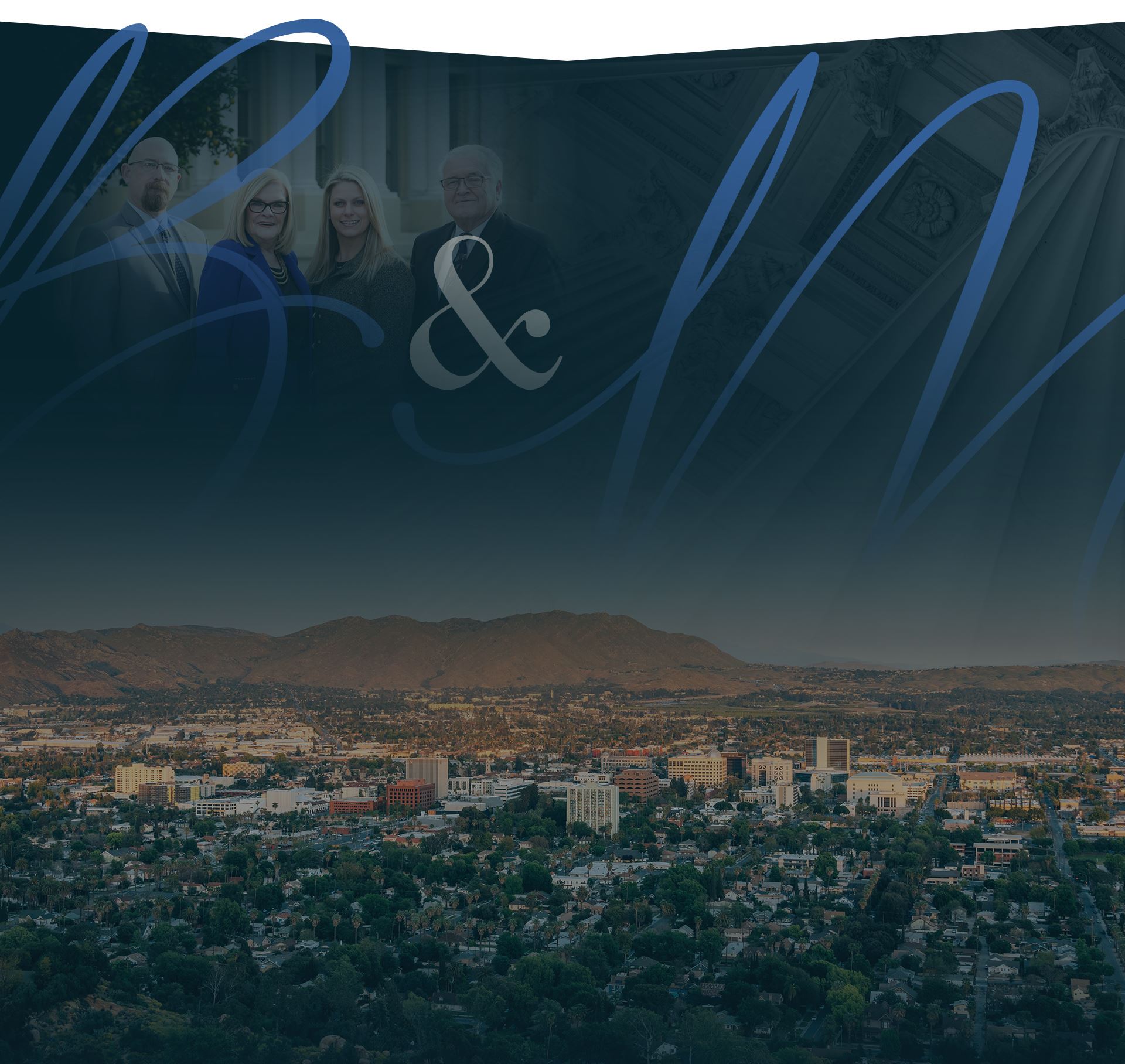 Devoted To Our Clients No Matter What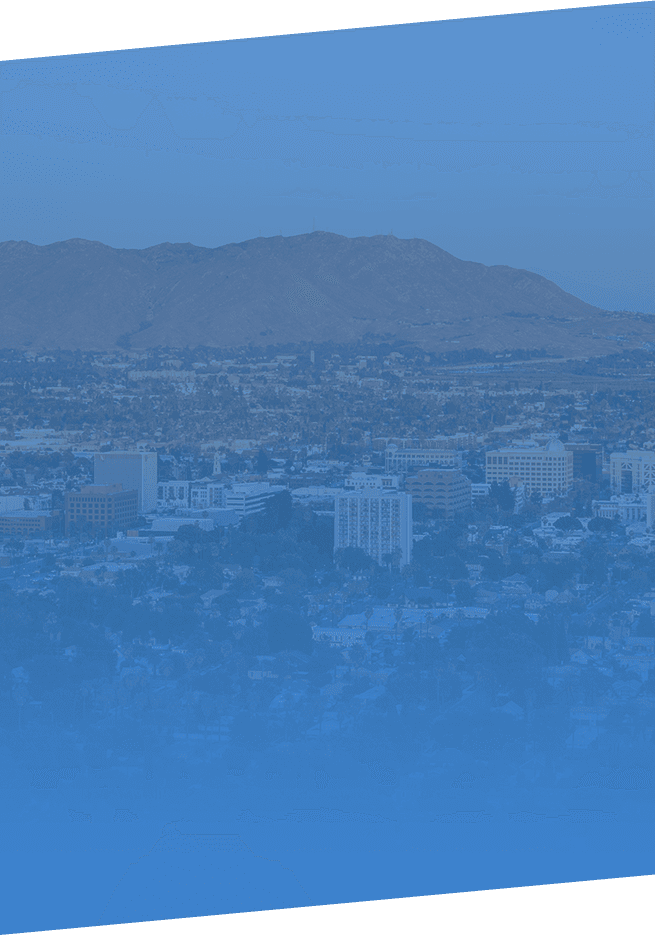 "Best Lawyers in America"

Listed in "Best Lawyers in America" for more than 30 years

Award-Winning Defense

Our team has some of the most recognized litigators in California.

Significant Trial-Tested Experience

With over 100 years of experience combined, our attorneys work together to get the best outcome.

Over 10,000 Cases Successfully Handled

Whether it's a misdemeanor or more serious charge, we've handled it all.
Request a No-Charge Consultation