Real Estate Fraud Attorneys in Riverside
Call (951) 682-5110 Today For Aggressive Defense
Despite the recent slowdown in the real estate market, investors remain eager to get in on the potential for huge profits. Sky-high property values have encouraged a variety of types of real estate fraud.
Are you are a mortgage or real estate professional accused of participating in a real estate investment scheme? Are you a homebuyer charged with making false statements on a loan or credit application?
If you have been accused of any type of real estate fraud, it is important to retain a Riverside real estate fraud defense lawyer who understands sophisticated real estate transactions and lending practices.
Contact the real estate fraud defense attorneys at Blumenthal & Moore in Riverside today. We offer a no-charge consultation.
Proven Fraud Defense
Our real estate fraud defense attorneys have successfully defended clients charged with all types of real estate fraud, including:
Selling or leasing property that one does not own
Selling a property-secured investment, but failing to record the deed
Encumbering a property for more than $100,000
Using straw buyers to qualify for credit
Engaging in identity theft to qualify for credit
In Real Estate, Honest Mistakes are Easy to Make
Because real estate transactions are so complex, often people charged with real estate fraud are upstanding citizens who may have made honest mistakes.
Our legal team includes an investigator who is a certified fraud investigation specialist and an attorney who once prosecuted white collar crimes such as real estate fraud for the Riverside County District Attorney's Office.
We are well equipped to represent clients in the most sophisticated real estate investment fraud cases. Whether you are charged in state or federal court, we know how to find the holes in the prosecution's case and how to minimize the negative consequences to you.
Contact Blumenthal & Moore in Riverside, California, for a no-charge consultation. We get results for clients facing real estate fraud charges.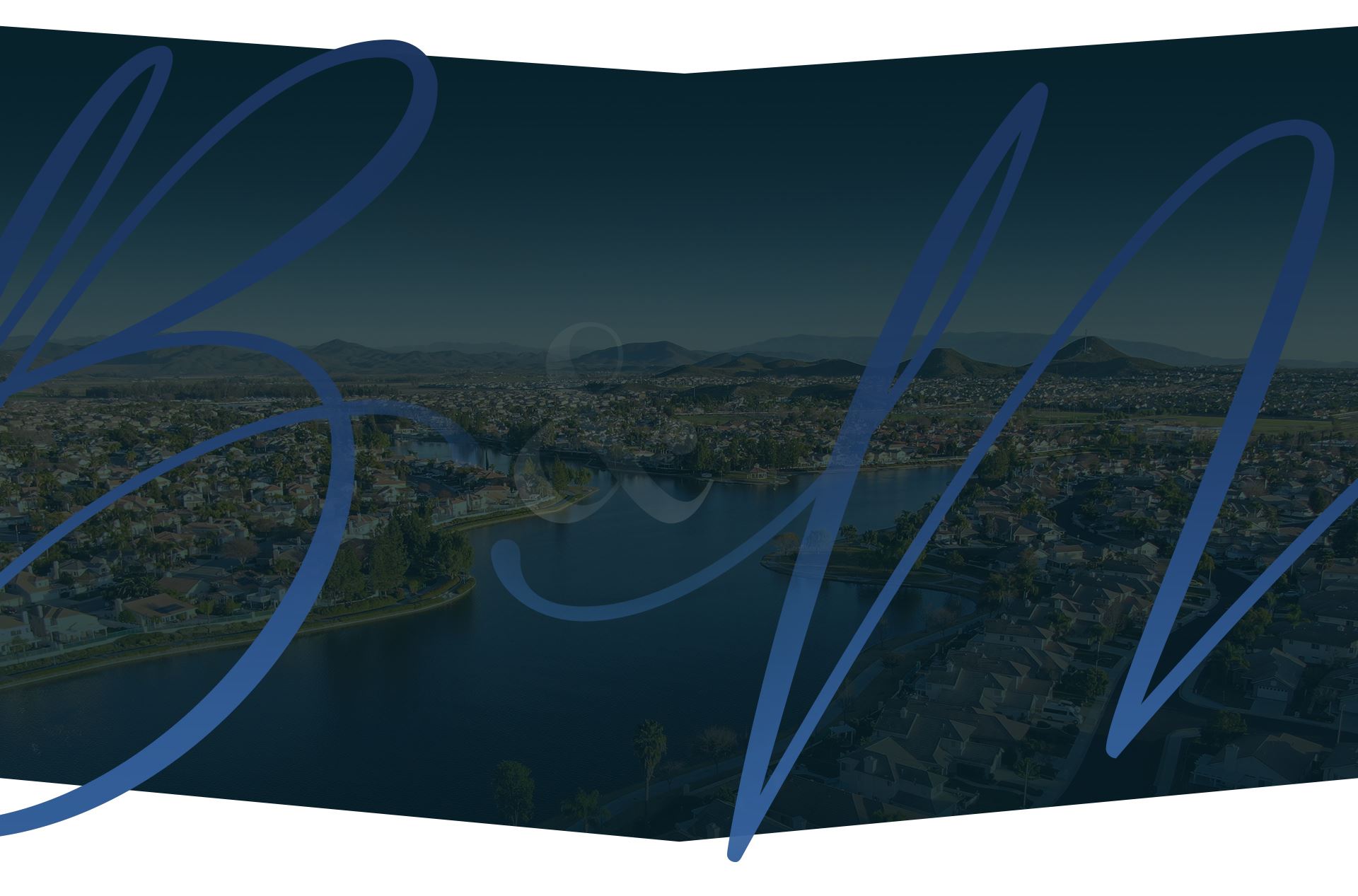 Get to Know Us
Every Case Is Handled with a Team Approach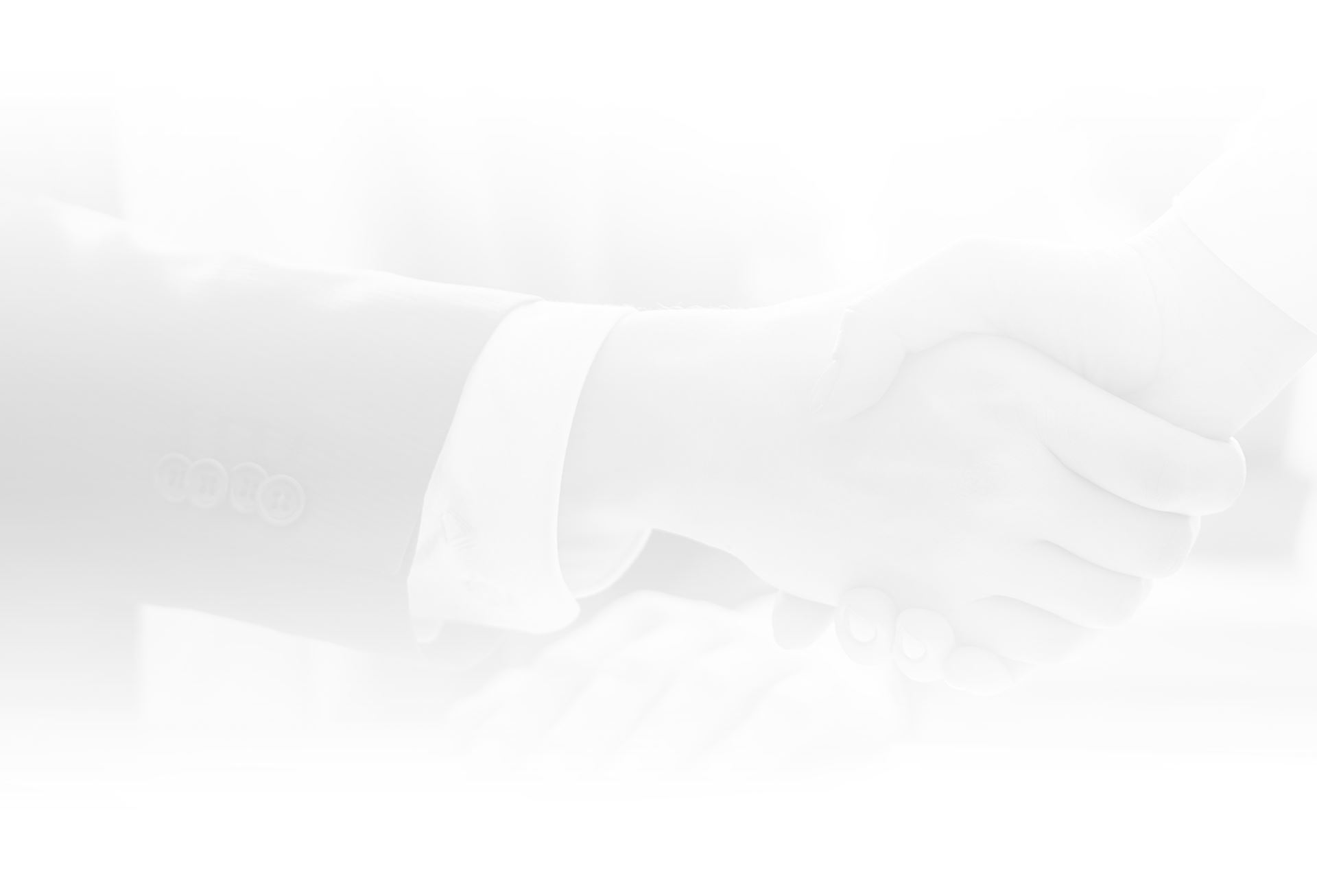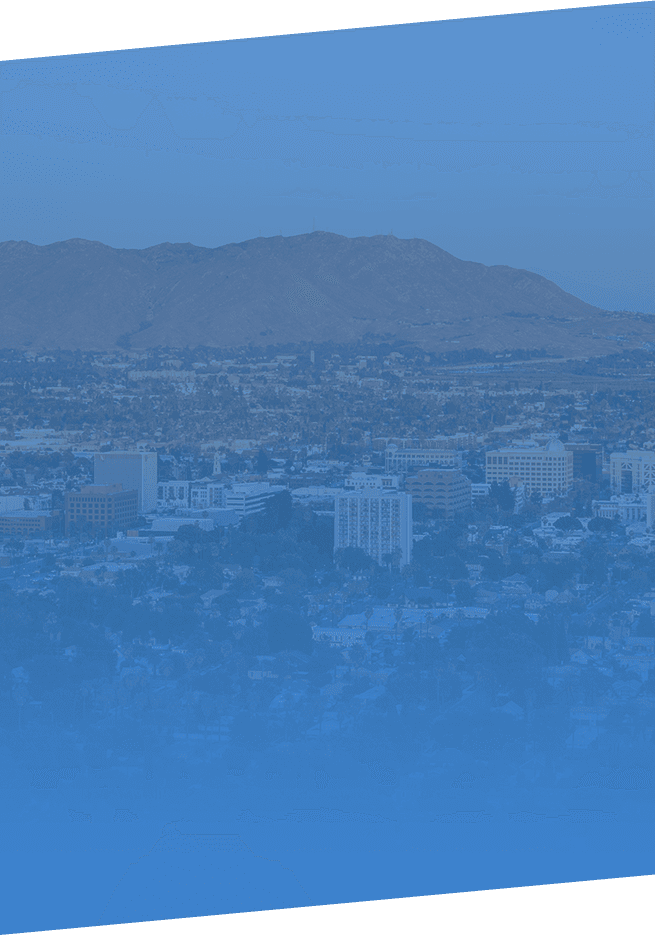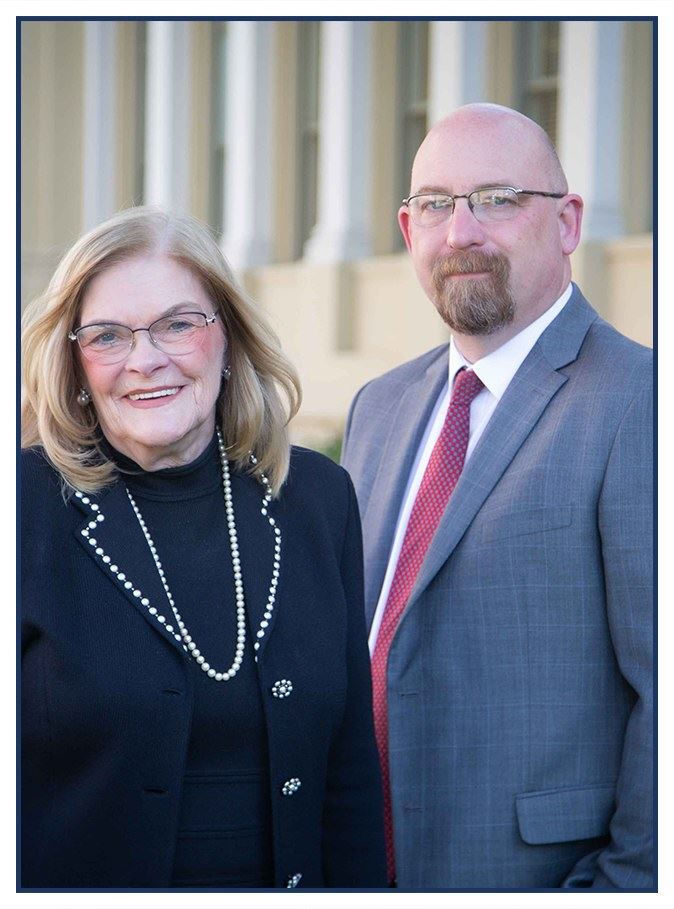 "Trustworthy and professional"

- Doris P.

"My number one choice"

- Jim T.

"Open, accessible, pragmatic, principled -- and very effective"

- Debbi G.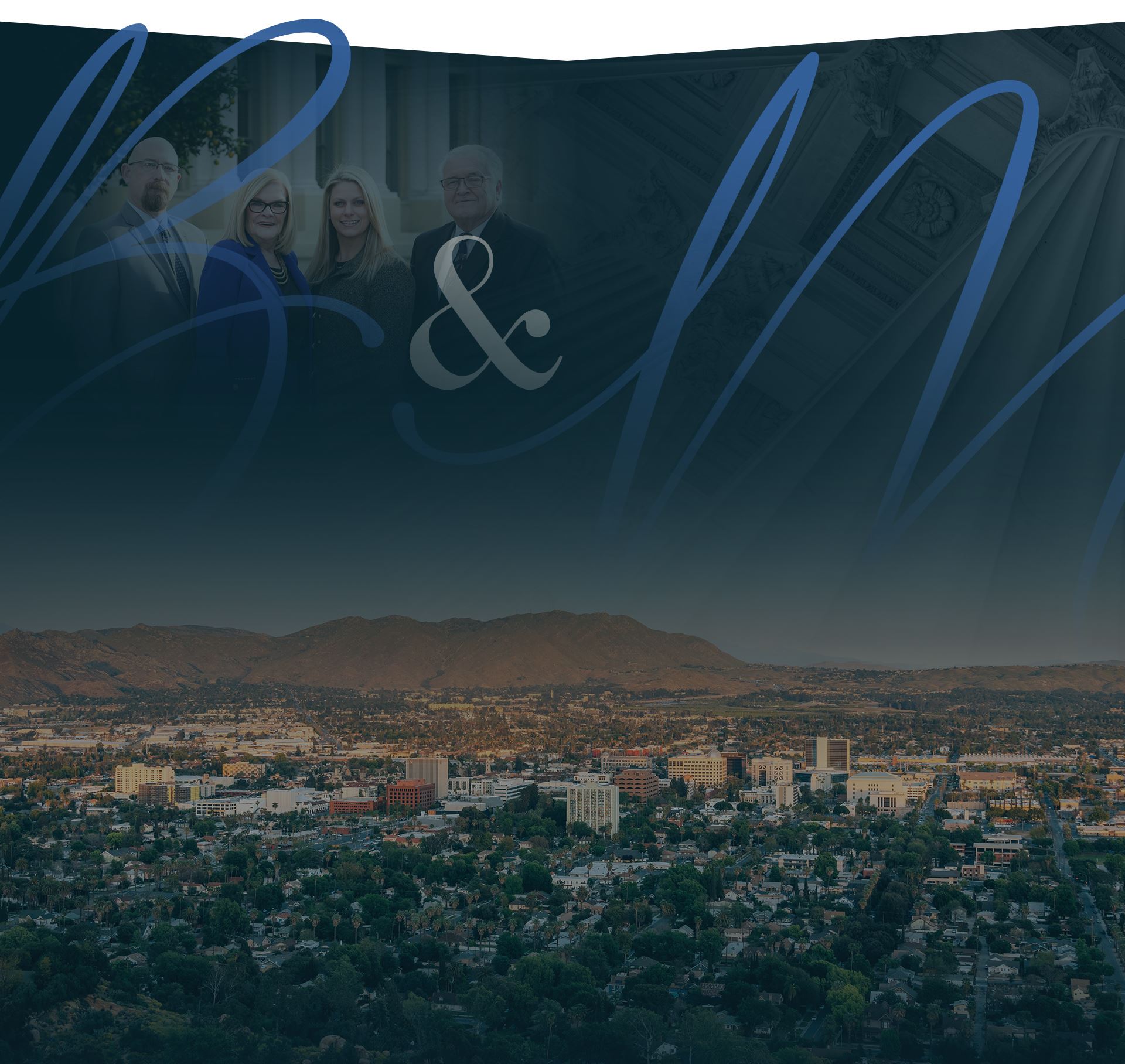 Devoted To Our Clients No Matter What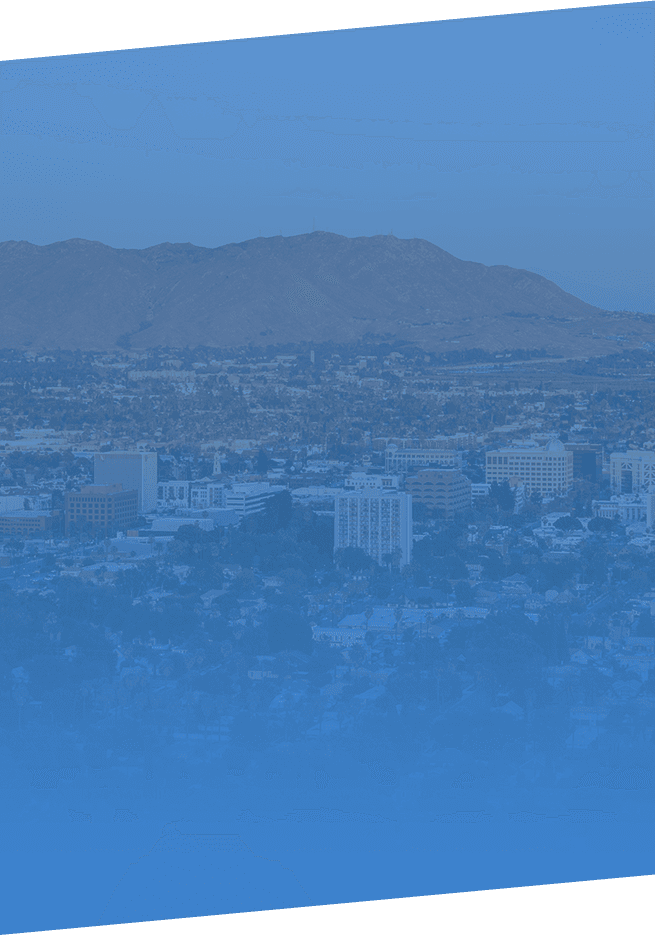 "Best Lawyers in America"

Listed in "Best Lawyers in America" for more than 30 years

Award-Winning Defense

Our team has some of the most recognized litigators in California.

Significant Trial-Tested Experience

With over 100 years of experience combined, our attorneys work together to get the best outcome.

Over 10,000 Cases Successfully Handled

Whether it's a misdemeanor or more serious charge, we've handled it all.
Request a No-Charge Consultation