Financial Abuse of the Elderly
Riverside Financial Elder Abuse Lawyer
Financial elder abuse is the mismanagement of money, property, or other assets belonging to a senior citizen. If you are charged with theft, embezzlement, or other types of financial abuse of a person aged 65 or older, the penalties are more severe than those for the same crimes committed against a younger victim. Conviction can result in prison time.
At Blumenthal & Moore, our Riverside criminal defense lawyers represent clients who have been accused of all types of financial elder abuse, including:
Mismanagement of bank accounts
Theft from retirement accounts
Mismanagement of conservatorship
Misuse of durable power of attorney
In addition to representing those accused of financially abusing the elderly, we also represent clients accused of financial abuse of vulnerable adults and minors.
Anyone who has access to someone's personal information, such as bank account numbers, credit cards, checkbooks, or their personal property, can potentially steal from them.
Are Jealous Family Members Involved?
Cases of financial elder abuse often arise when family members get involved. These family members may have a personal financial interest in the cash or property our clients are accused of taking.
When it comes to financial abuse of an elder, a simple misunderstanding can quickly result in criminal charges. The alleged victim of financial elder abuse may have difficulty remembering the facts of the case. This places all those who care for the elderly in a legally vulnerable position. For example, an elder may accuse a housekeeper of stealing the family silver when, in fact, the heirloom was passed down to a family member years ago.
If you have been charged with financial abuse of an elder or other vulnerable person, don't assume the authorities will accept your explanation of events.
Before you talk to police, contact an attorney at Blumenthal & Moore for experienced legal advice you can trust.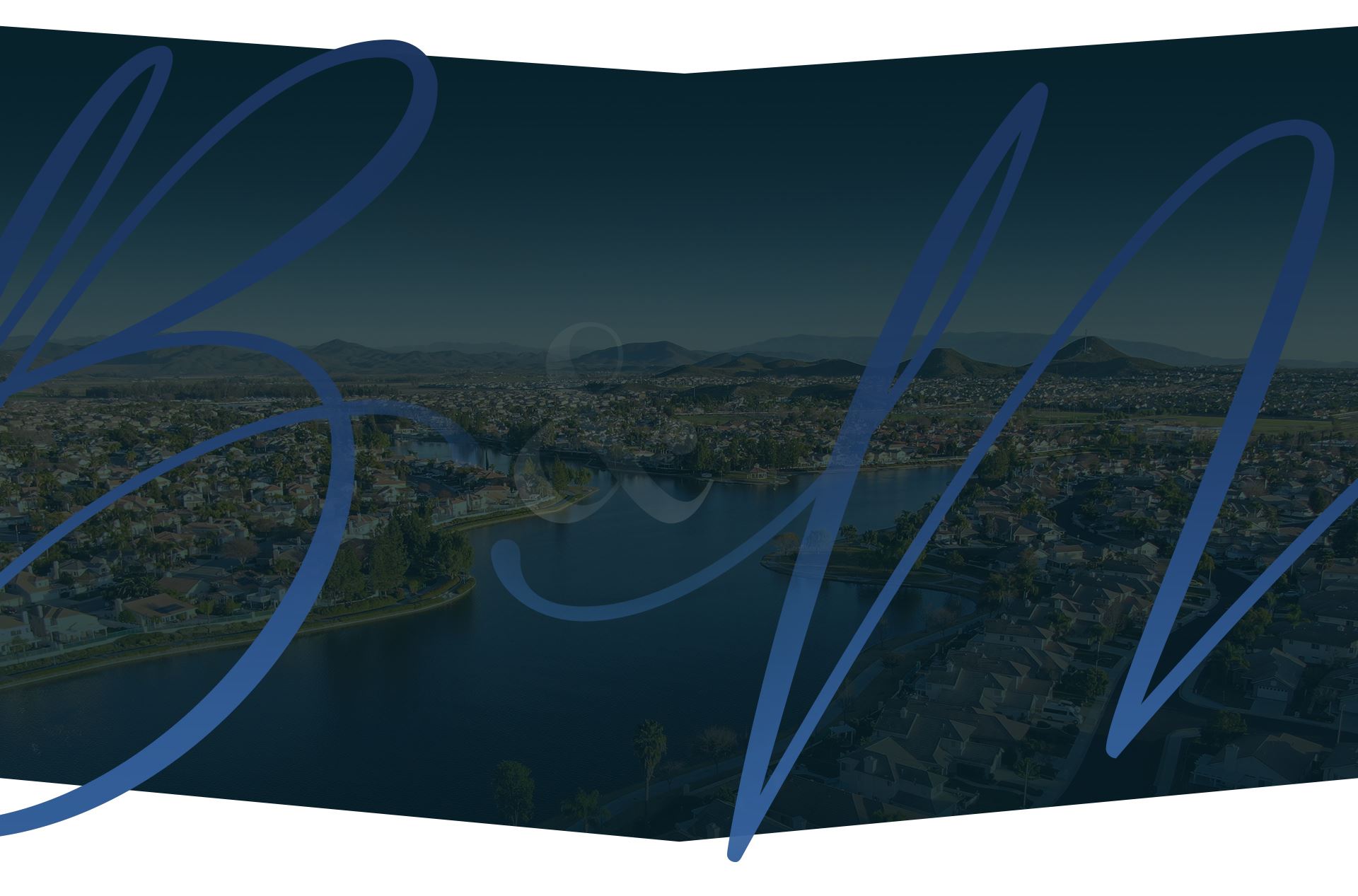 Get to Know Us
Every Case Is Handled with a Team Approach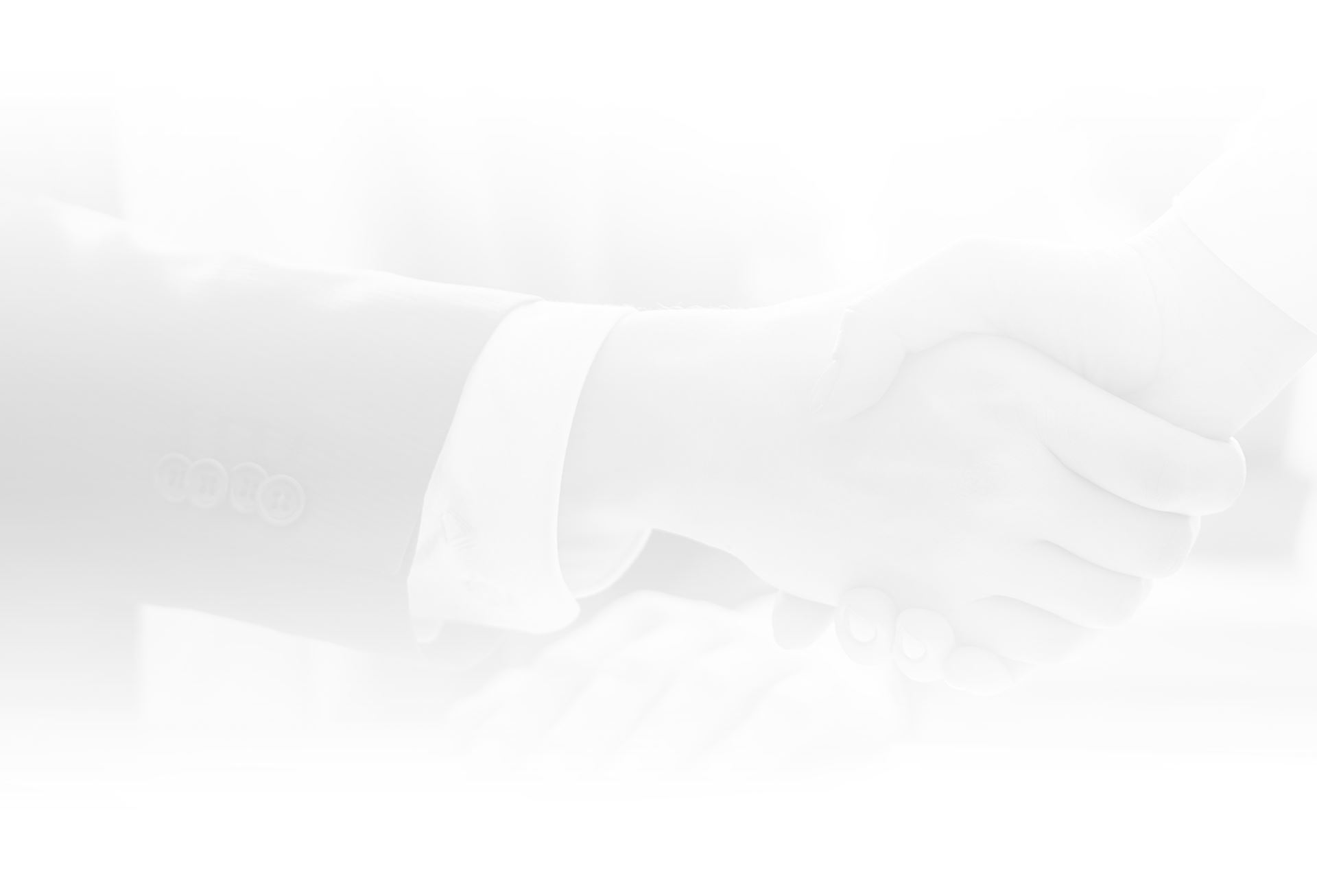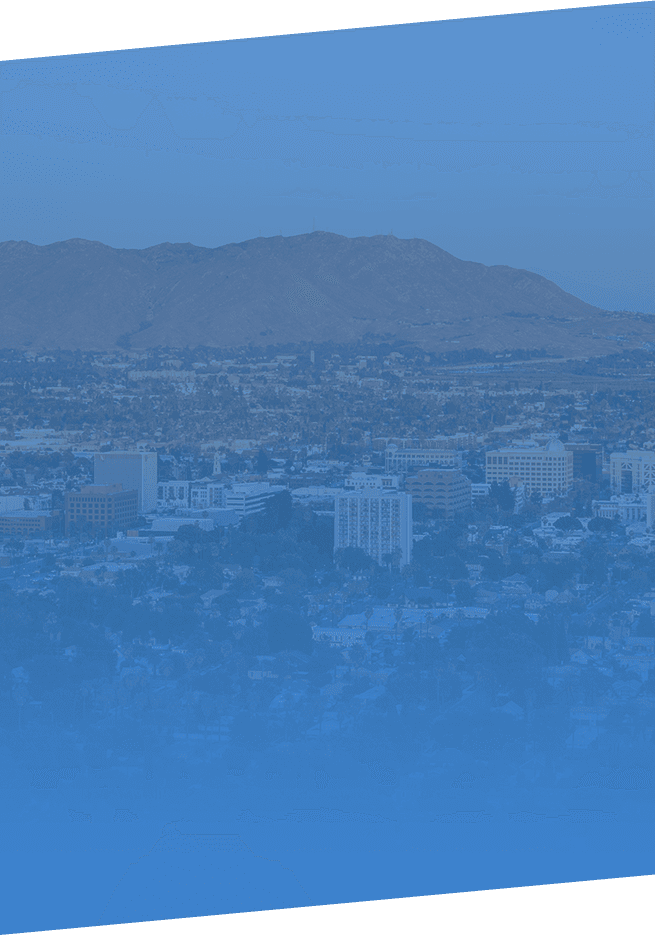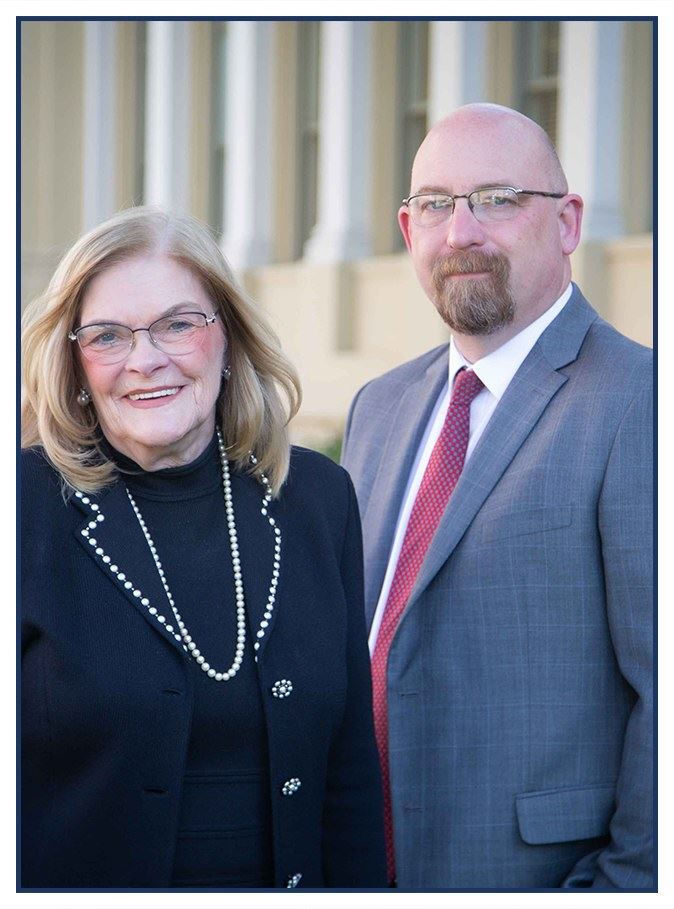 "Strong lady in the courtroom"

- Don K.

"The top of her field"

- Eveie D.

"Loyal, trustworthy, professional and hard working"

- Diane C.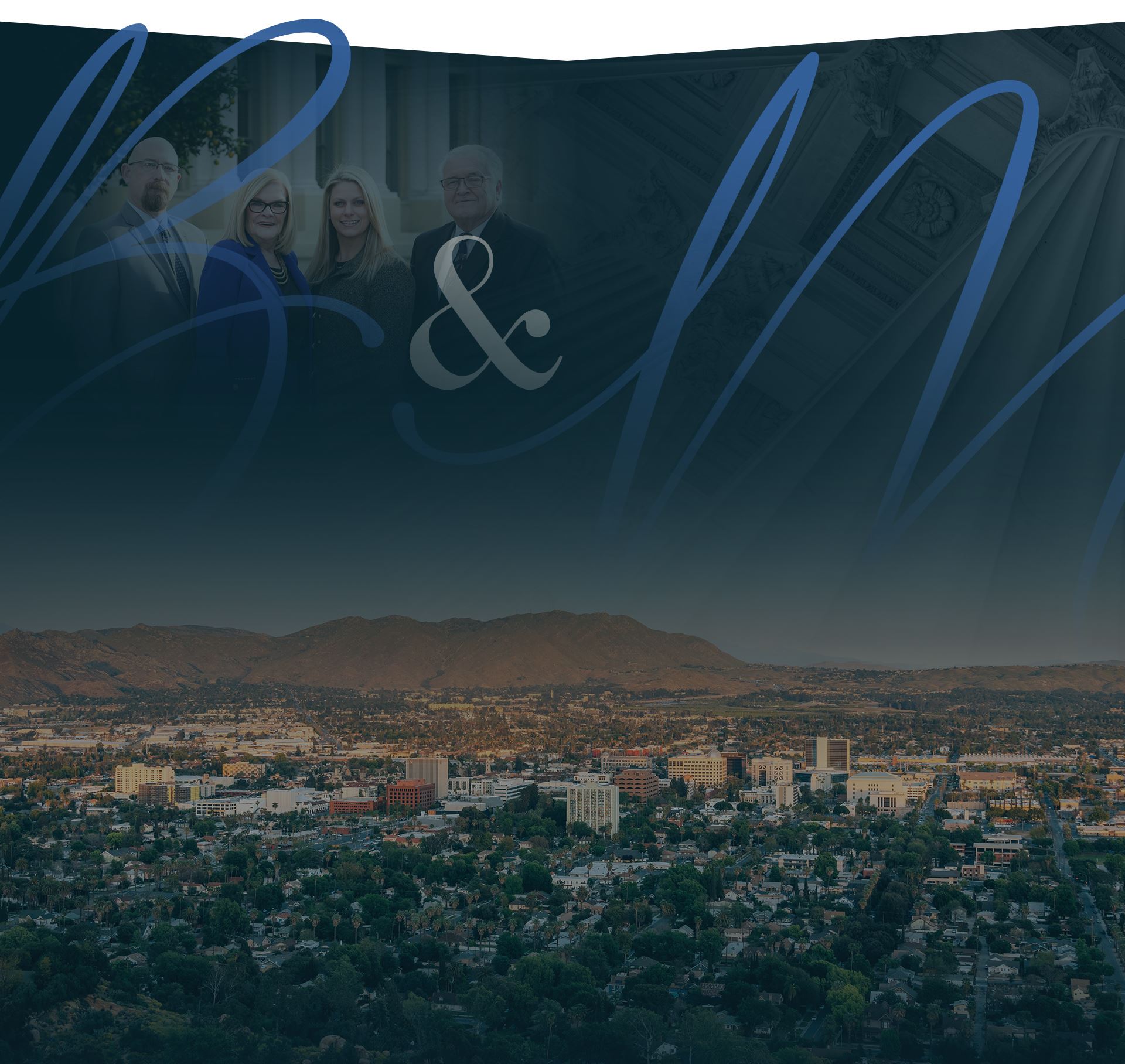 Devoted To Our Clients No Matter What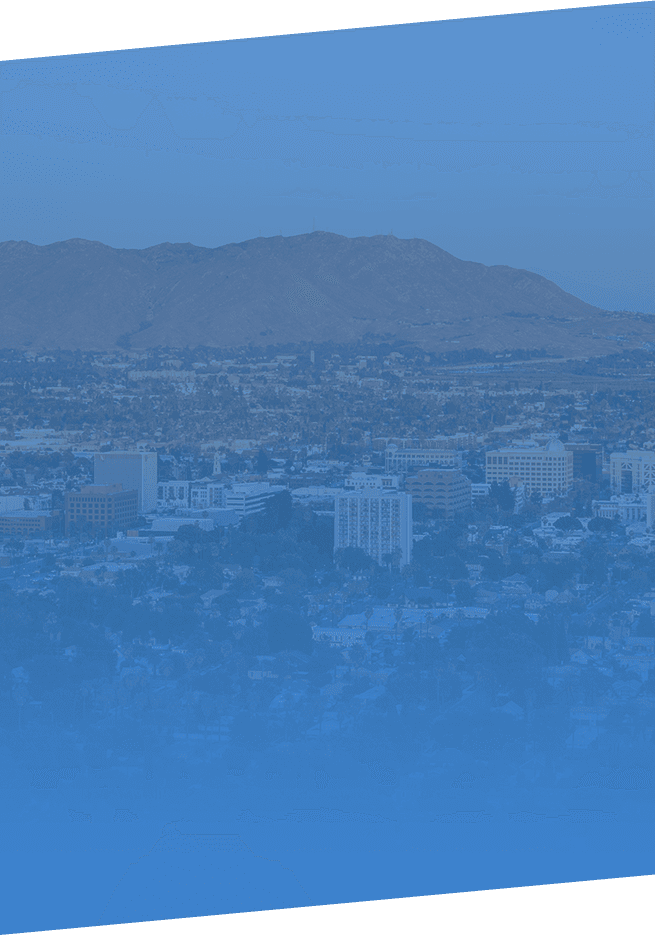 "Best Lawyers in America"

Listed in "Best Lawyers in America" for more than 30 years

Award-Winning Defense

Our team has some of the most recognized litigators in California.

Significant Trial-Tested Experience

With over 100 years of experience combined, our attorneys work together to get the best outcome.

Over 10,000 Cases Successfully Handled

Whether it's a misdemeanor or more serious charge, we've handled it all.
Request a No-Charge Consultation