Violation of Restraining Orders
Restraining Order Violation Defense Lawyers
If you are named in a restraining order or protective order, the court considers you a possible threat to another person. Often intended to protect victims of domestic violence or spousal abuse, restraining orders can be issued in civil or criminal court.
If you have been accused of a restraining order violation, please contact a Riverside restraining order violation attorney at Blumenthal & Moore to discuss your charges. We can review the details of your charges and advise you on your options.
Restraining Order Rules
A restraining order typically orders the party named to have no contact with the person who requested the restraining order.
That means the following are prohibited:
Phone calls
E-mails
Text messages
Mail
Visits in person
Driving by the person's home
Stopping by their workplace
Coming within 100 yards of the person
A restraining order violation can result in you being held in contempt of court.
Whether you have just received notice that a restraining order has been requested against you or whether you have violated the terms of an existing restraining order, we can help.
We can represent you at the hearing during which a judge will decide whether a restraining order is warranted. We will also defend you in any alleged restraining order violation.
Helping Clients Even the Playing Field
Our attorneys know that charges of domestic violence are often used to gain leverage in a divorce or custody battle. We know how to level the playing field. You can count on us for aggressive criminal defense and effective legal advice in all matters relating to restraining order violations. Please contact us today for a no-charge consultation.
Speak to a live person any time of day with our 24-hr answering service.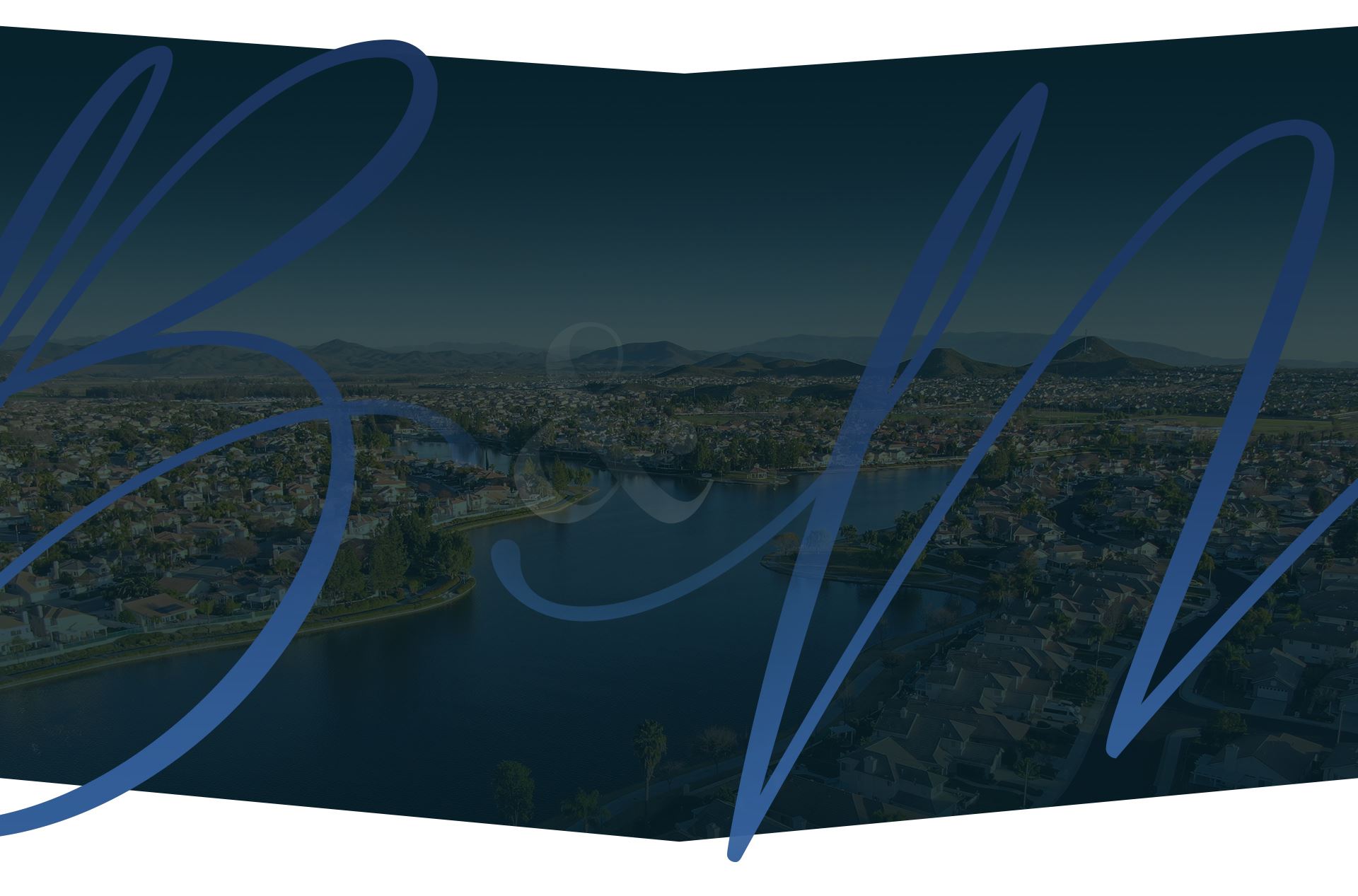 Get to Know Us
Every Case Is Handled with a Team Approach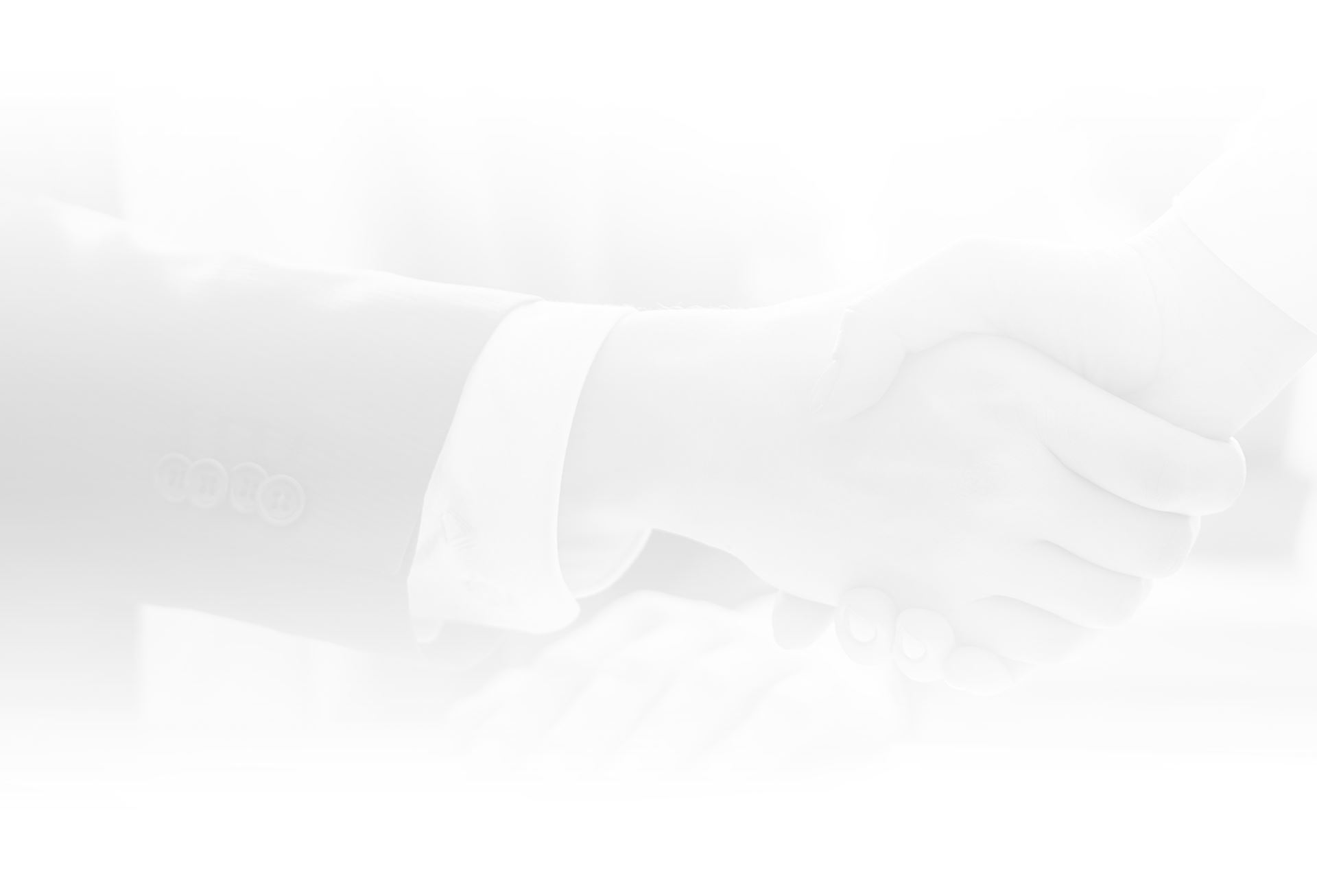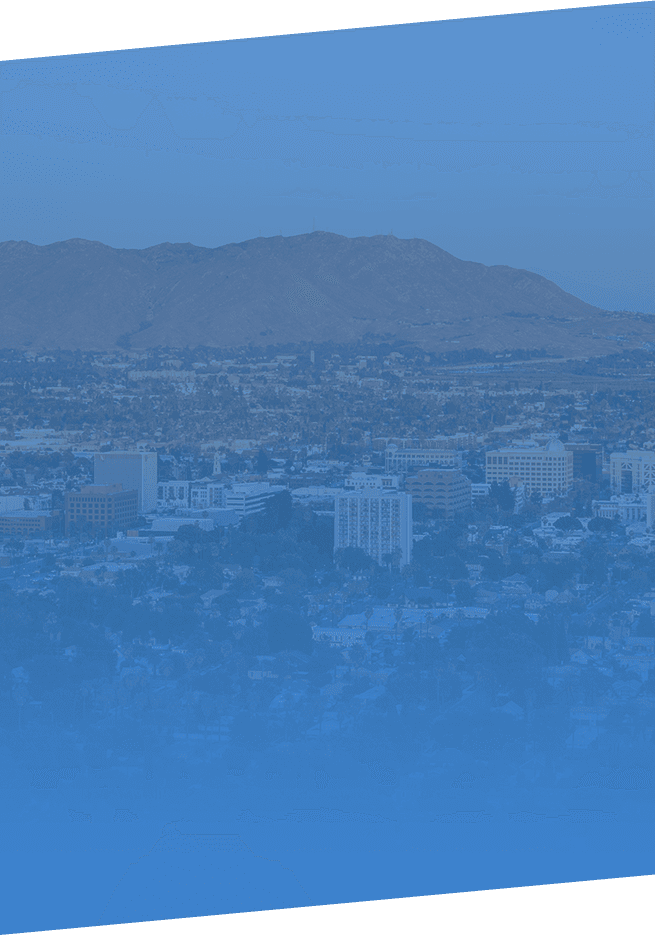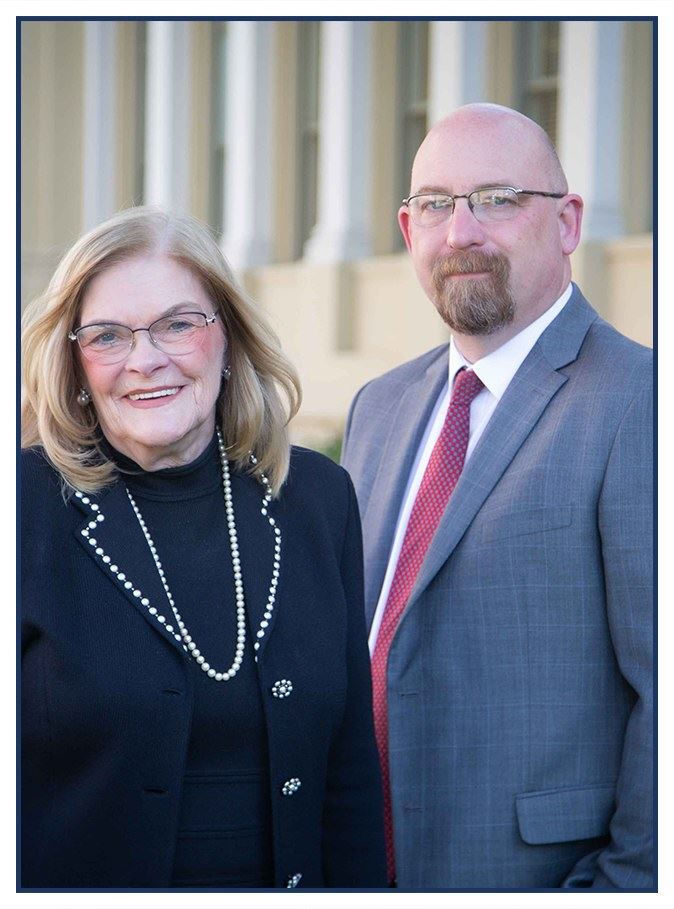 "I would use this firm again if I ever needed legal help"

- Jane B.

"My number one choice"

- Jim T.

"Loyal, trustworthy, professional and hard working"

- Diane C.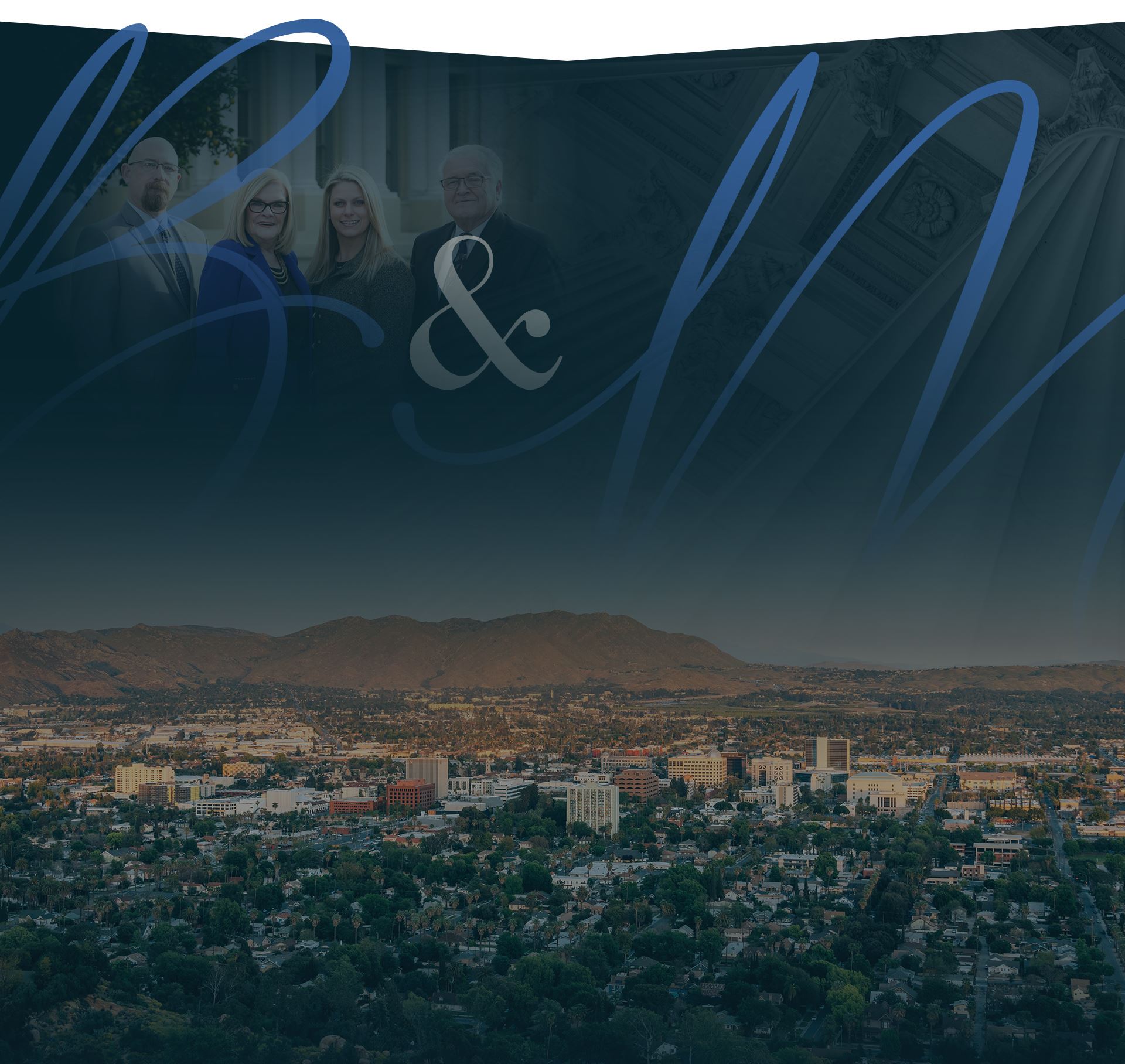 Devoted To Our Clients No Matter What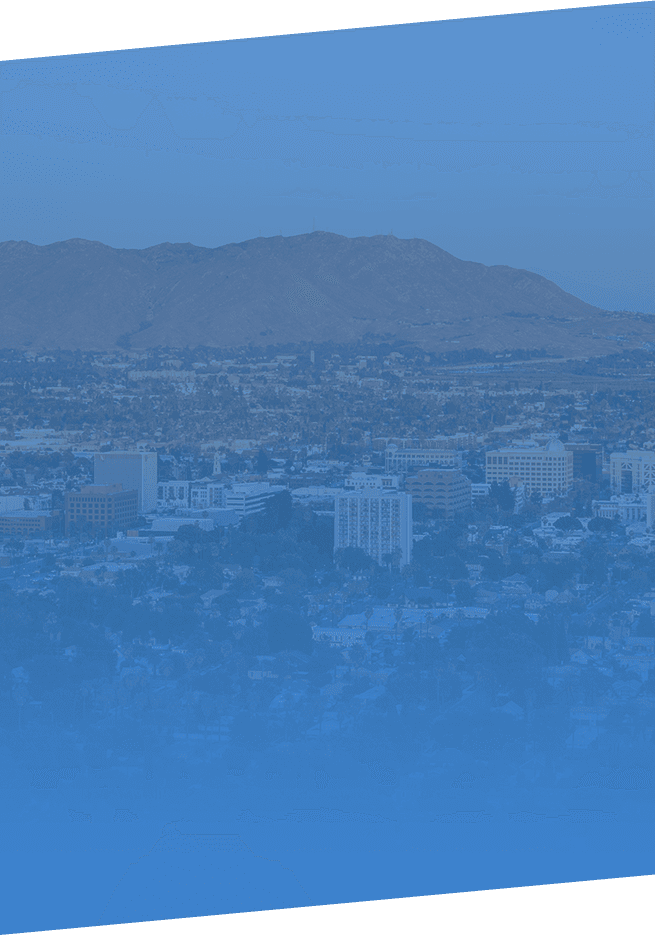 "Best Lawyers in America"

Listed in "Best Lawyers in America" for more than 30 years

Award-Winning Defense

Our team has some of the most recognized litigators in California.

Significant Trial-Tested Experience

With over 100 years of experience combined, our attorneys work together to get the best outcome.

Over 10,000 Cases Successfully Handled

Whether it's a misdemeanor or more serious charge, we've handled it all.
Request a No-Charge Consultation