Domestic Violence Defense Lawyers in Riverside, CA
Experienced Riverside County Domestic Abuse Defense
Domestic abuse includes assault (Penal Code section 240) and battery (section 242) of anyone in your household, including your spouse, children, parents, or others with whom you live. You can also be charged with domestic abuse of your former spouse, and fiancé or fiancée, as well as anyone you have ever dated. Examples of domestic abuse can range from verbal criticism to physical beatings.
Once a domestic abuse complaint has been made, the charges cannot necessarily be dropped even if the accuser later recants his or her story. Whatever the specifics of the charges against you, please contact a Riverside domestic violence defense attorney at Blumenthal & Moore for quality legal representation and personal client service.
Domestic Violence Charges in California
Battery is the unlawful use of force or violence to injure another person. Assault is an attempt to violently injure another. An assault is also a threat of violence that causes the victim to fear harm.
Aside from general domestic assault and domestic battery charges, we also handle the following domestic violence concerns:
What are the penalties for domestic violence in California?
In the state of California, you can face many serious penalties if convicted of domestic violence. Some possible penalties you could face include:
Jail time
Fines
Victim restitution
Loss of gun rights
Batterer's intervention program
Loss of child custody rights
Deportation for non-citizens
A permanent criminal record
While the penalties can be steep, our Riverside domestic violence lawyer has the experience needed to craft a defense for your case. Some common defenses to domestic violence charges include:
It was an accident
The action was in self defense
The defendant was falsely accused
The injuries were not a result of the defendant's actions
If you have been accused of domestic violence, it is important to start your defense immediately to start fighting for your rights.
Fighting for the Best Possible Results
Our criminal defense law firm has the resources and knowledge to help clients achieve positive results in even highly complex cases. We will review the facts, gather evidence, and aggressively attack the prosecution's case against you. Our goal is to minimize the negative consequences to you, whether that means getting the charges against you reduced or seeking an acquittal at trial.
To learn how we can help, please contact a Riverside criminal defense attorney at our firm for a no-charge consultation today. We are available 24/7 to take your call.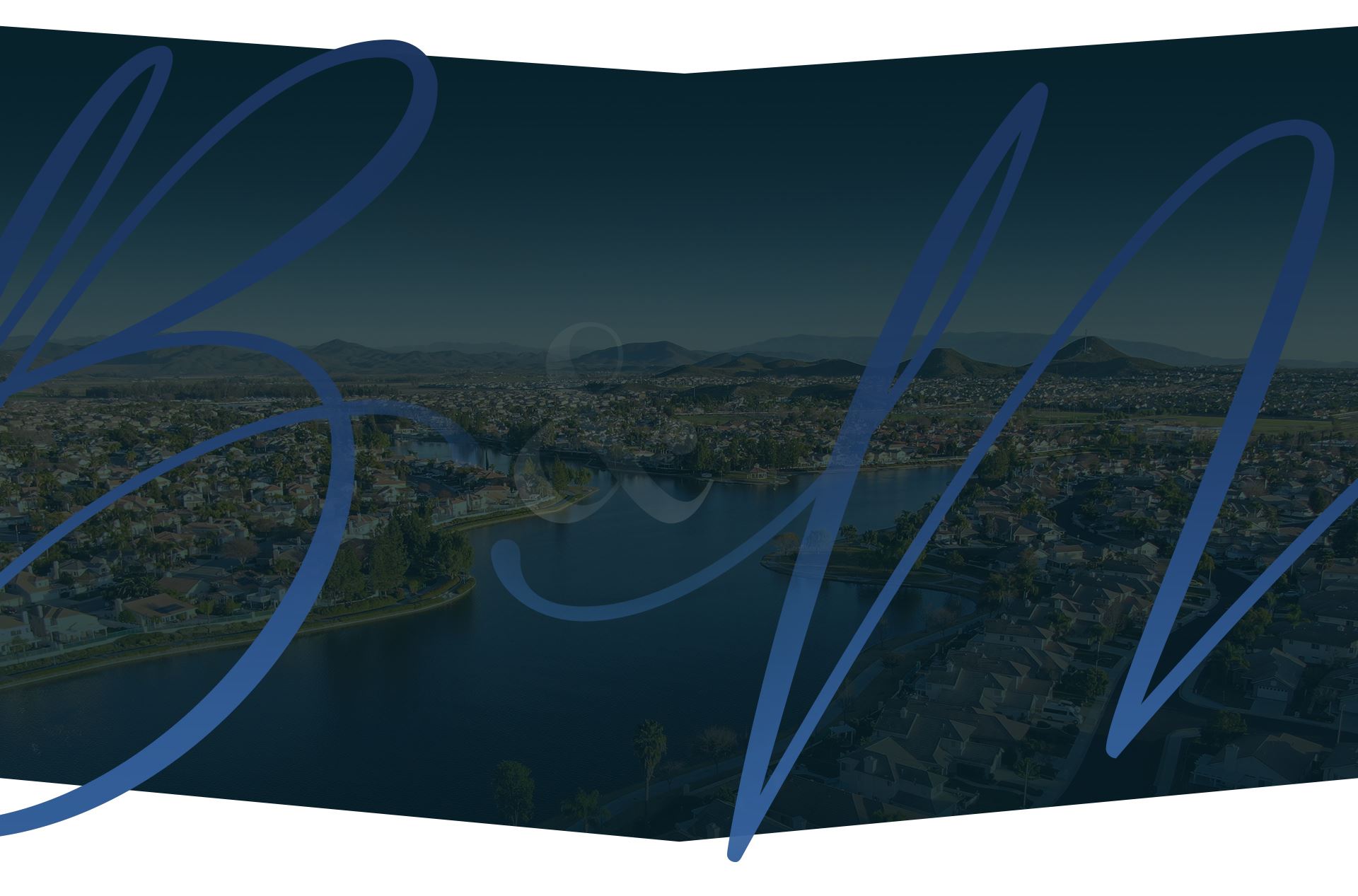 Get to Know Us
Every Case Is Handled with a Team Approach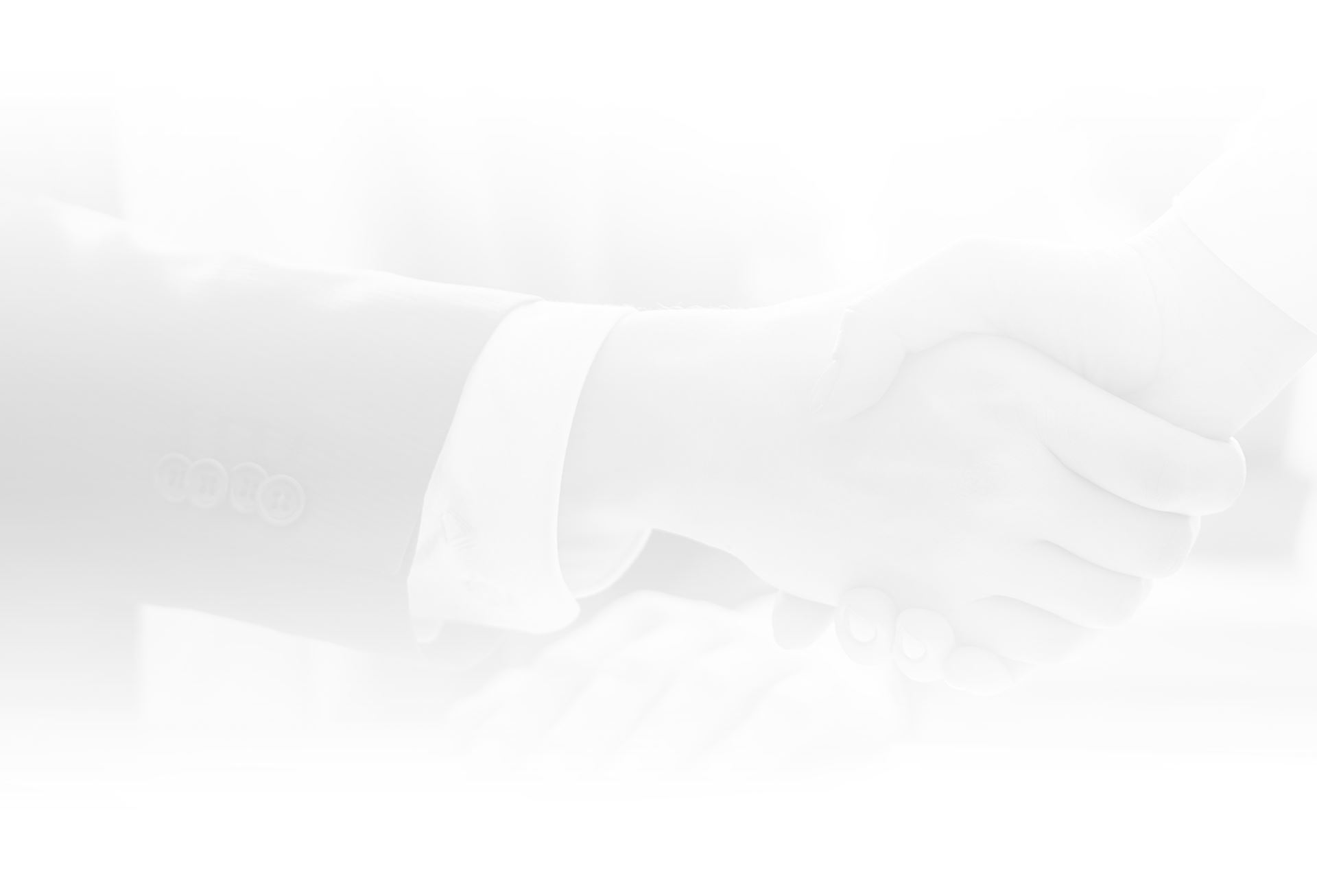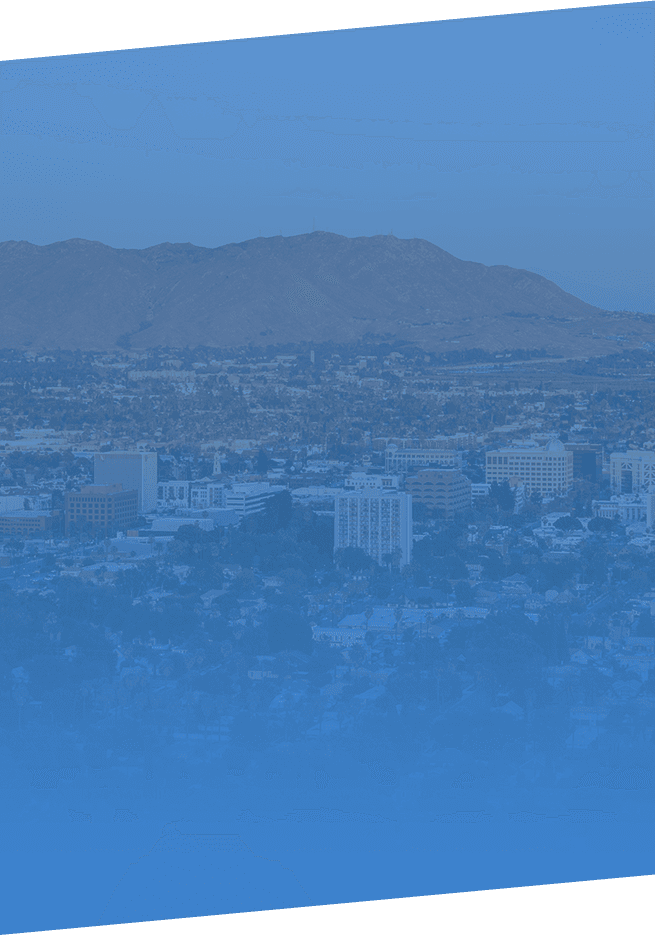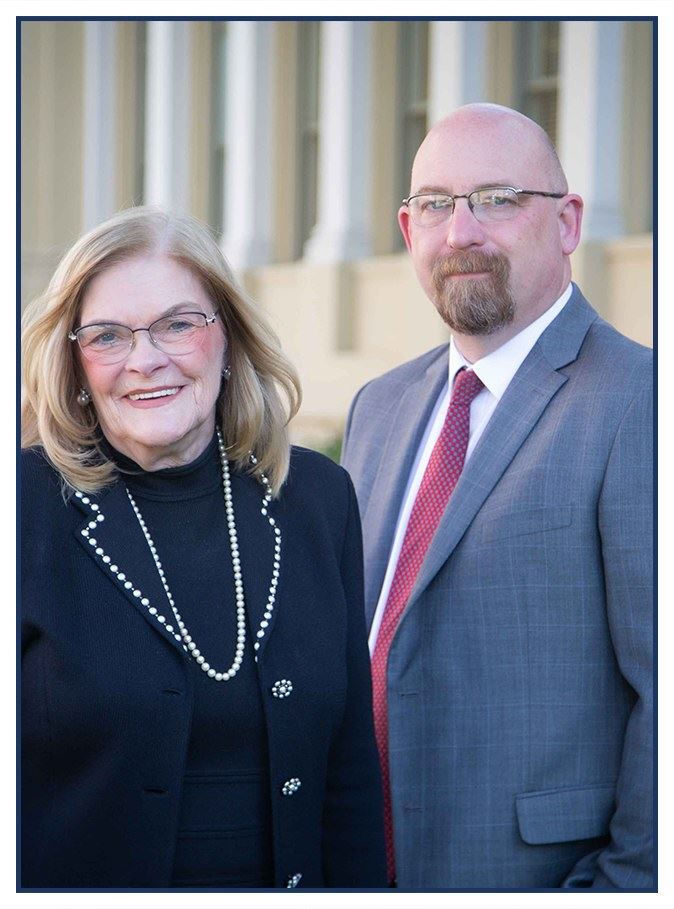 "A highly respected attorney"

- Ronald L.

"Sharp and practical"

- Marcia M.

"Open, accessible, pragmatic, principled -- and very effective"

- Debbi G.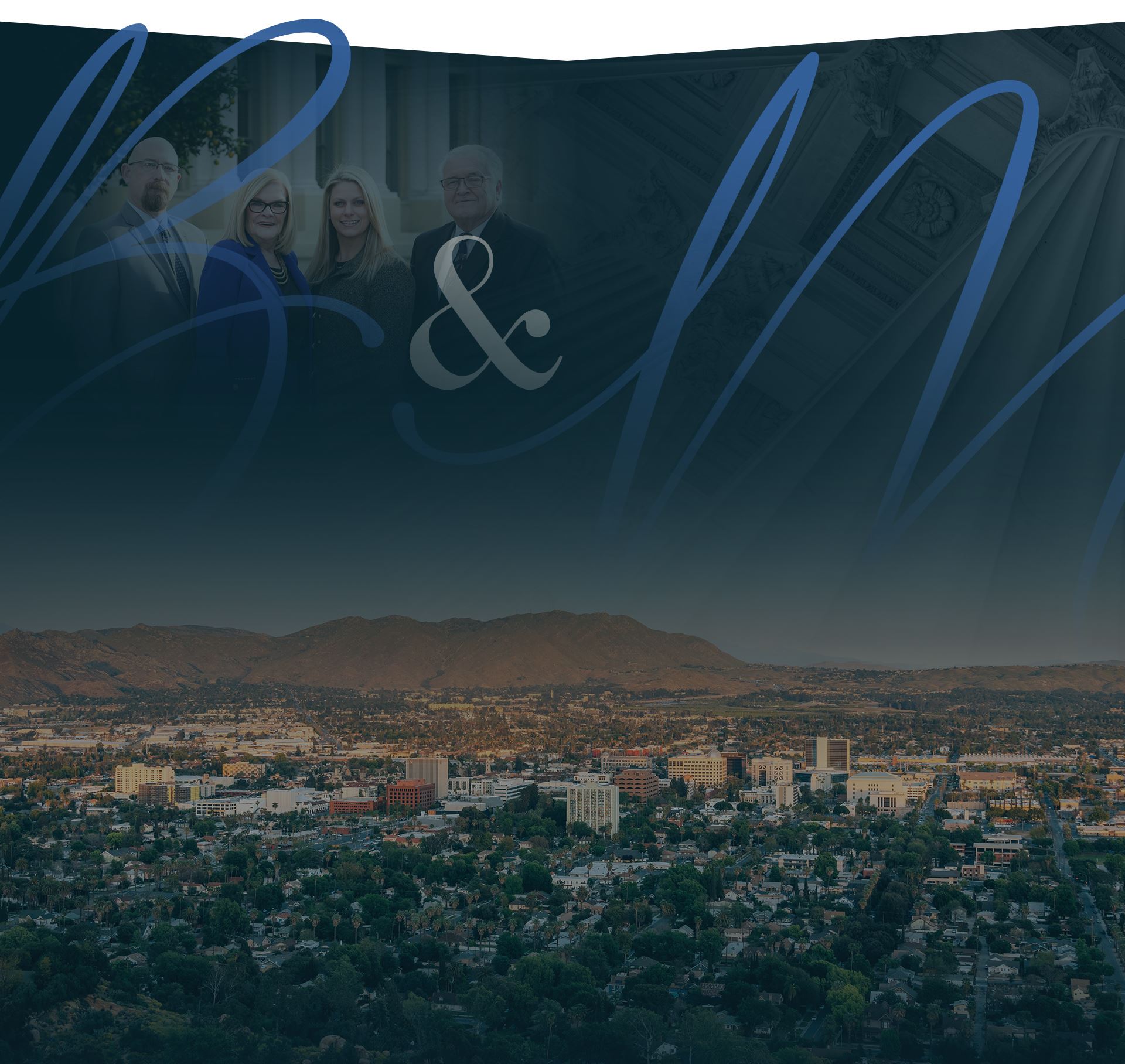 Devoted To Our Clients No Matter What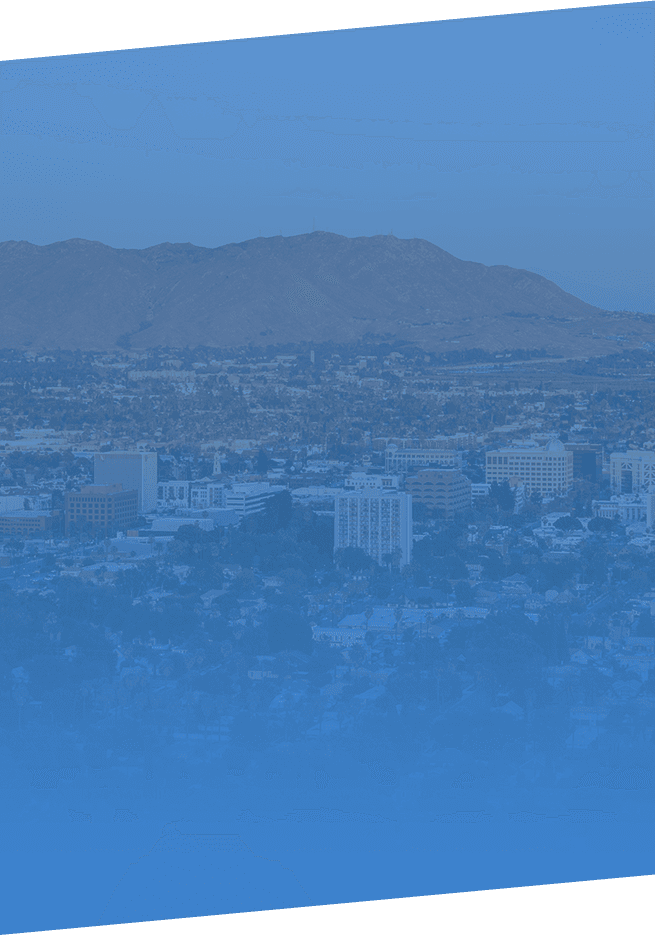 "Best Lawyers in America"

Listed in "Best Lawyers in America" for more than 30 years

Award-Winning Defense

Our team has some of the most recognized litigators in California.

Significant Trial-Tested Experience

With over 100 years of experience combined, our attorneys work together to get the best outcome.

Over 10,000 Cases Successfully Handled

Whether it's a misdemeanor or more serious charge, we've handled it all.
Request a No-Charge Consultation