Riverside Prescription Drug Crime Lawyer
Prescription Drug Abuse: Charges & Penalties in CA
Aggressive advertising in print and on TV portrays prescription drugs as medical miracles. Is it any wonder that more and more people in California and throughout the nation are becoming attracted—and addicted—to prescription medications?
Anyone can be accused of prescription drug crimes. We represent mothers who started taking their kids' Ritalin just to get through the day, and soon found they couldn't get along without it. We represent doctors and pharmacists charged with illegally prescribing or dispensing medications. Chances are, we have represented someone just like you.
Let's chat about your charges today. Your first meeting is no charge.
Leading Defense Advocacy for All Drug Crimes
Blumenthal & Moore represents clients charged with crimes involving all types of prescription medications, including Ritalin, Vicodin, OxyContin, Xanax, and many more. Combined, our Riverside prescription drug attorneys have more than 100 years of combined legal experience defending people charged with prescription drug crimes.
Contact us for a no-charge consultation if you have been accused of any prescription drug-related crime:
Forging prescriptions
Prescription fraud by physicians
Possession without a prescription
Illegal transportation/distribution/trafficking of prescription drugs
Internet marketing of prescription drugs
Your First Consultation is No Charge: (951) 682-5110
Our clients often are people who have never been in trouble with the law before and need a criminal defense attorney they can rely on to help them navigate the system. We are here to help you get through the confusing and often intimidating criminal justice system. From start to finish, we can fight alongside you. For aggressive representation that gets results, turn to our team at Blumenthal & Moore.
Contact us today at (951) 682-5110 if you need assistance.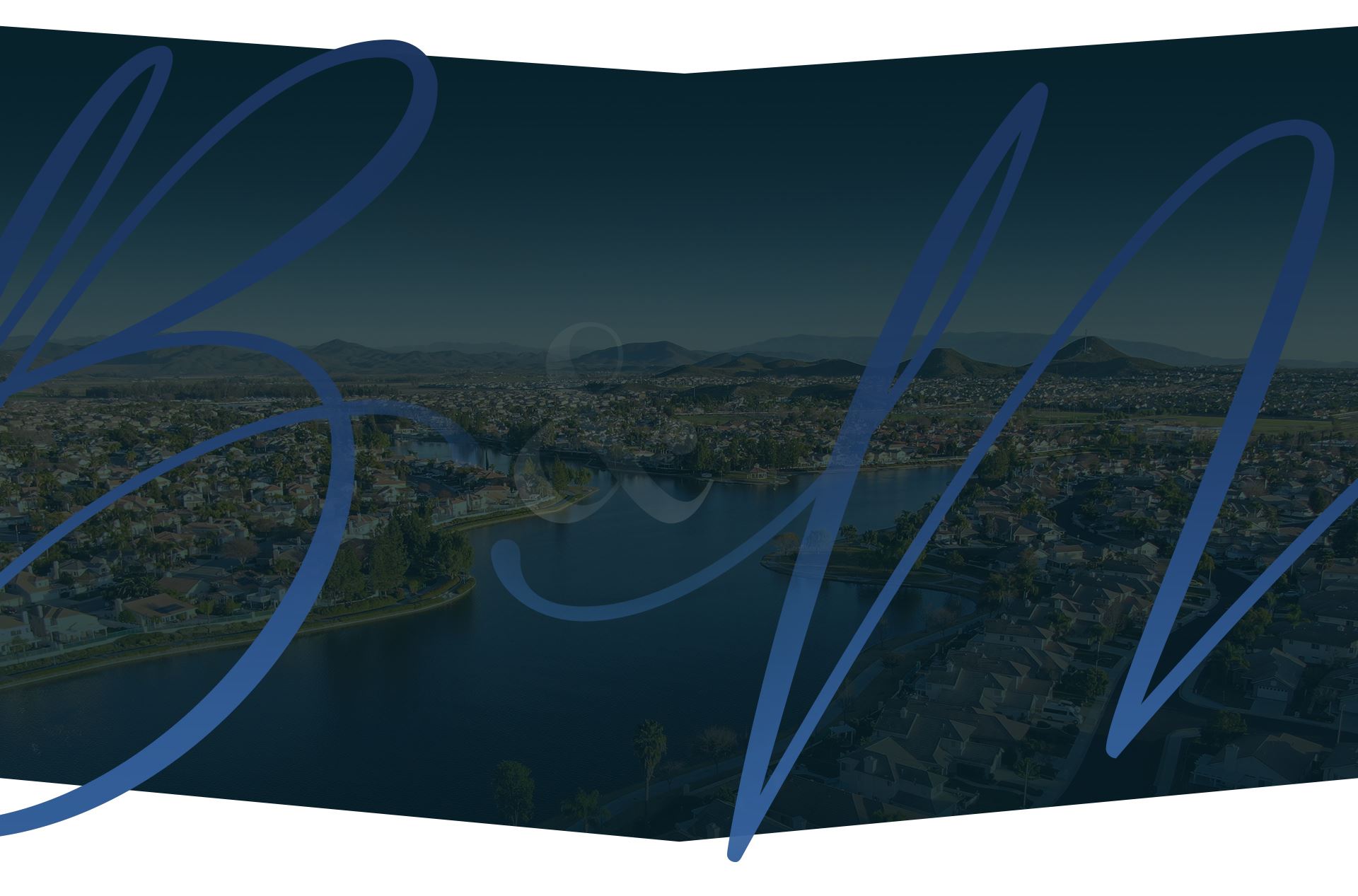 Get to Know Us
Every Case Is Handled with a Team Approach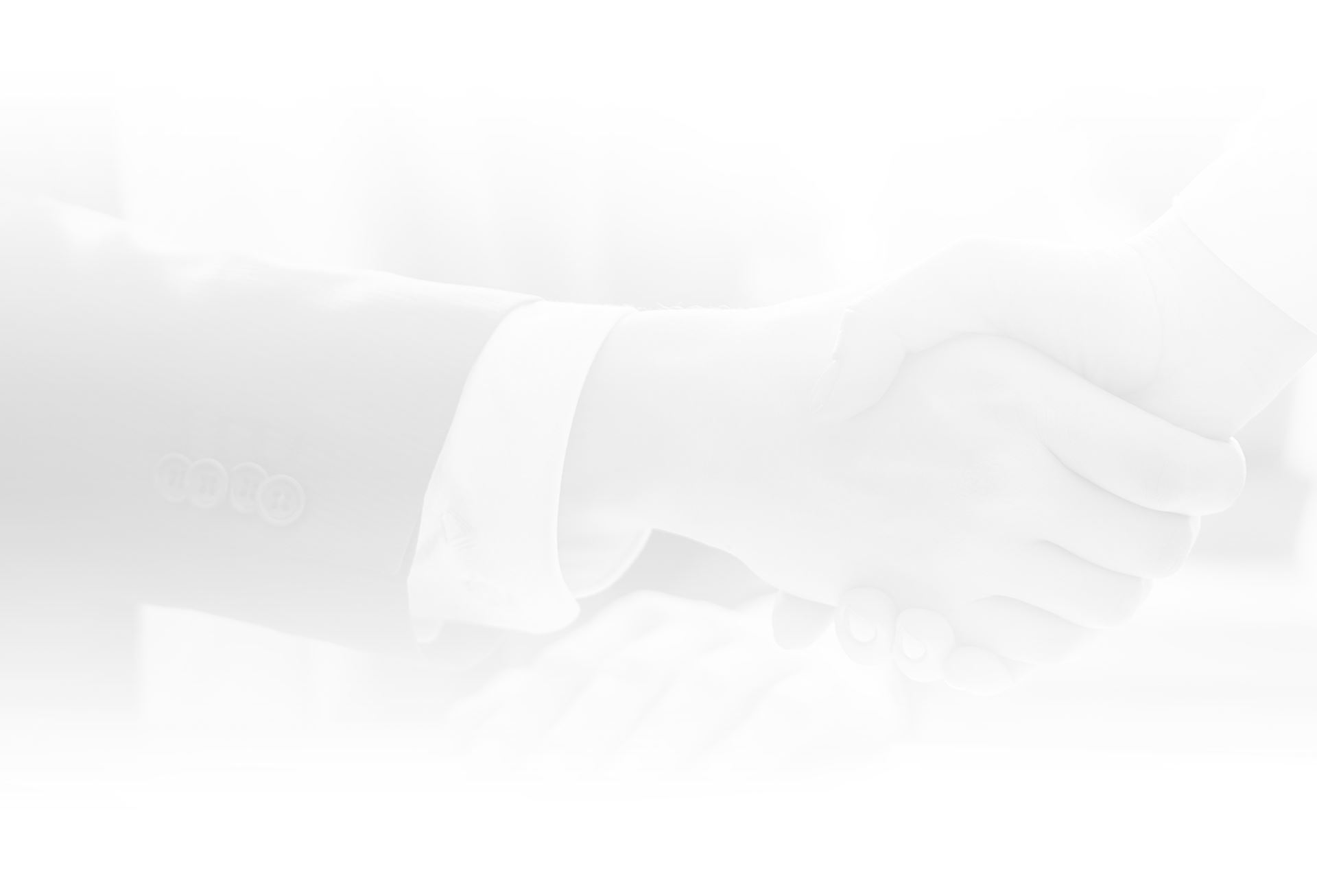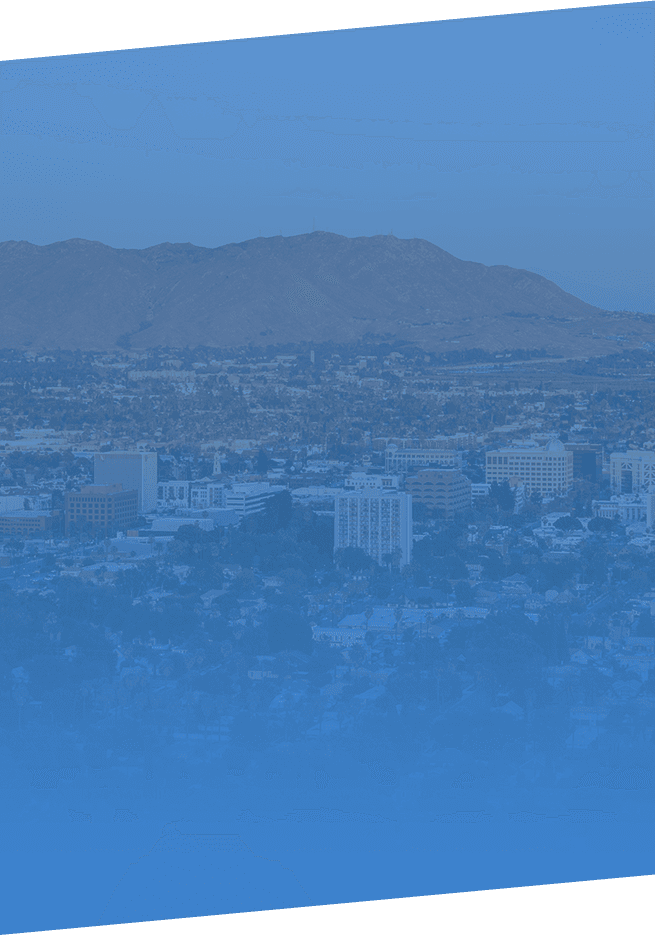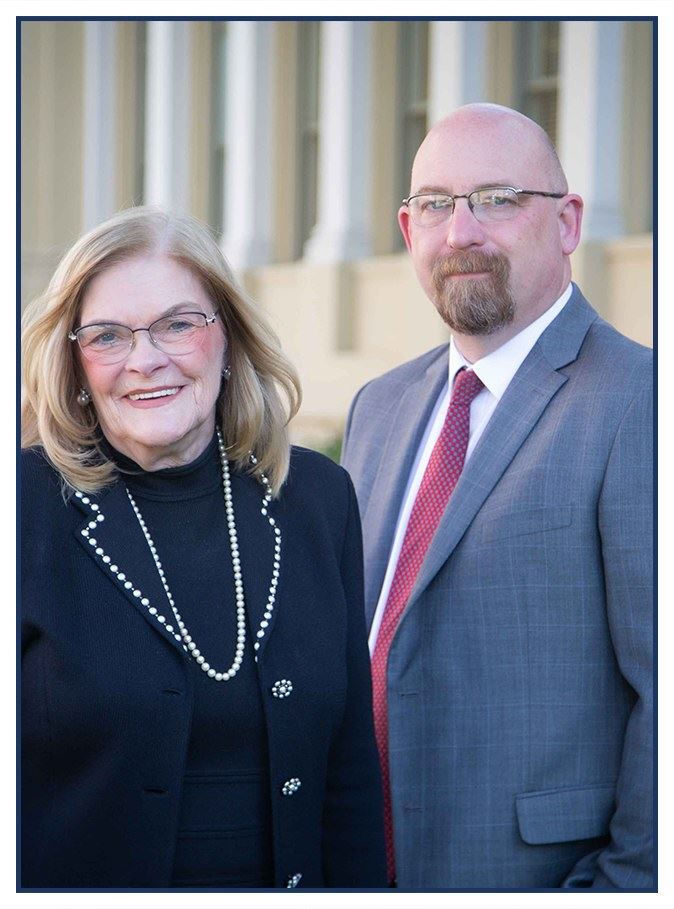 "A true beacon in the legal profession"

- Rob R.

"The top of her field"

- Eveie D.

"Trustworthy and professional"

- Doris P.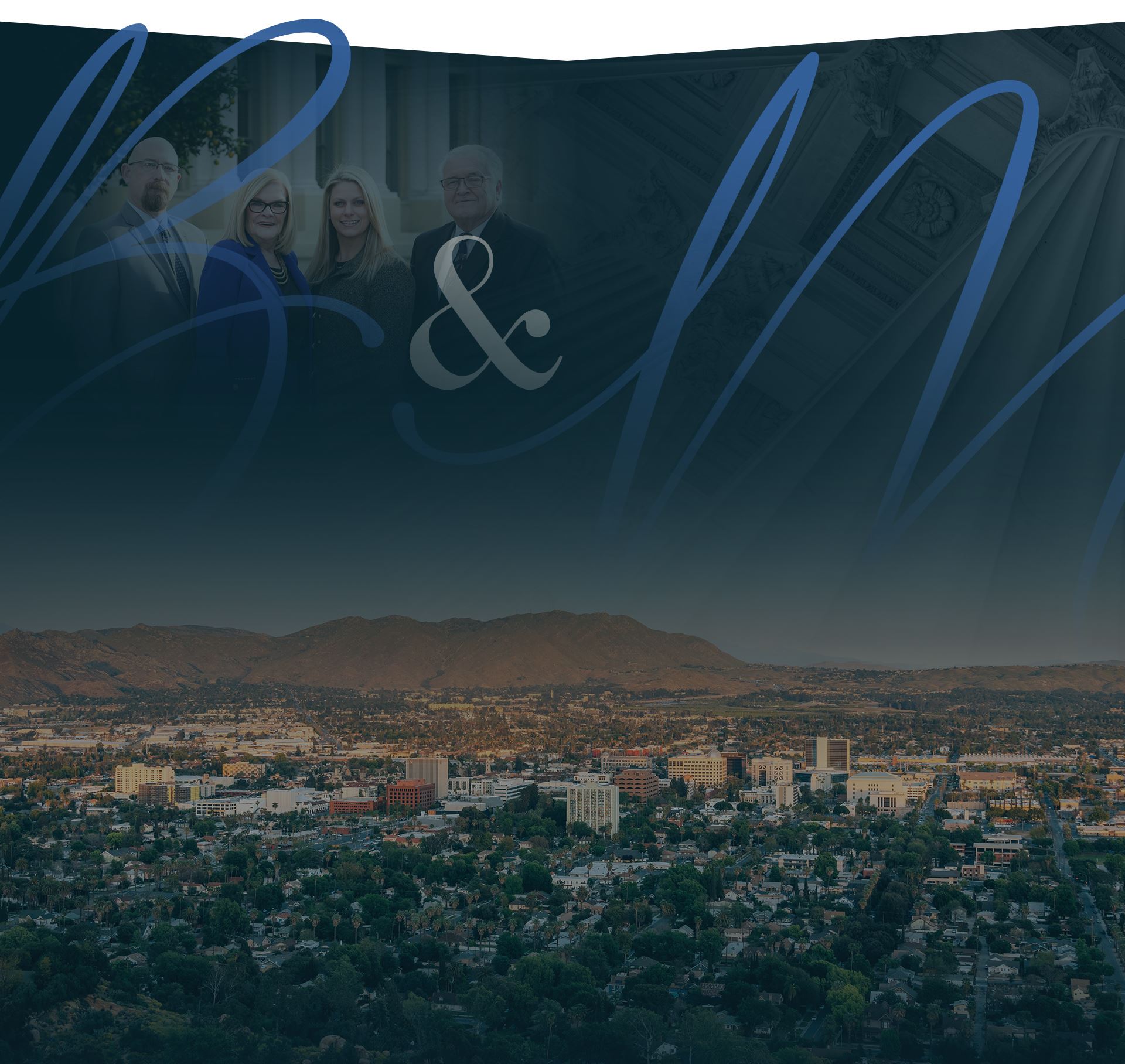 Devoted To Our Clients No Matter What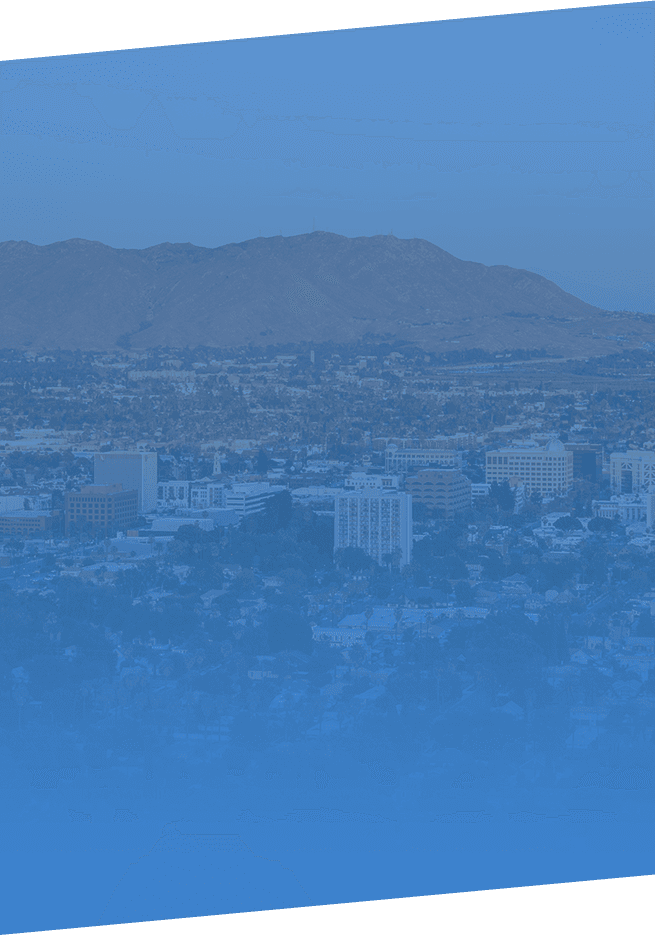 "Best Lawyers in America"

Listed in "Best Lawyers in America" for more than 30 years

Award-Winning Defense

Our team has some of the most recognized litigators in California.

Significant Trial-Tested Experience

With over 100 years of experience combined, our attorneys work together to get the best outcome.

Over 10,000 Cases Successfully Handled

Whether it's a misdemeanor or more serious charge, we've handled it all.
Request a No-Charge Consultation