Child Molestation Defense
We Can Review Your Charges at No Cost: (951) 682-5110
No criminal allegation requires a more aggressive legal response than child molestation or child sex abuse. Recent action by the California legislature has made punishment for a forcible act with a child under age 10 punishable by 25 years to life in prison—more than for second-degree murder.
Even an allegation of child molestation (Penal Code section 288) or sexual abuse of a child (269) can permanently ruin your reputation, cost you your job, and damage your relationships. If convicted, you may not only serve a long prison term; the state of California may continue to punish you even after your release. Under the Megan's law sex offender registration statute (290), you may be required to register as a sex offender for the rest of your life.
Schedule a no-charge consultation of your charges.
Cutting-Edge Child Sex Crimes Defense
At Blumenthal & Moore, our lawyers have successfully defended hundreds of clients charged with sex crimes involving minors.
We know that our clients are often the victims of false allegations:
Children are easily influenced by parents, teachers, social workers, police investigators, and others. They may make false statements merely to please the interviewer.
Teachers, day care providers, social workers, and others are required to report any allegation of child sexual molestation—even if they do not believe the allegations.
During an argument or divorce proceedings, an angry spouse may make allegations of child abuse in order to retaliate against you.
Police may arrange for alleged victims to call you and attempt to get you to admit to criminal behavior. They tape the calls and use them as evidence against you.
Even if you have not been formerly charged with a child molestation crime but believe you may be in the future, do not talk with the authorities without legal representation. Contact an attorney at Blumenthal & Moore as soon as possible. We offer a no-charge consultation to review your case and advise you of your rights and options.
Before Talking to Police, Call Our Riverside Criminal Lawyers
If someone has made accusations against you, the police may ask to meet with you to discuss these allegations. Whether in or out of custody, you do not have to make any statements or answer any questions without the presence of an attorney. Some people feel the need to explain themselves to authorities. They may not realize how their words can be twisted and used against them at trial.
Our attorneys will stand by you, protect your rights, and aggressively defend you against all state and federal charges. We know how to find the holes in the prosecution's case and how to protect your rights. Don't delay. Please contact our law offices today for a no-charge consultation.
24-hr live answering service available to take your call anytime.
Don't wait to call our office today at (951) 682-5110.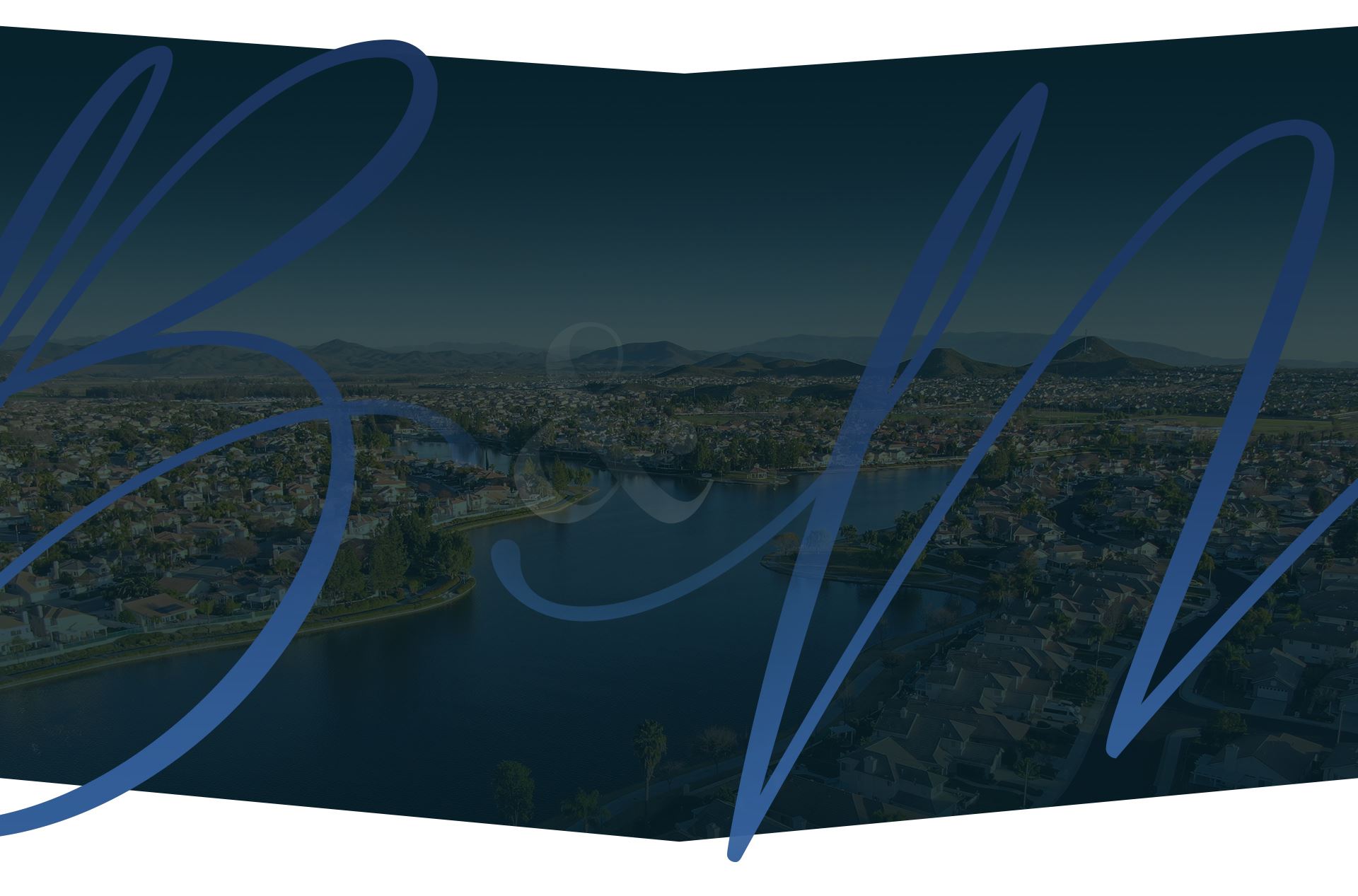 Get to Know Us
Every Case Is Handled with a Team Approach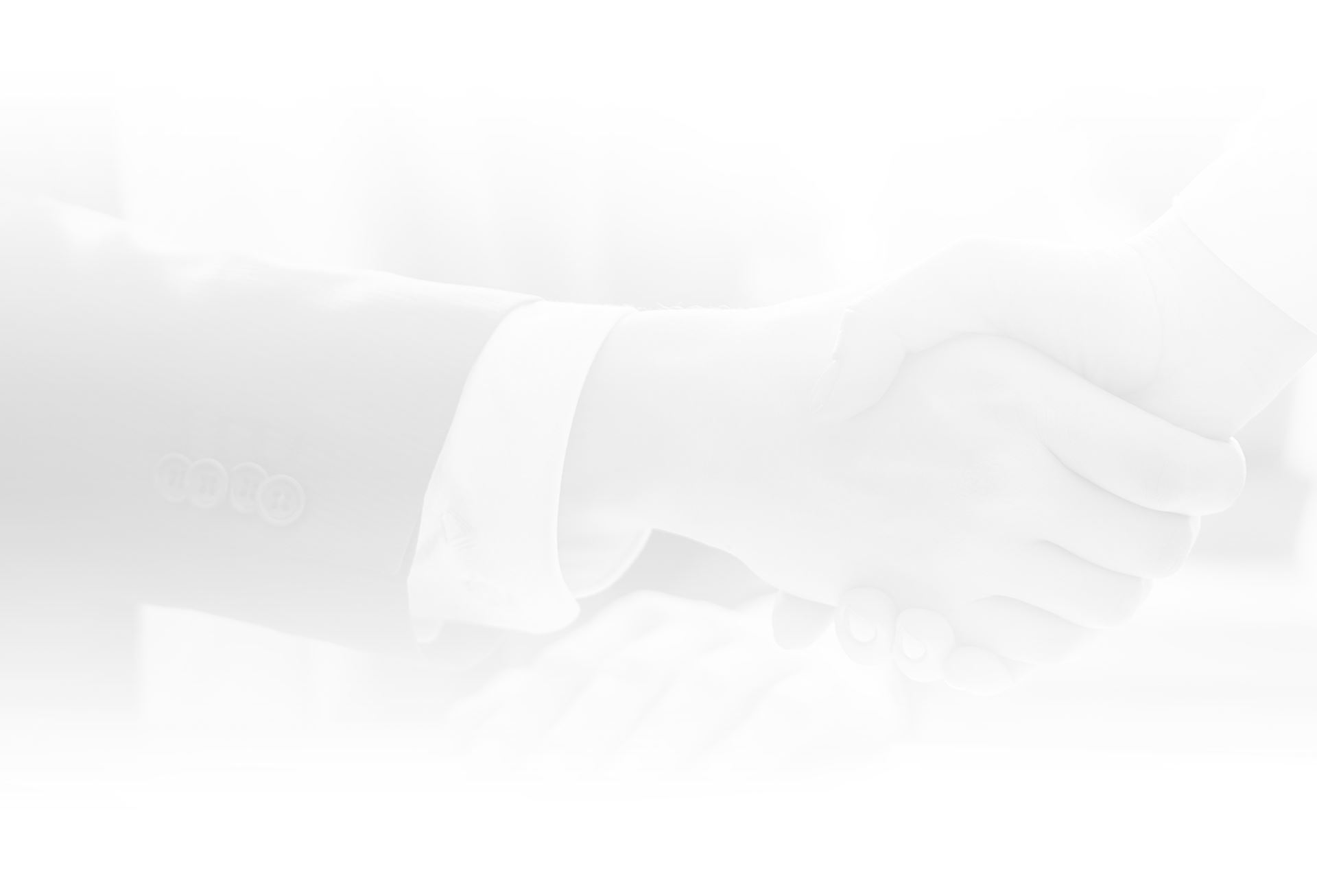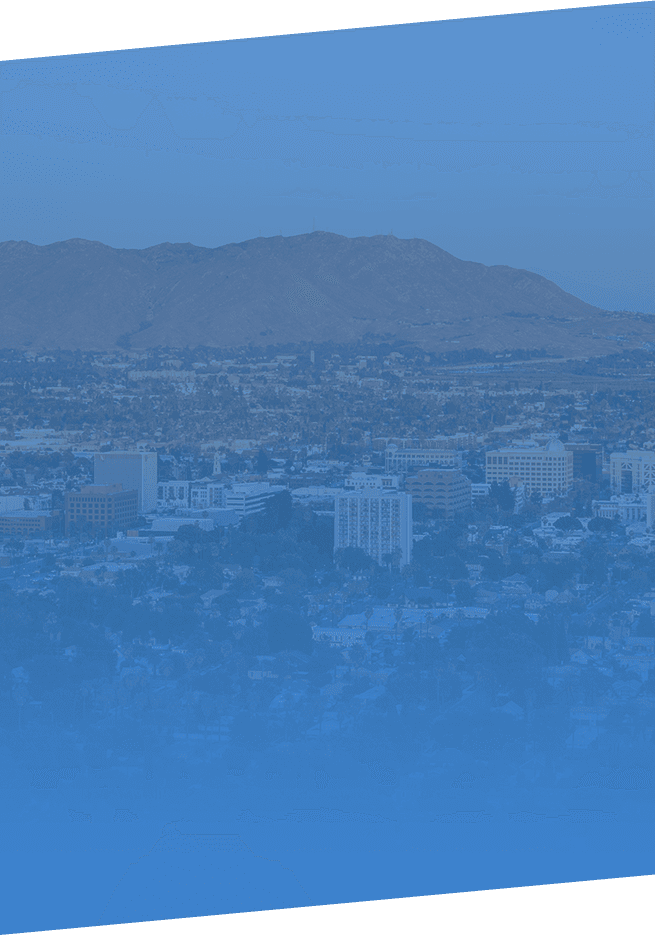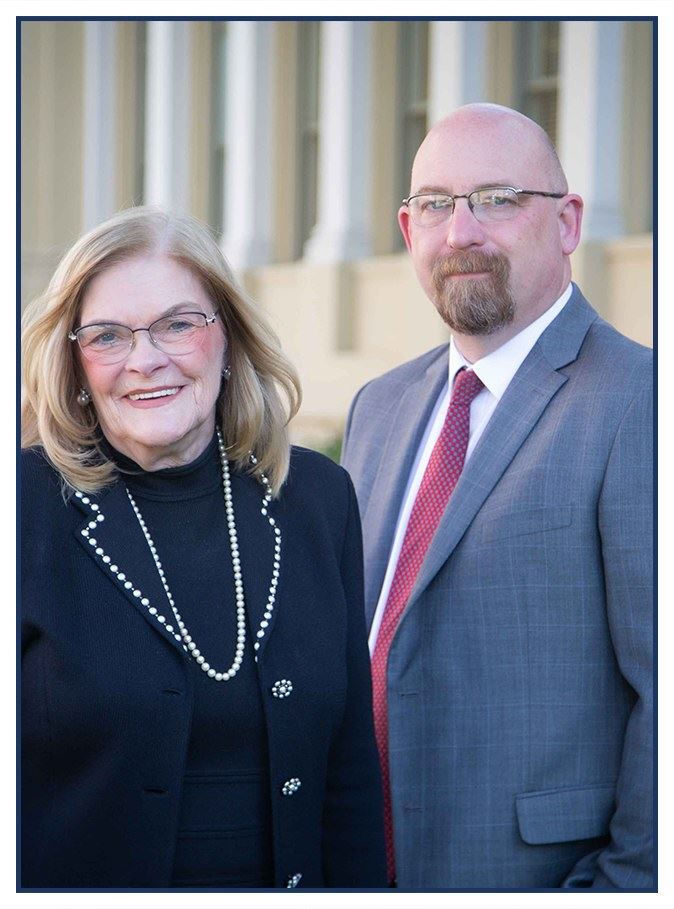 "Sharp and practical"

- Marcia M.

"My number one choice"

- Jim T.

"Strong lady in the courtroom"

- Don K.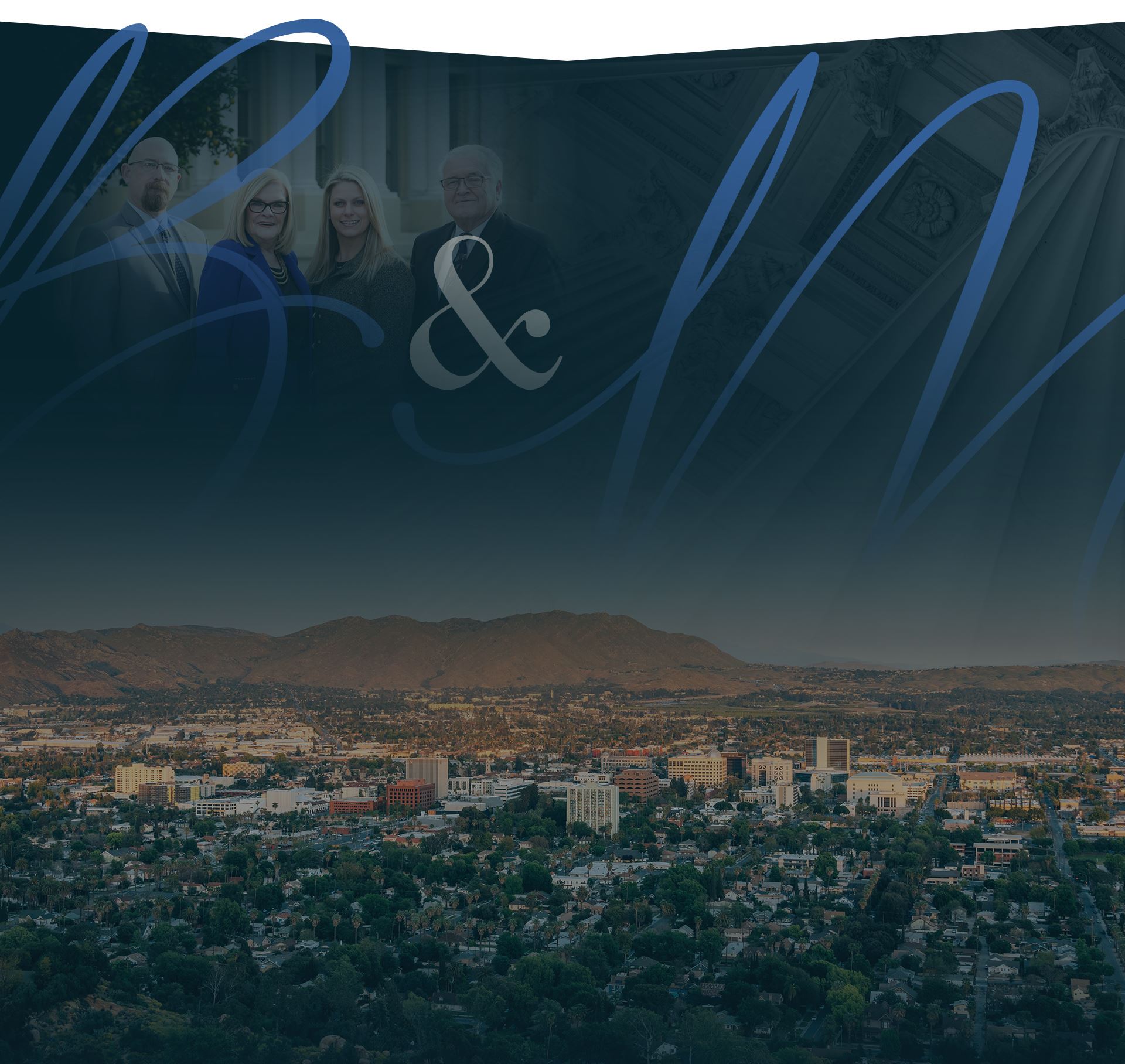 Devoted To Our Clients No Matter What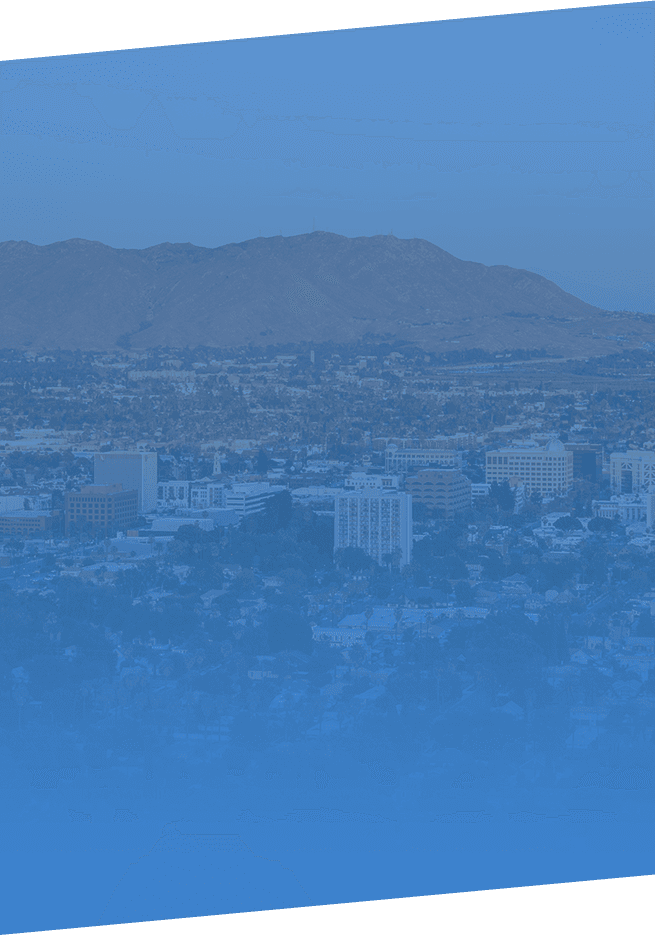 "Best Lawyers in America"

Listed in "Best Lawyers in America" for more than 30 years

Award-Winning Defense

Our team has some of the most recognized litigators in California.

Significant Trial-Tested Experience

With over 100 years of experience combined, our attorneys work together to get the best outcome.

Over 10,000 Cases Successfully Handled

Whether it's a misdemeanor or more serious charge, we've handled it all.
Request a No-Charge Consultation