Simple Possession Charges
Riverside Criminal Defense Lawyers – (951) 682-5110
You could be facing serious criminal penalties just for the act of possessing an illicit or controlled substance. Before what might have been a harmless act destroys your future and reputation through a conviction, contact our Riverside drug crime attorneys from Blumenthal & Moore. Fronted by one of the most highly-recognized and accomplished criminal defense lawyers in California, Attorney Virginia Blumenthal, we can bring more than 100 years of combined experience to your case.
No criminal accusation should go unchallenged. Call 951.682.5110 today.
Simple Possession in the Eyes of the Law
When you imagine a criminal act, you probably envision an act of violence or intentional wrongdoing. Simple drug possession charges can seem out-of-place or excessive because in many cases, nothing has to happen for you to be arrested for this crime, other than simply possessing an illegal drug.
You can be charged with simple possession if you:
Have an illegal drug on your person.
Have an illegal drug in your property (home or vehicle).
Have a legal drug possessed through illegal means.
Are given an illegal drug for momentary holding.
One of the key factors of simple possession charges is how much of an illicit substance is involved. If there is more than a "suspicious" amount – usually just a few ounces – your charges could be escalated to possession with intent.
Penalties for Simple Possession Charges in CA
By legal definition, someone who is holding an illegal drug but is only charged with simple possession showed no intent or interest in selling the substance, giving it to another, or stockpiling it. In some situations, there is also no clear intent to even use the drug. Despite the relatively harmless nature of drug possession, it can bring heavy legal consequences that can escalate depending on what type of drug was found.
A simple possession conviction may include a varying set of penalties, such as:
High fines
Jail time
Probation
Rehabilitation
Start Your Defense Carefully
At Blumenthal & Moore, there is no drug crime accusation that our Riverside criminal defense lawyers cannot handle. Through careful examination of the prosecution's claims and a thorough understanding of your rights, we can help shield you from the harshest punishments under the law. Begin today by scheduling your own no-cost initial consultation.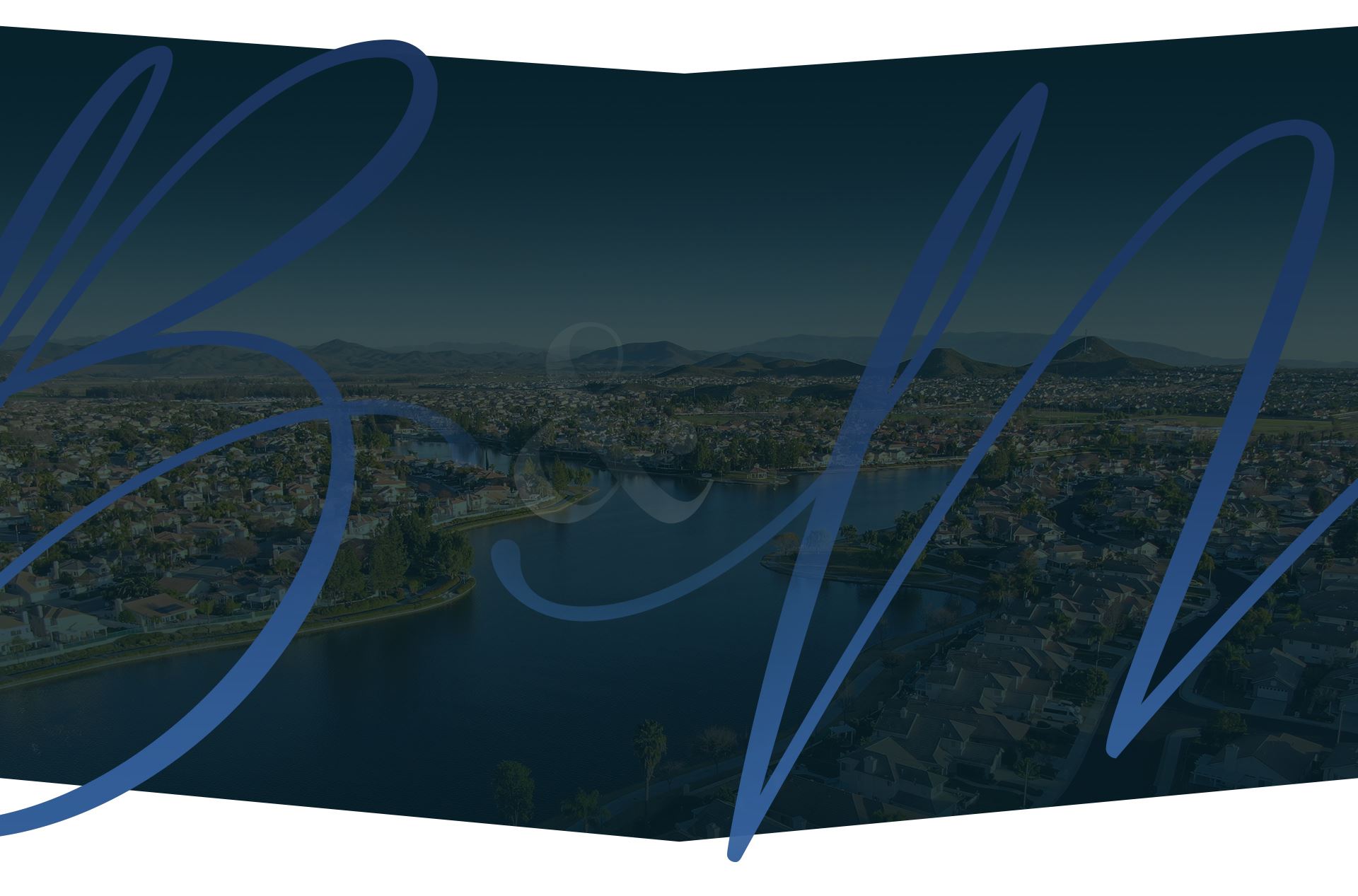 Get to Know Us
Every Case Is Handled with a Team Approach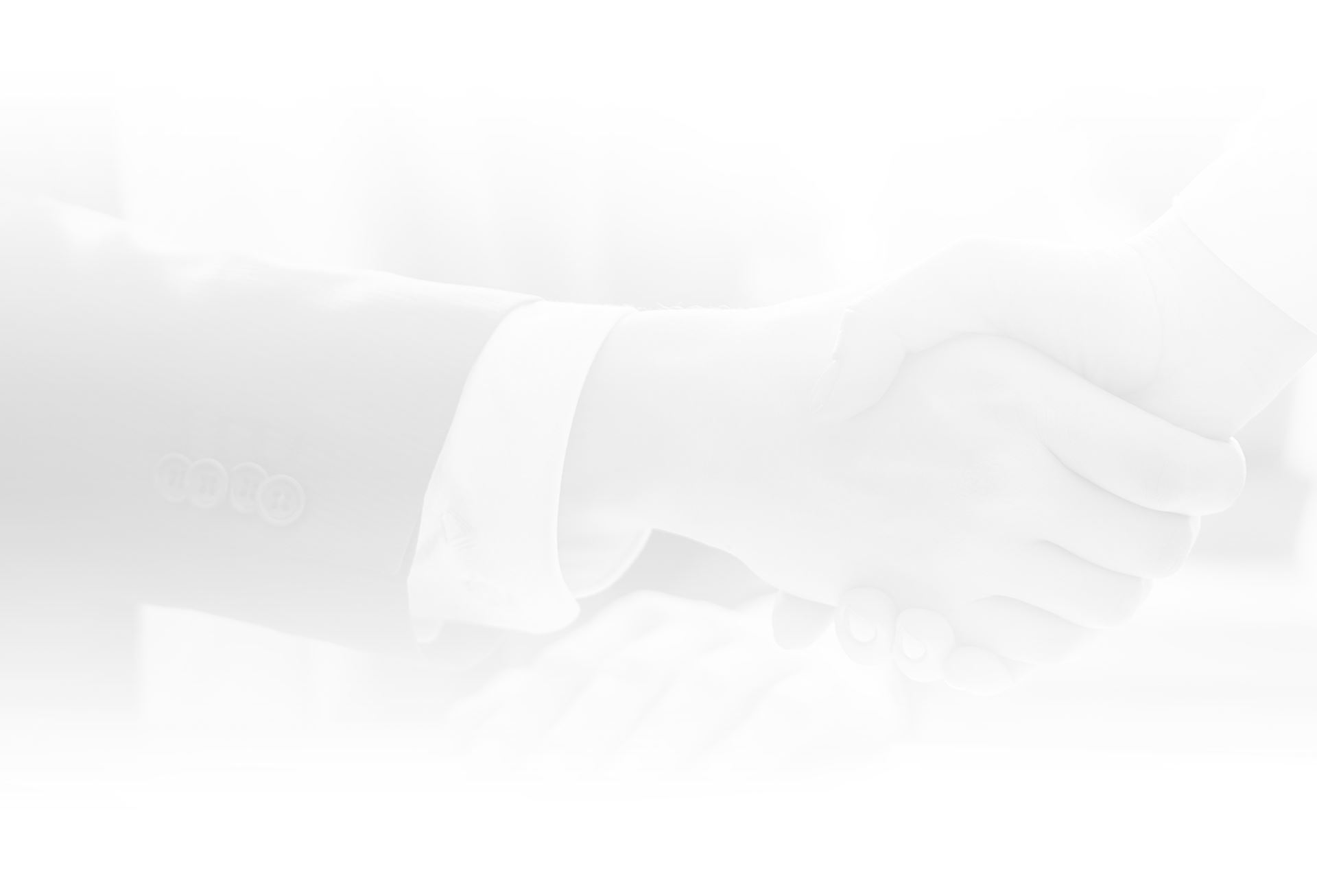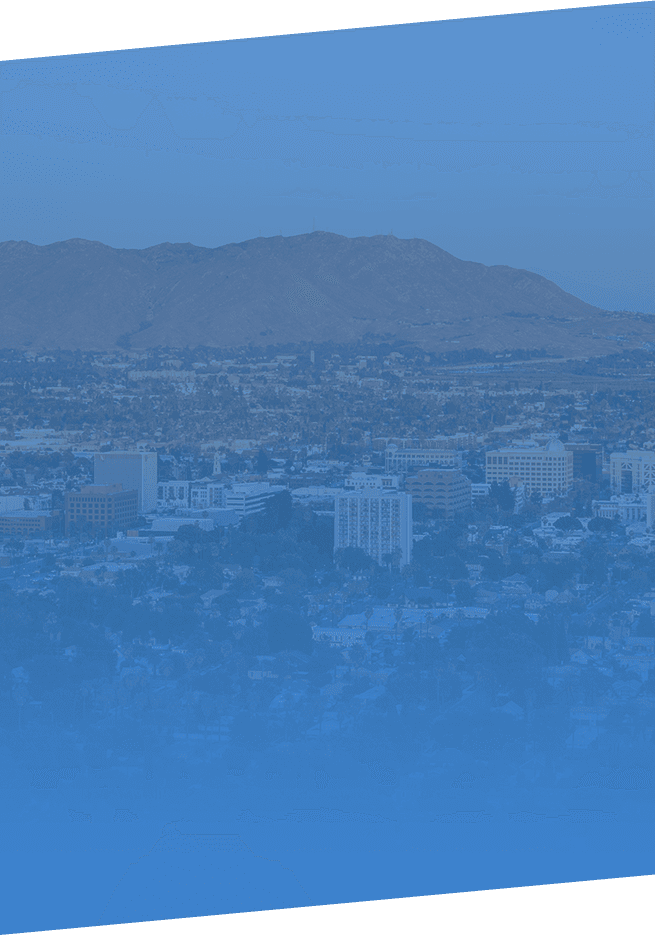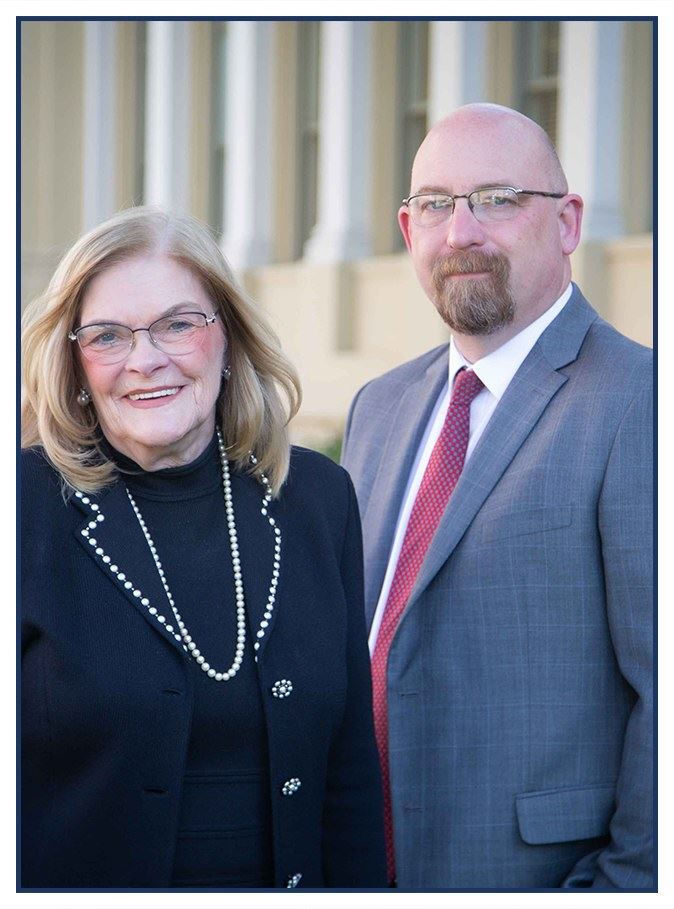 "A true beacon in the legal profession"

- Rob R.

"Can't recommend her highly enough"

- Susan M.

"I would use this firm again if I ever needed legal help"

- Jane B.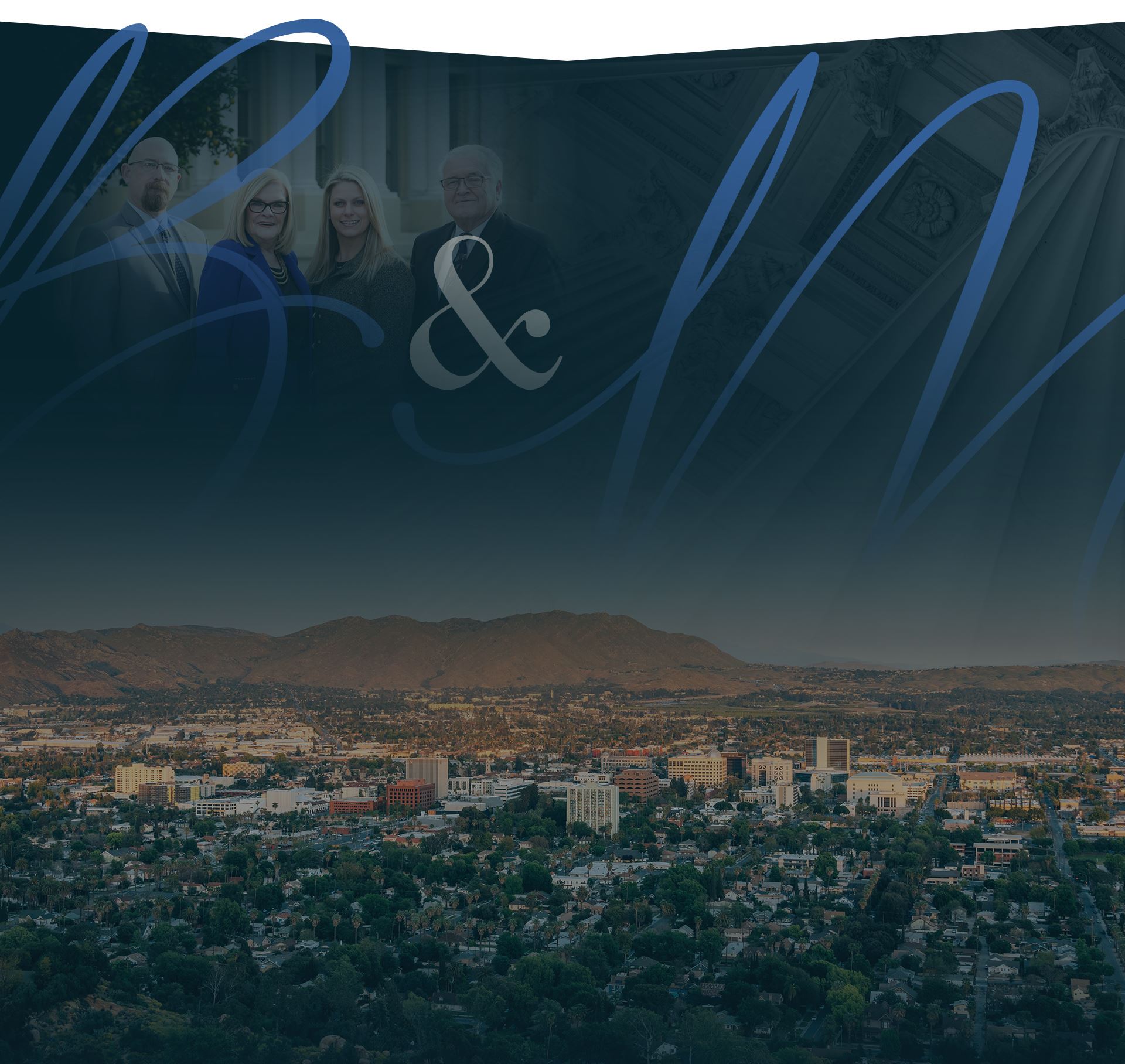 Devoted To Our Clients No Matter What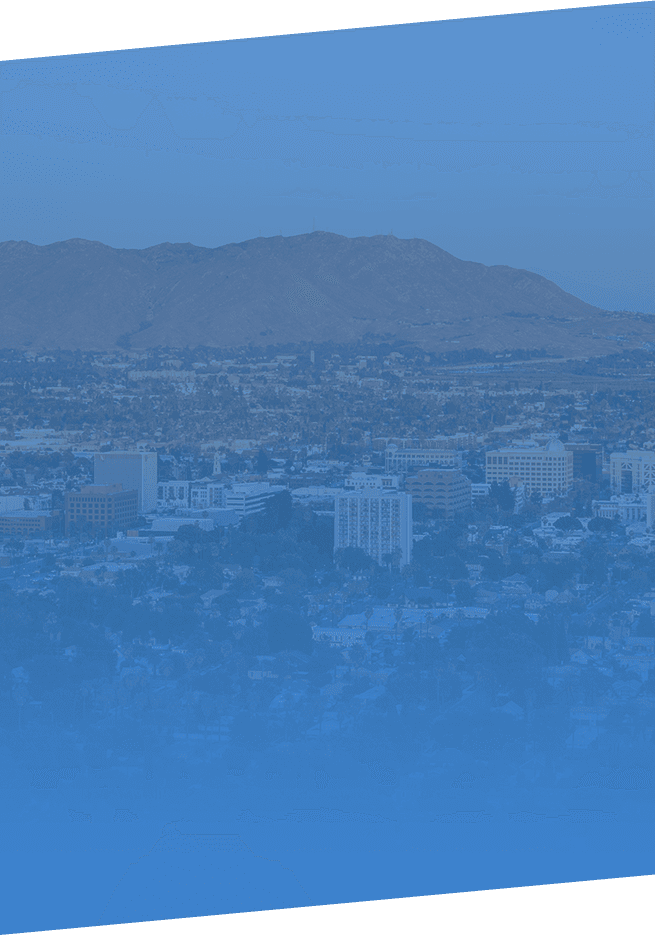 "Best Lawyers in America"

Listed in "Best Lawyers in America" for more than 30 years

Award-Winning Defense

Our team has some of the most recognized litigators in California.

Significant Trial-Tested Experience

With over 100 years of experience combined, our attorneys work together to get the best outcome.

Over 10,000 Cases Successfully Handled

Whether it's a misdemeanor or more serious charge, we've handled it all.
Request a No-Charge Consultation