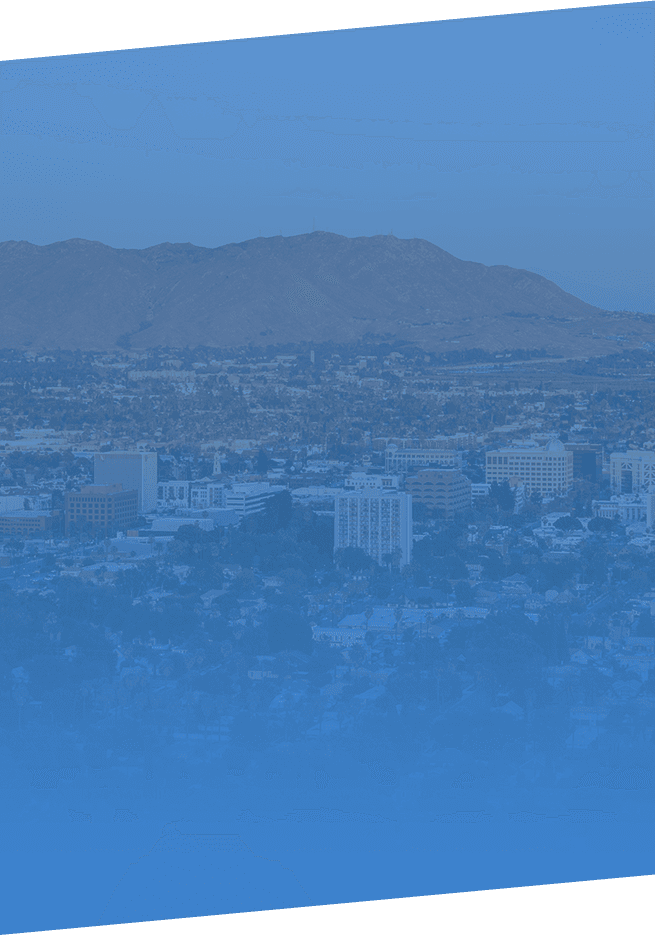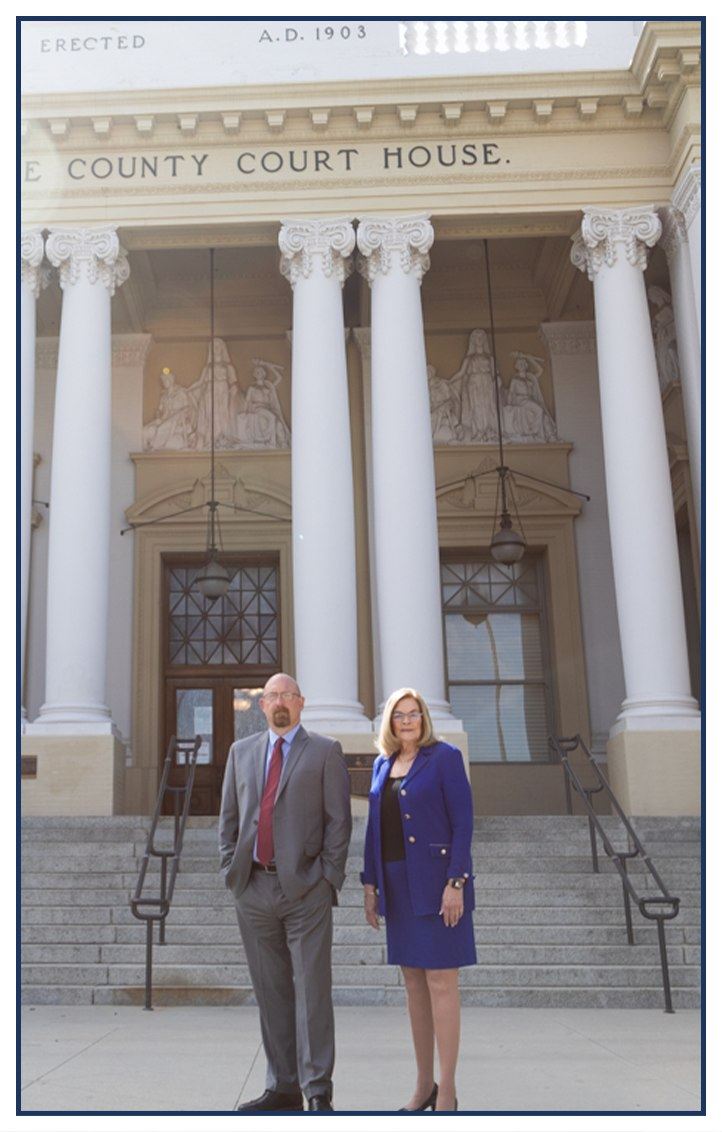 COVID – 19 UPDATE
During this period of unprecedented uncertainty, please rest assured that the Blumenthal & Moore remain open and available to assist both current and new clients as they navigate the criminal justice system. The criminal courts and associated attorneys have been declared "essential personnel" and are exempt from the state and federal closure orders that have thus far been issued.
Our office has taken affirmative steps to ensure the safety of our clients as this pandemic emergency unfolds. While the office itself remains open, we have made adjustments to allow our staff to work from home when and if necessary. We are encouraging our clients to communicate by phone or email where possible, and we have increased our cleaning regimen to prevent the spread of the coronavirus through surface contact.
For the safety of our employees and the inmates of the local jail systems, we have taken the additional step of suspending visits to the jail facilities. However, as always, we accept collect calls from jail inmates to discuss matters, and direct calls to our offices from jail are not recorded or monitored, allowing for confidential attorney-client communication in most situations. We will make adjustments to this visitation policy if and when needed, but so far it has not been an issue.
The Inland Empire courts are slowly returning to normal (or "new-normal") operations as of June 1st. In San Bernardino, it appears that cases will return to their normal scheduling. We will be reaching out to our clients to advise them if they have upcoming dates where their attendance is required. In Riverside, however, the courts are initially open only for continued "emergency" operations and a very limited Master Calendar which will be used to address only those case with impending jury trial dates. These Master Calendar appearances are being scheduled by the court, but do require an appearance by the defendant. We will continue to communicate with those clients in order to alert them to the scheduled dates as we receive notice. On June 15th, however, the Riverside court will be fully open for all business, including jury trials.
The courts have put in place certain requirements and protocols in an attempt to minimize the spread of the novel coronavirus within the courthouses. These requirements vary from location to location, and courtroom to courtroom. It is a safe bet that 1) masks will be required in common spaces, 2) the fewer the people attending court the better, and 3) strict social distancing will be required. If you are required to attend court, please allow extra time for movement within the courthouse and to acquaint yourself with the specific rules in place for that appearance. And while we have the highest respect for the legal and constitutional rights of our clients, we also respect the interest of the courts in protecting their staff and those that share the space within the courthouses. Should we feel that a specific requirement will directly impinge upon the rights of a given client, we will vigorously defend that right and attempt to resolve the issue with the court. Barring such a circumstance, we expect our clients to abide by the courts' rules, regulations, and orders.
We expect that there will be some confusion and uncertainty in the coming weeks as each court works out the kinks in their individual systems. We will work to communicate all necessary updates to affected clients as we receive them from the court. If questions arise, though, please do not hesitate to reach out to us directly. We continue to keep our doors open, our office staffed, and our phones answered, as we have throughout this pandemic emergency. Please contact us directly with any concerns or issues related to your case, the court requirements, or anything else on which we may be of service.
For more information on Covid-19, including the latest news from courts in Riverside and San Bernardino, visit: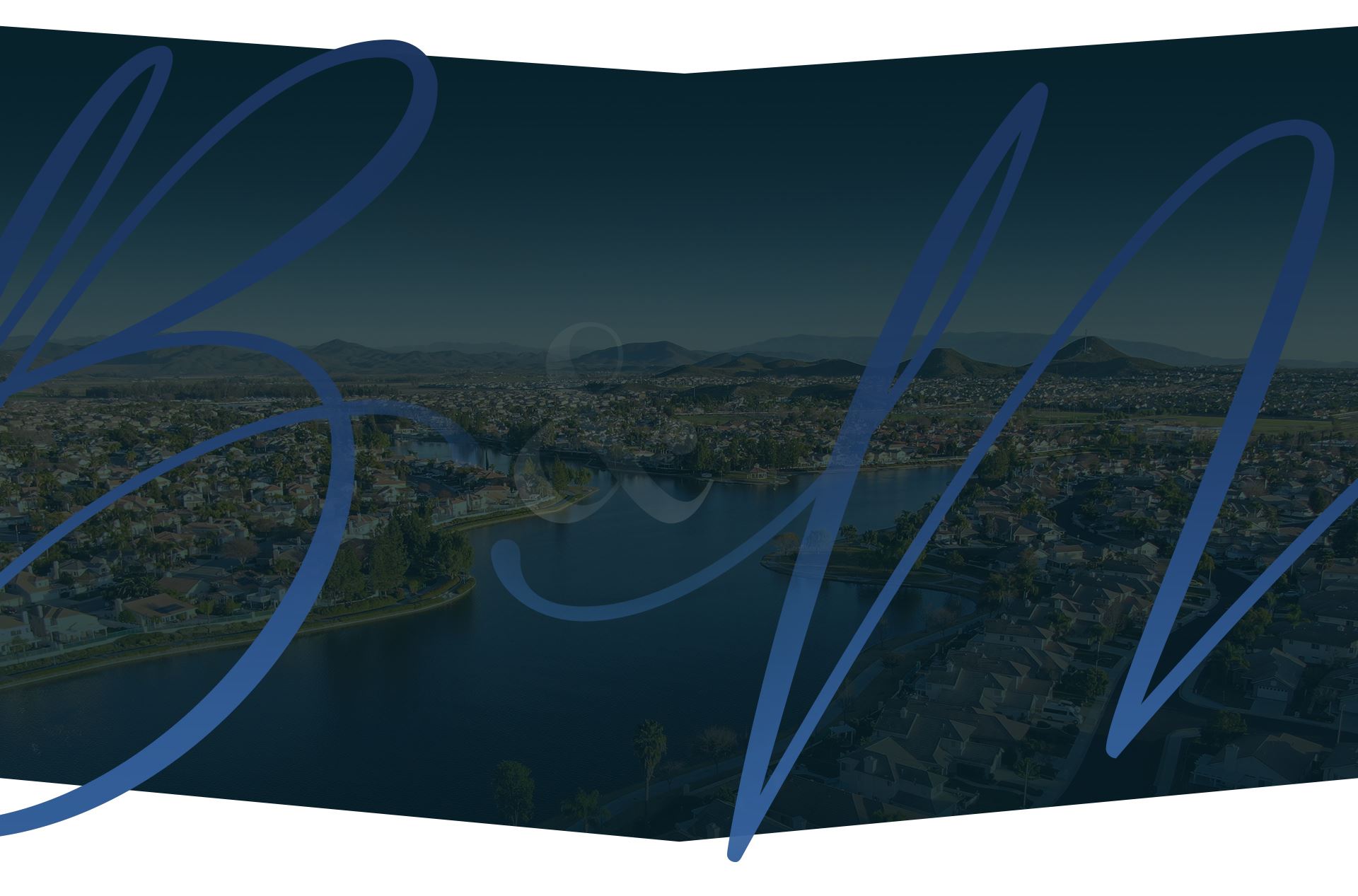 Get to Know Us
Every Case Is Handled with a Team Approach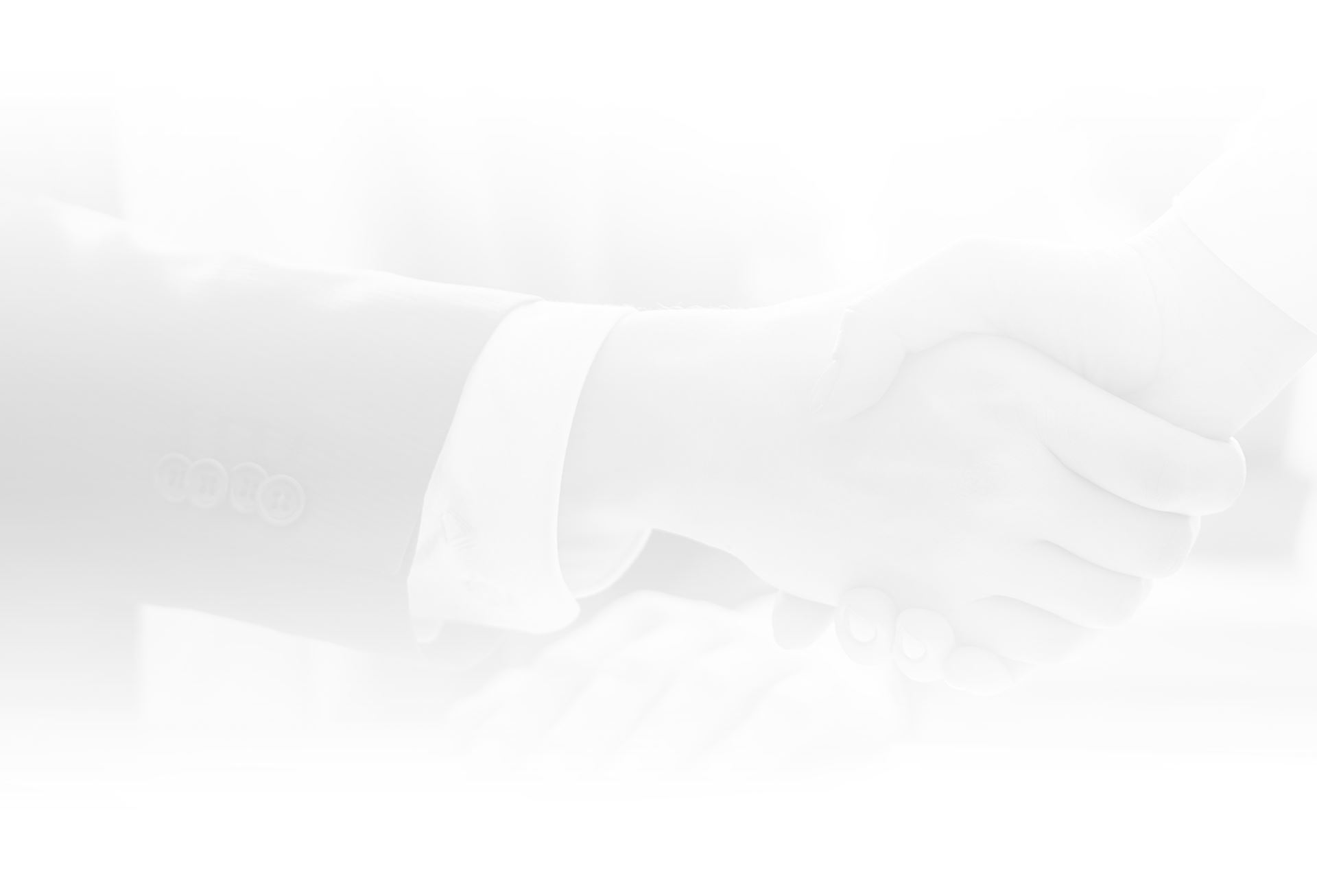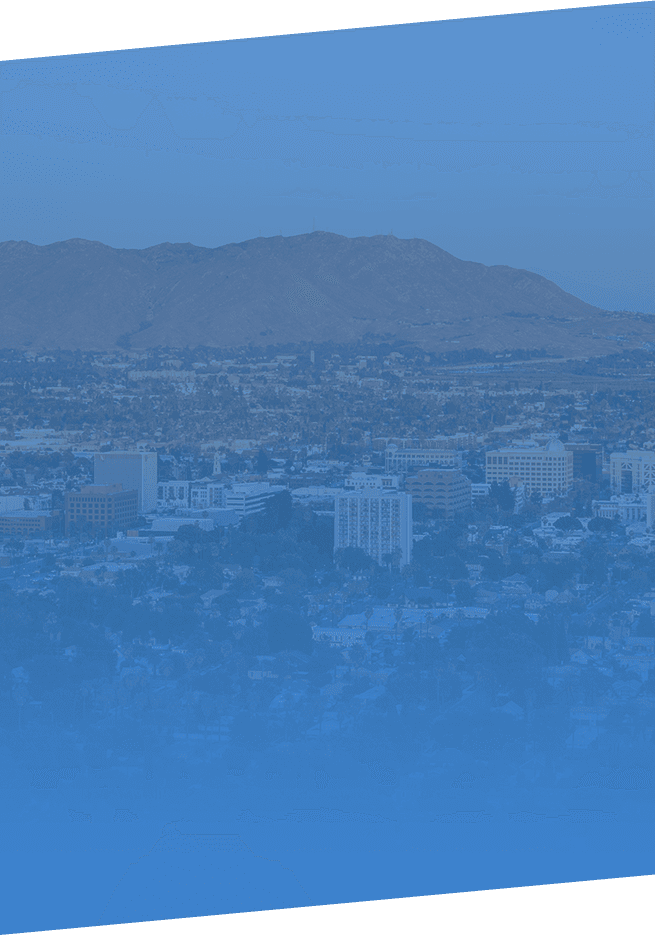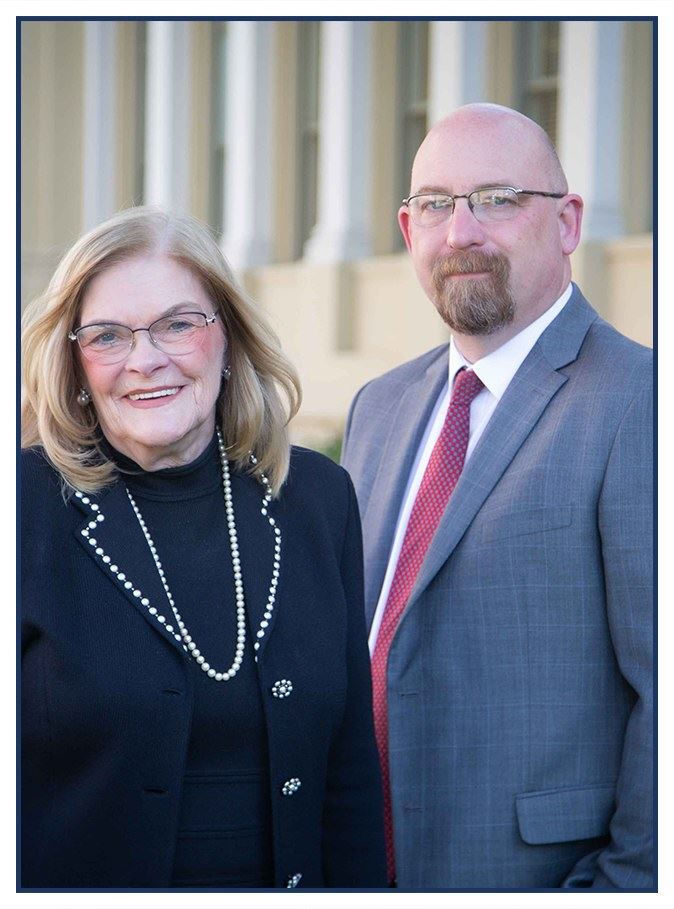 "The top of her field"

- Eveie D.

"The team's sense of urgency signaled to us the level of care and dedication it gives clients."

- Richard

"Can't recommend her highly enough"

- Susan M.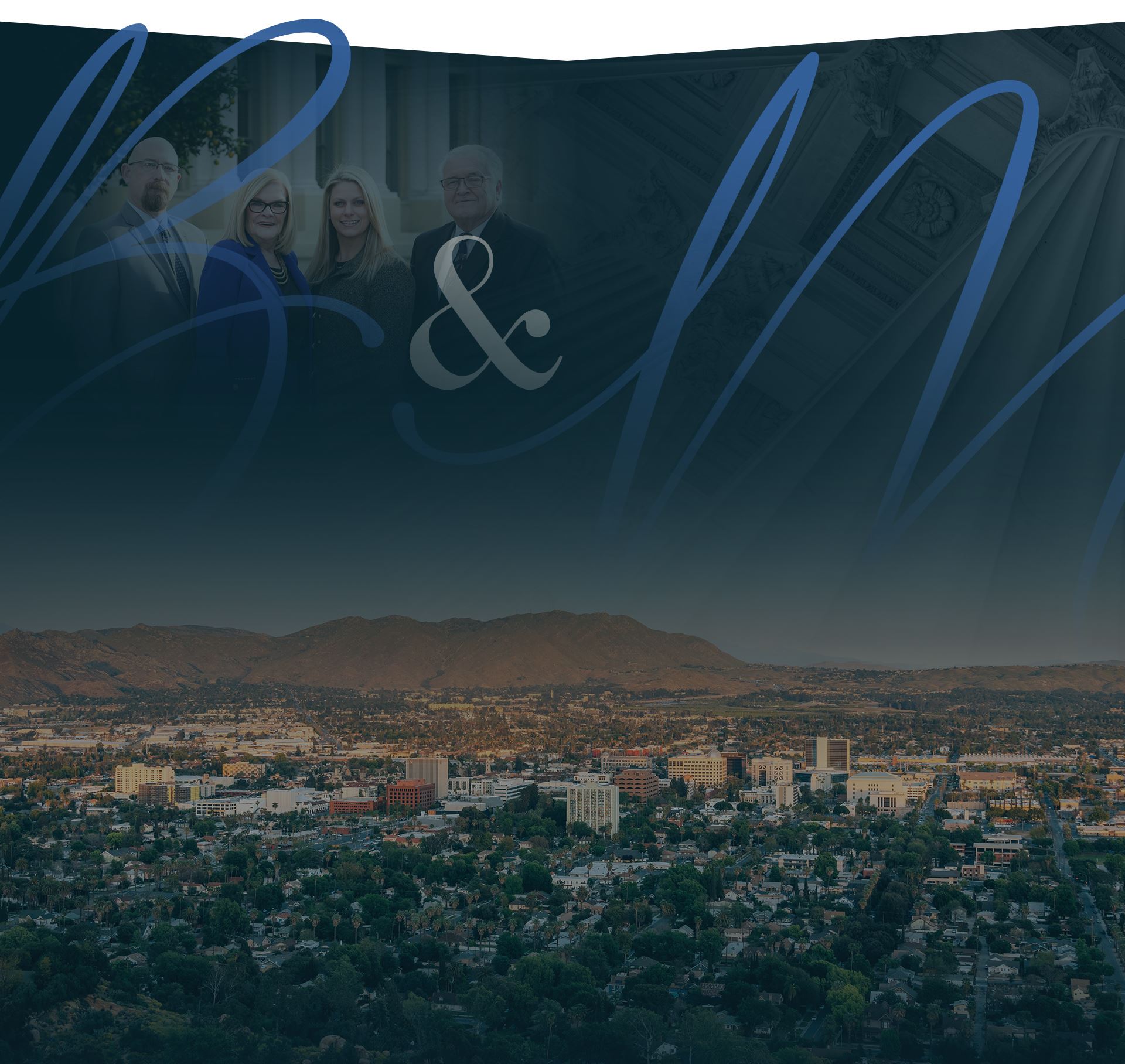 Devoted To Our Clients No Matter What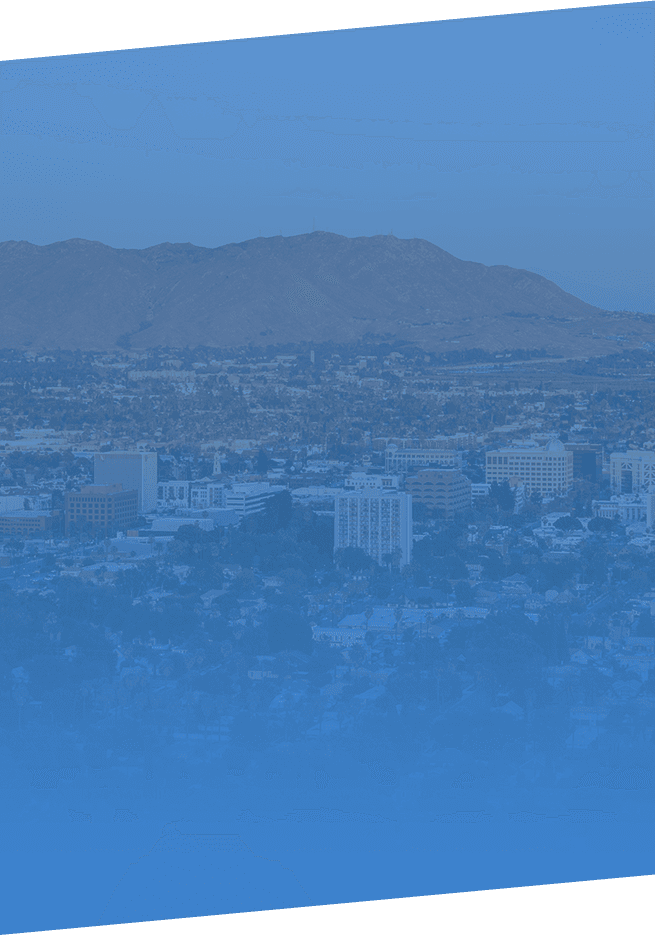 "Best Lawyers in America"

Listed in "Best Lawyers in America" for more than 30 years

Award-Winning Defense

Our team has some of the most recognized litigators in California.

Significant Trial-Tested Experience

With over 100 years of experience combined, our attorneys work together to get the best outcome.

Over 10,000 Cases Successfully Handled

Whether it's a misdemeanor or more serious charge, we've handled it all.
Request a No-Charge Consultation