Riverside College Student Criminal Attorney
Comprehensive Criminal Defense for CA College Students
College is a time for most people to take chances on new experiences and opportunities. Sometimes those opportunities lead to bad choices or being in the wrong place at the wrong time. If you are a college student or the parent of a college student who has been charged with a crime, you should seek experienced legal counsel as soon as possible.
With more than 100 years of combined legal experience, our Riverside college student criminal defense lawyers understand how to protect the criminal records and futures of college and university students throughout California. We know what you are facing and the cutting-edge options defense options available to you. Contact our firm to learn more about how we can safeguard your future.
Your initial consultation is provided at no charge.
Devoted exclusively to the defense of the accused.™
We provide comprehensive college student criminal defense services to college students all across California.
Most often, we represent students facing the following charges:
Shoplifting and other theft offenses
Underage drinking
Assault and battery
Representation in Court and Before College Disciplinary Boards
College students have to worry about more than the criminal consequences such as a permanent record, potential jail time and fines. They also have to consider consequences relating to employment possibilities, loss of financial aid, and potentially being kicked out of school. Your whole future is at stake, so don't wait to contact an attorney.
If you have been charged with a crime and you are now also facing disciplinary action from your school, reach out to our defense law firm to learn how we can help you in your disciplinary hearing and your court hearing.
Initial Consultations Provided at No Charge: (951) 682-5110
We are here to protect your rights and your future at a time when you need it most. Work with one of the leading defense firms in California for top-notch advocacy and cutting-edge strategies.
Call us at (951) 682-5110 or schedule a consult online.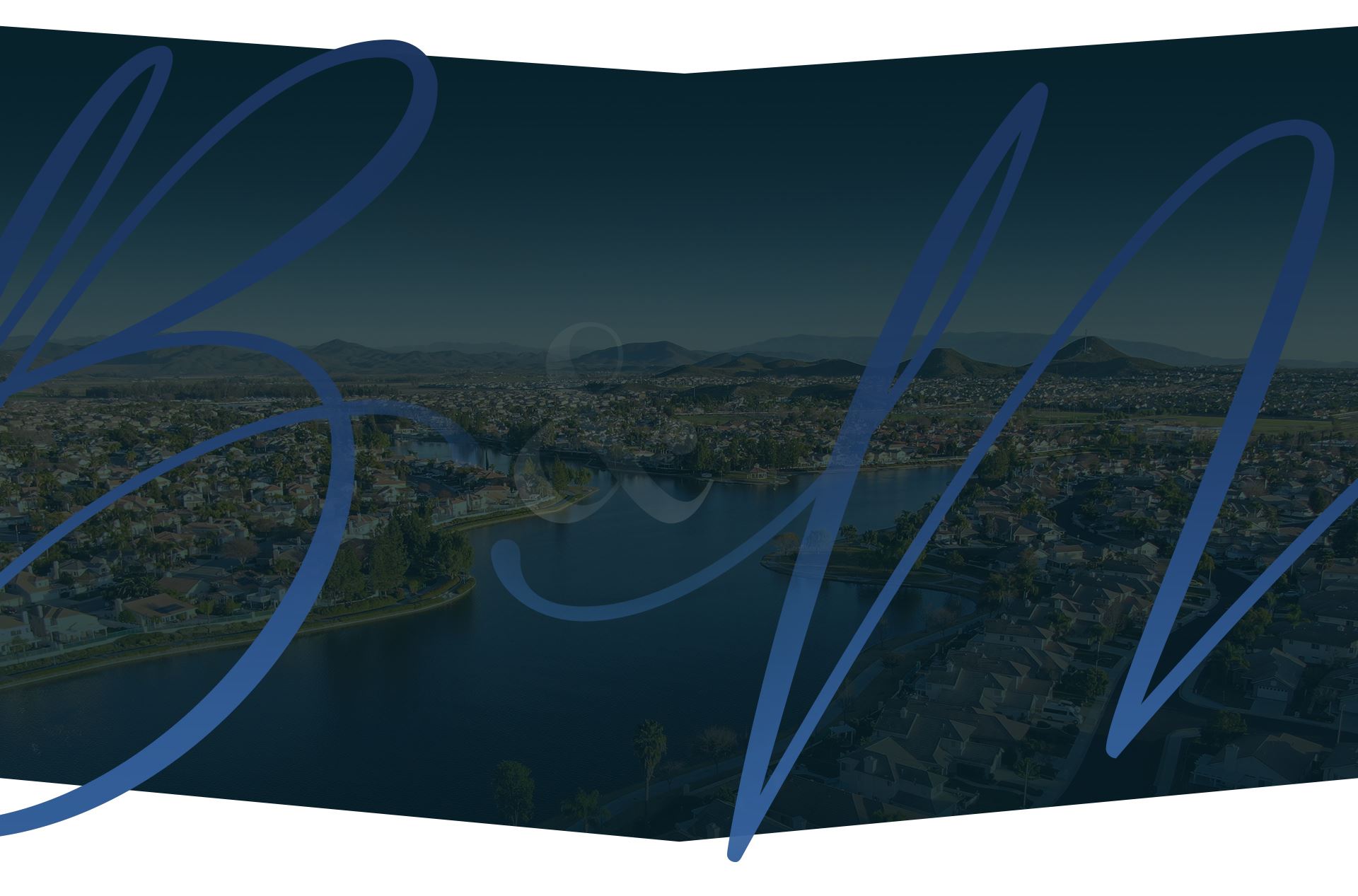 Get to Know Us
Every Case Is Handled with a Team Approach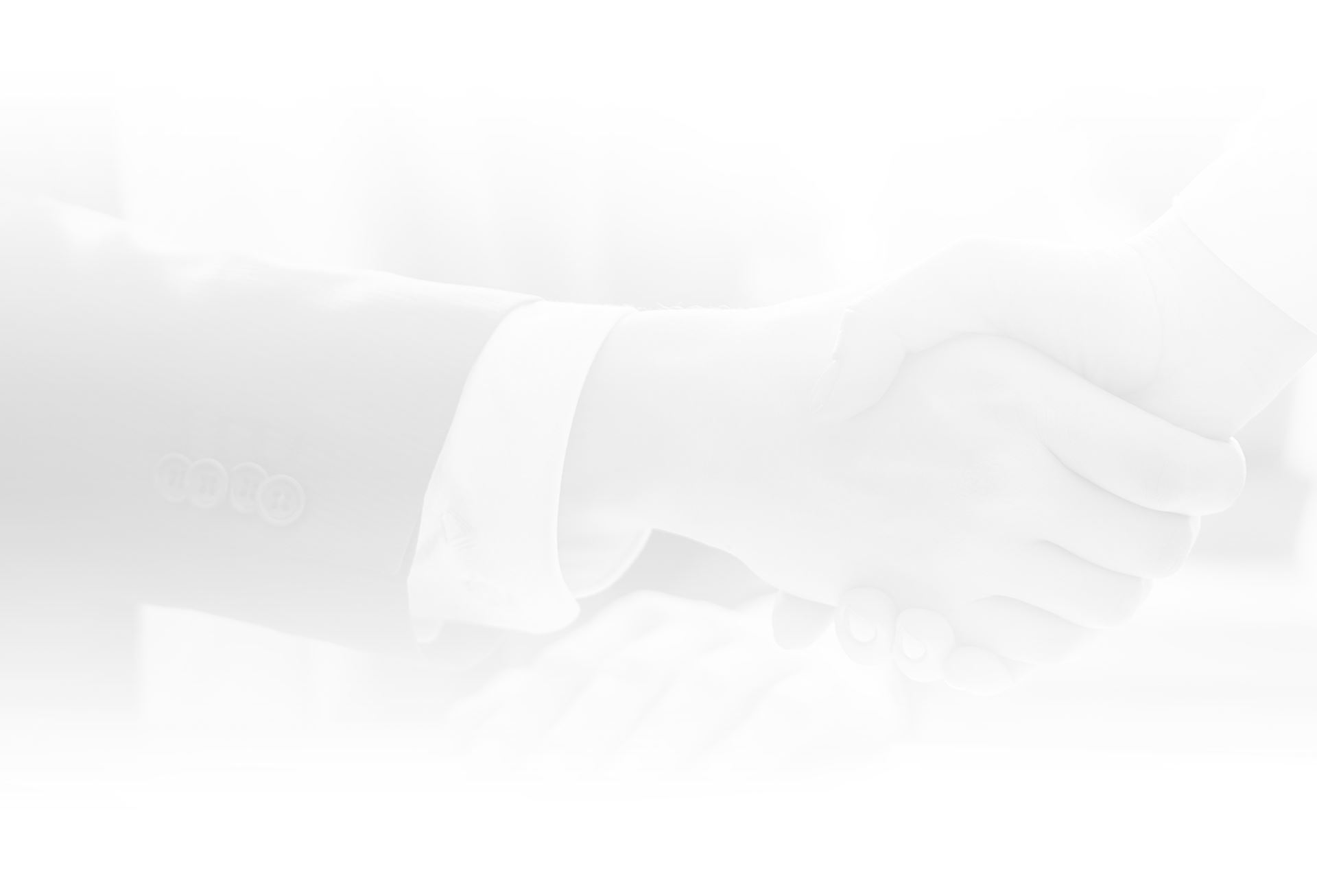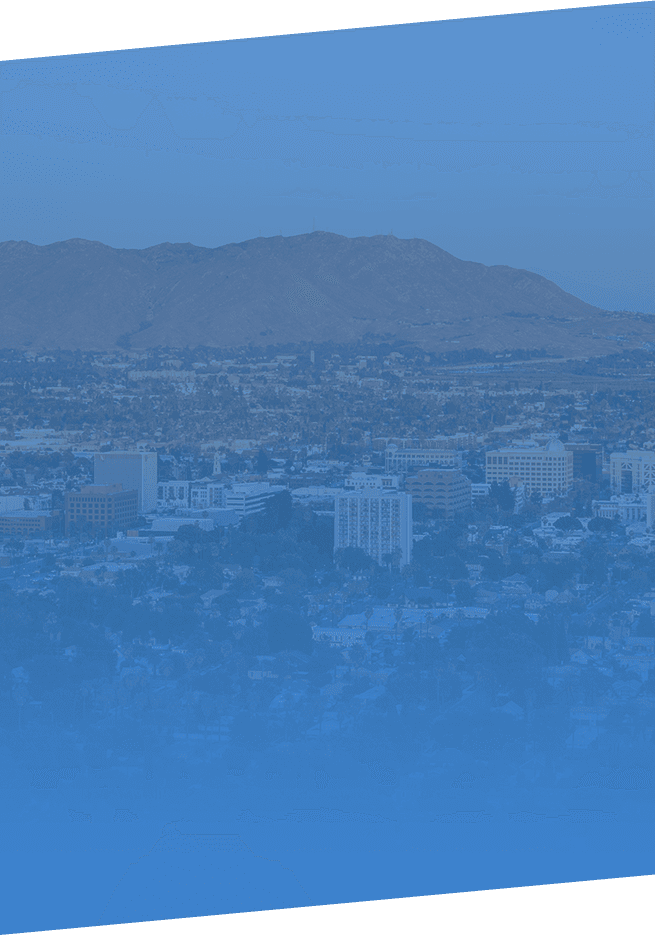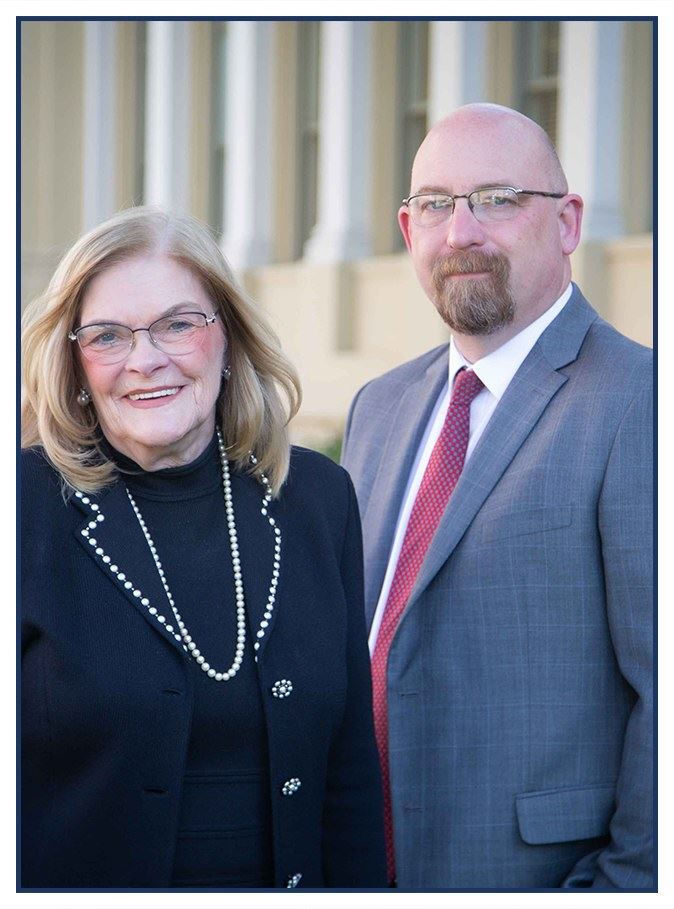 "Established herself as one of the strongest, most trusted leaders"

- Ken C.

"I would use this firm again if I ever needed legal help"

- Jane B.

"Can't recommend her highly enough"

- Susan M.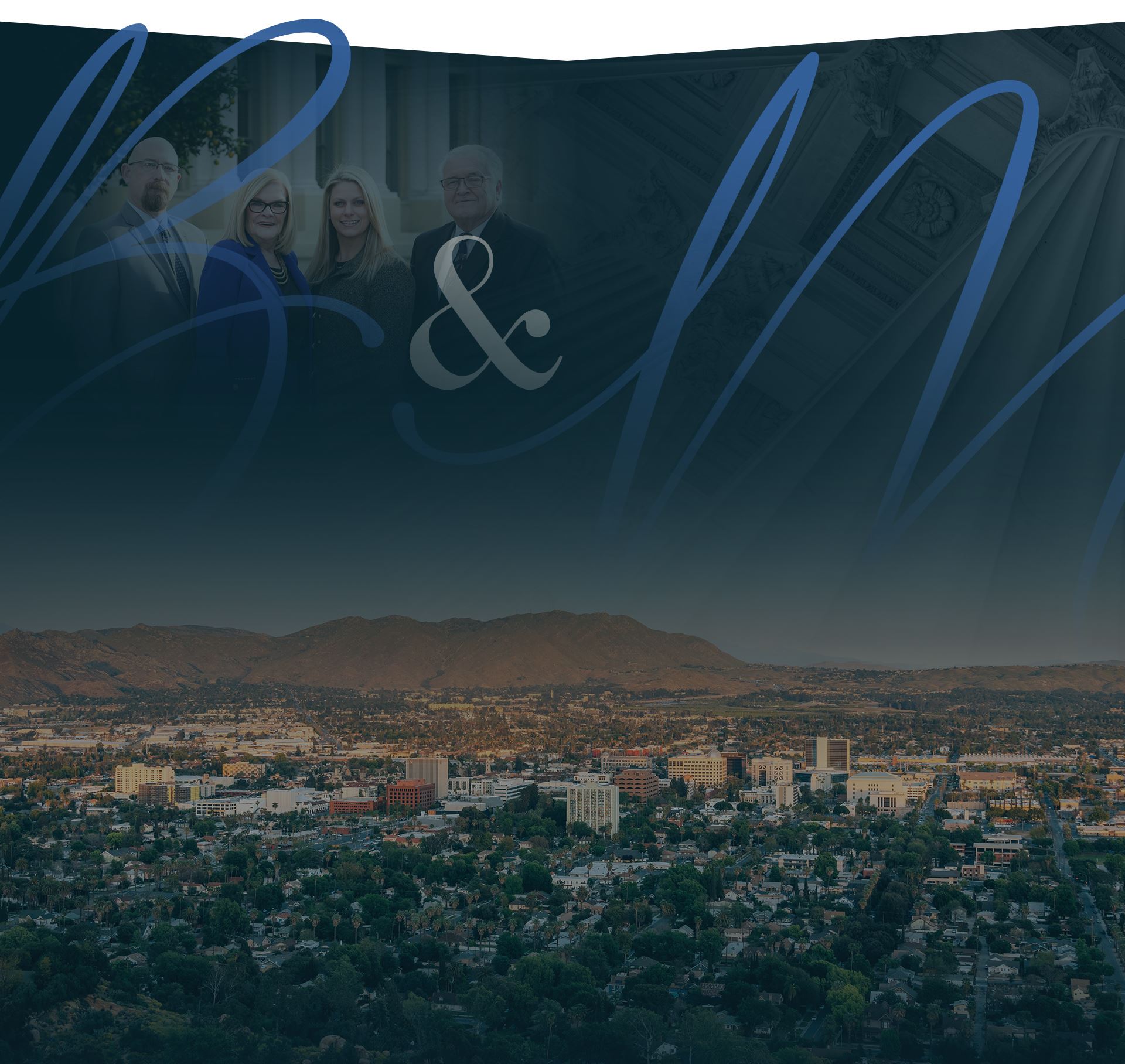 Devoted To Our Clients No Matter What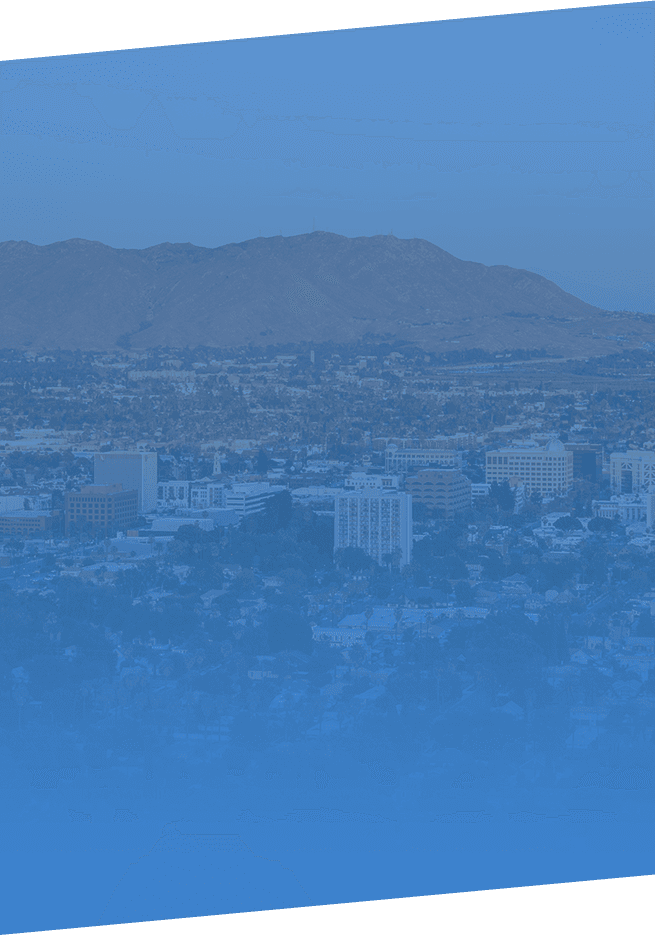 "Best Lawyers in America"

Listed in "Best Lawyers in America" for more than 30 years

Award-Winning Defense

Our team has some of the most recognized litigators in California.

Significant Trial-Tested Experience

With over 100 years of experience combined, our attorneys work together to get the best outcome.

Over 10,000 Cases Successfully Handled

Whether it's a misdemeanor or more serious charge, we've handled it all.
Request a No-Charge Consultation