When Things Get Wild,
We're Here For You
Experienced lawyers to give you the results you deserve.
A short clip of a walk through natures paradise.
Is Medical Marijuana Legal in CA?
Know Your Rights Under the California Medical Marijuana Act
If you have questions about your rights pertaining to the California Medical Marijuana Act and the California Medical Marijuana Program, it is important to secure legal help. Our team at Blumenthal & Moore is passionate about protecting the innocent and fighting for the accused. If you have been arrested for an offense related to your use of medical marijuana, it is imperative that you speak with a lawyer as soon as possible. Our team at Blumenthal & Moore offers tough, strategic representation for the accused. We know your rights. We know how to protect them.
Drug Crime Attorney Serving Riverside & Beyond
In the state of California, it is legal for patients and their caregivers to cultivate / possess medical marijuana with approval from a doctor who is licensed in California. This is explained in Proposition 215—or the California Compassionate Use Act—which went into effect in November of 1996. Learn more by reading California Health & Safety Code 11362.5.
Additionally, in January of 2004, a new legislative statute known as SB420 effectively broadened the scope of the California Compassionate Use Act. These newer permissions can be found in California Health & Safety Code 11362.7-.83. Among other things, SB420 ensured that patients could establish collectives or cooperatives for the purpose of cultivating medical marijuana. It also founded the use of a statewide identification card system, to be used on a volunteer basis and with conjunction from county health departments.
Under these laws, medical marijuana is legal in the state of California, and patients with the approval of licensed doctors may not be arrested for cultivating, transporting, or possessing medical cannabis within the limits prescribed by law. Other offenses are also protected under California law. If you have questions about your rights after an arrest, don't hesitate to speak with a marijuana criminal defense lawyer in Riverside at Blumenthal & Moore.
I Have a Medical Card – Am I Protected?
Proposition 215 listed numerous illnesses as basis for medical marijuana usage, including:
AIDs
Chronic pain
Glaucoma
Arthritis
Migraines
Cancer
Anorexia
The law does not limit which conditions are eligible for treatment by medical marijuana. Physicians, surgeons, and osteopaths may prescribe cannabis for any symptom or condition as they see fit. Some medical practitioners such as herbal therapists and chiropractors are not licensed in the state of California and are therefore not eligible to supply a recommendation for use of cannabis that will be recognized in the California justice system. Other forms of marijuana such as concentrated cannabis, hashish, and edibles are also legal for treatment for eligible patients.
Arrange a Free Case Evaluation: Call Our Firm at (951) 682-5110
Our criminal defense firm has a reputation for quality advocacy. When it comes to medical marijuana, you need to know your rights so that you can act within the confines of the law. If you were adhering to the law when you were arrested, a Riverside criminal defense attorney from our firm can defend you. We understand how to fight for you and ensure that you have a voice in court.
---
Contact Blumenthal & Moore at (951) 682-5110 to speak directly with a Riverside criminal defense lawyer in a no-charge consultation. We're here for you.
---
Riverside Criminal Defense Lawyers
Call (951) 682-5110 for Around-the-Clock Service
Are you facing criminal charges in Inland Southern California? Has someone close to you been arrested? We realize that you or your loved ones might urgently need legal counsel and defense, so our Riverside County lawyers make ourselves available 24 hours a day to take your call and provide answers.
No case is too small or too complex for our trial-tested team. At Blumenthal & Moore, APC, we have decades of trial experience and a proven track record of navigating difficult cases.
What Sets Our Riverside County Lawyers Apart?
At Blumenthal & Moore, APC, we have built a culture of excellence, experience, teamwork, and commitment to our clients. What is more, the skilled defense lawyers at Blumenthal & Moore, APC use a team approach, pooling our knowledge and experience to ensure the best possible defense in each individual case.
In total, we bring more than 100 years of combined experience to your defense. When you need proven attorneys in charge of your defense, you can count on the team at Blumenthal & Moore, APC.
Find out more about how we can help you: Request your initial consultation at no charge today!
"Best Lawyers in America"

Listed in "Best Lawyers in America" for more than 30 years

Award-Winning Defense

Our team has some of the most recognized litigators in California.

Significant Trial-Tested Experience

With over 100 years of experience combined, our attorneys work together to get the best outcome.

Over 10,000 Cases Successfully Handled

Whether it's a misdemeanor or more serious charge, we've handled it all.
Get to Know Us
Every Case Is Handled with a Team Approach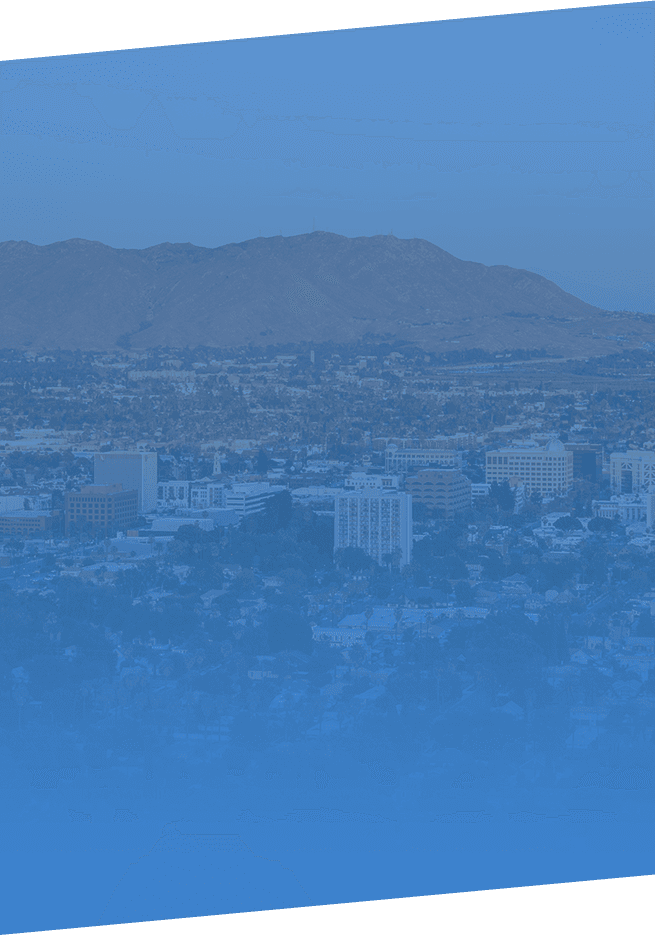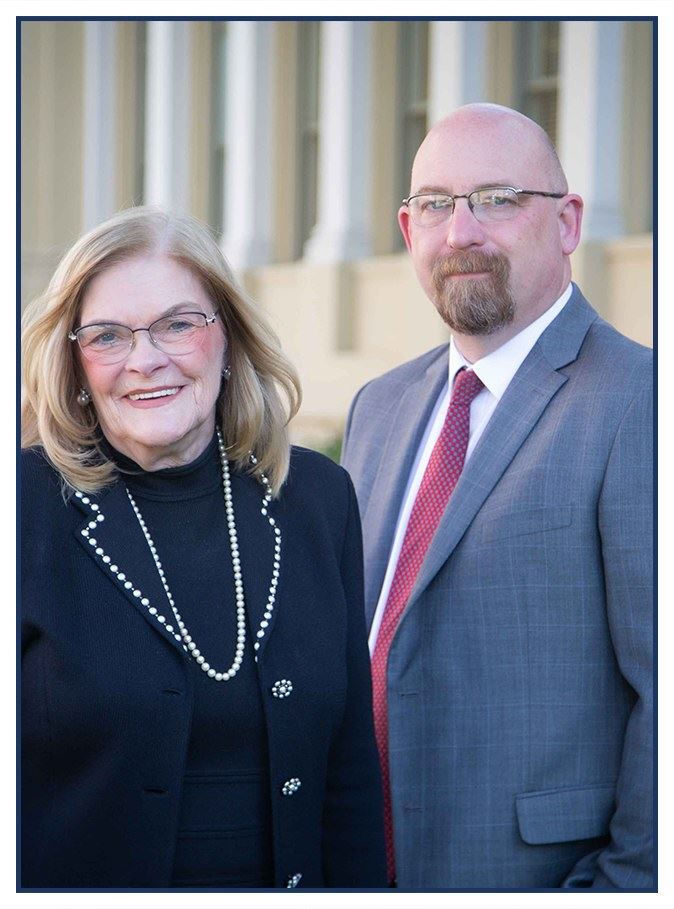 "A great asset"

"A true beacon in the legal profession"

"Loyal, trustworthy, professional and hard working"